Amaltea, a life project
Amaltea is a small agricultural company born in 2008 among the Woods of Rivalto Chianni. Our passion for the land has led us to rethink our lives by starting again with daily direct contact with nature.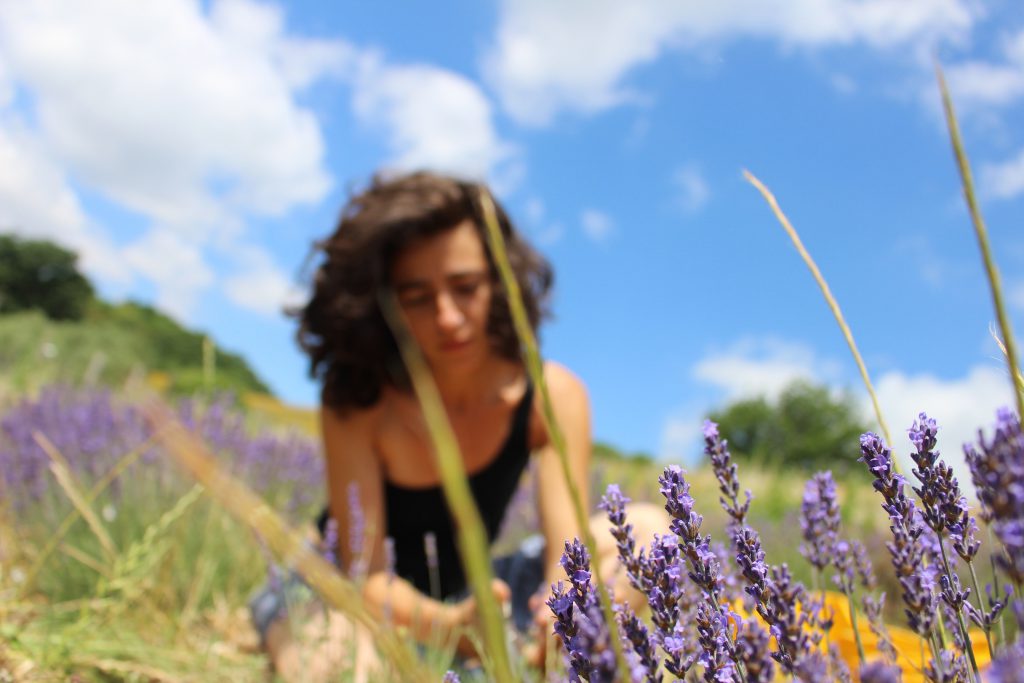 Agriculture
Seasonal vegetables, aromatic herbs, and oil.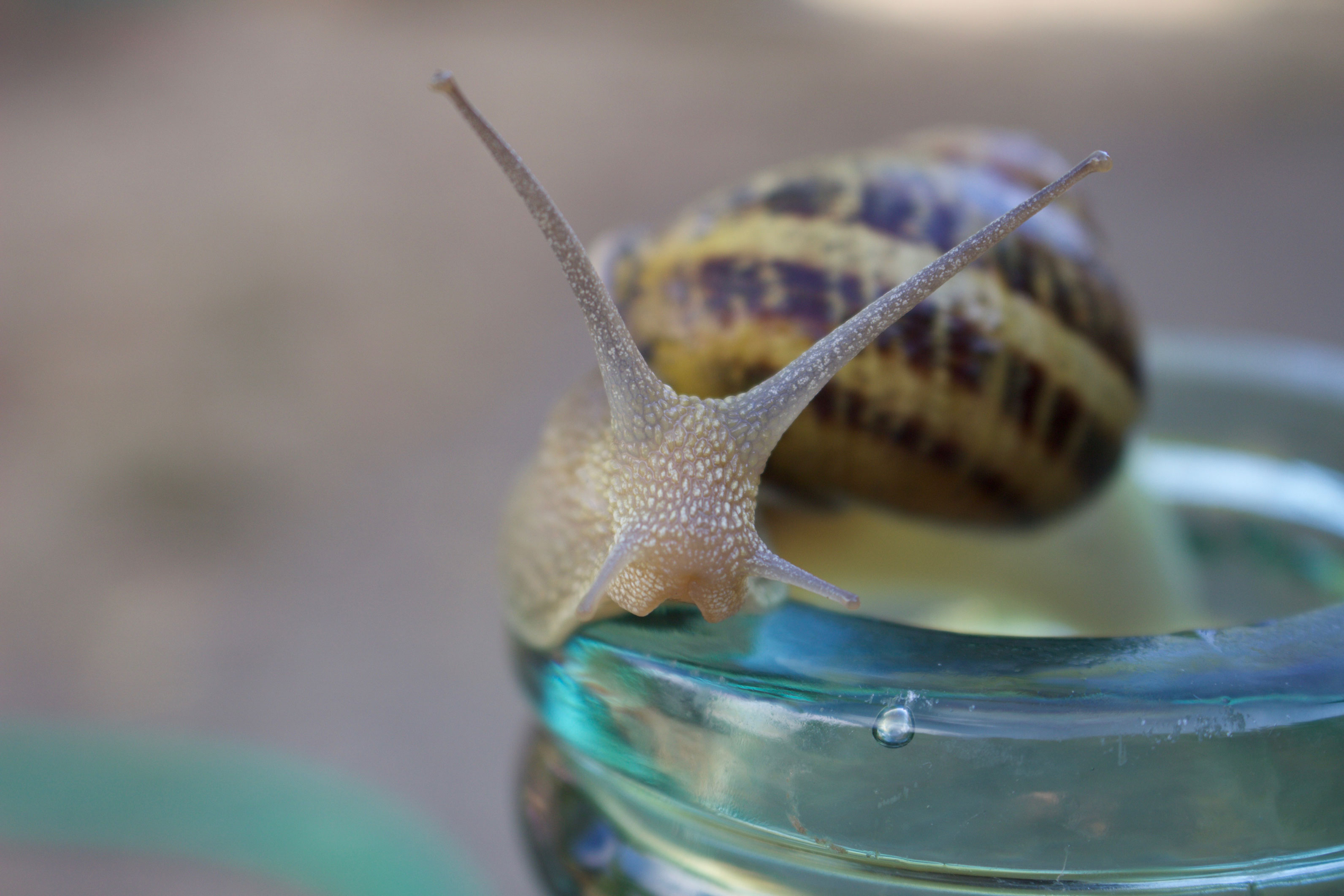 Hospitality
The straw house.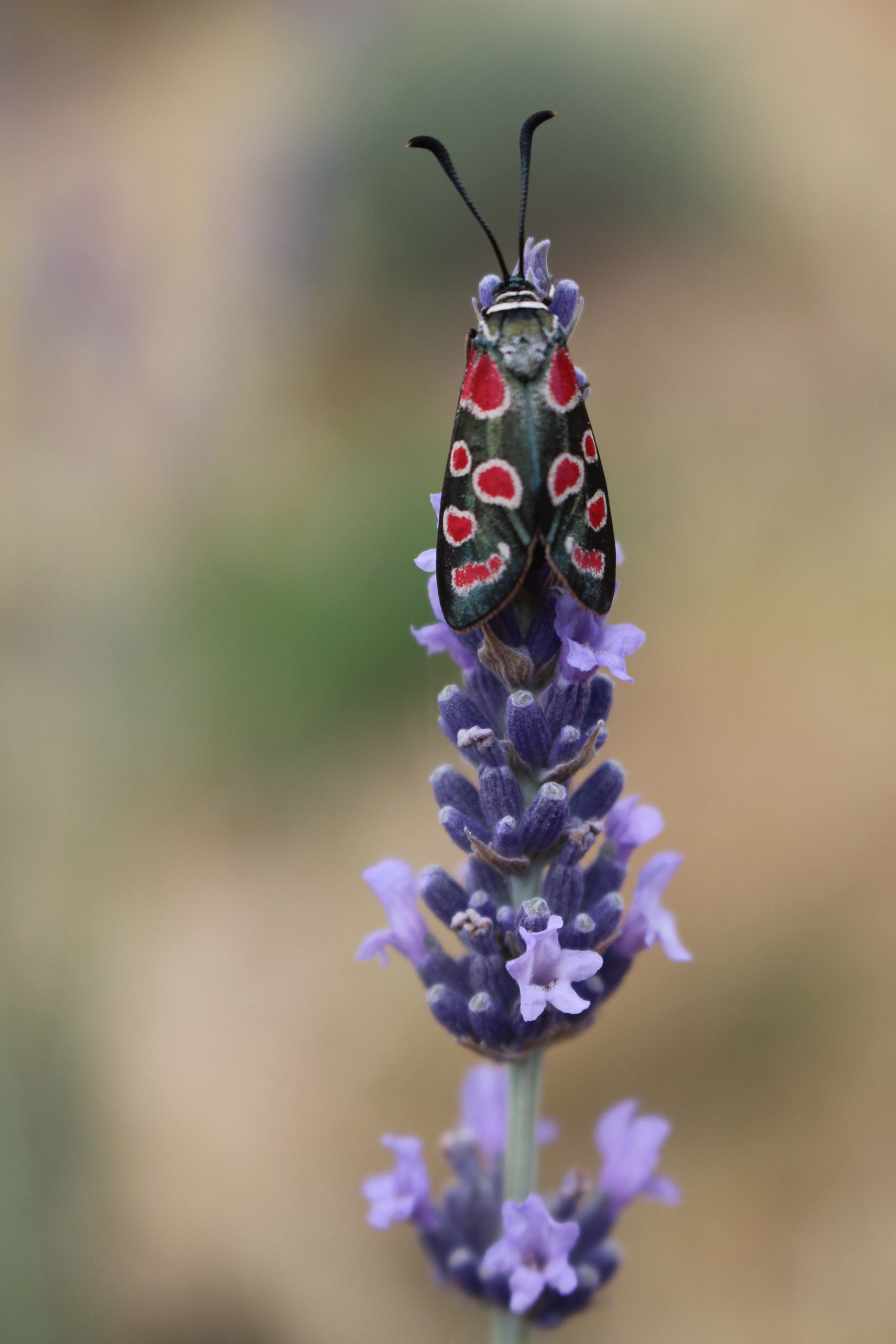 Workshop
Workshop for adults and children.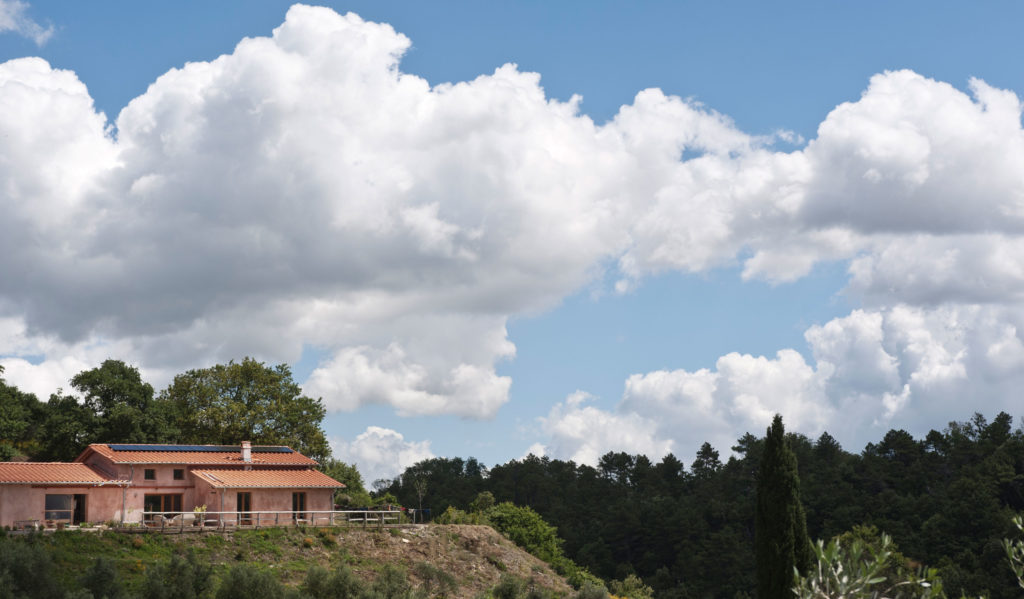 Where to find us
Panoramic hill overlooking Volterra. One hour from the sea and close to the beautiful Ghiaccione river. Possible hiking and biking excursions.
Via dei Poggi 17, 56034 Rivalto PI, Italia