Our Project
In June 2020 we built an 80m2 platform just behind Amaltea's house.
Over the years, this space has become a place for cultural and artistic experimentation. The cultural project that was born alongside the platform is called Rarica, which means "root" in Sicilian. It has become a collective project for managing a space in nature, where we organize workshops, events, and performances, and where art and research merge with a wild and biodiverse natural context.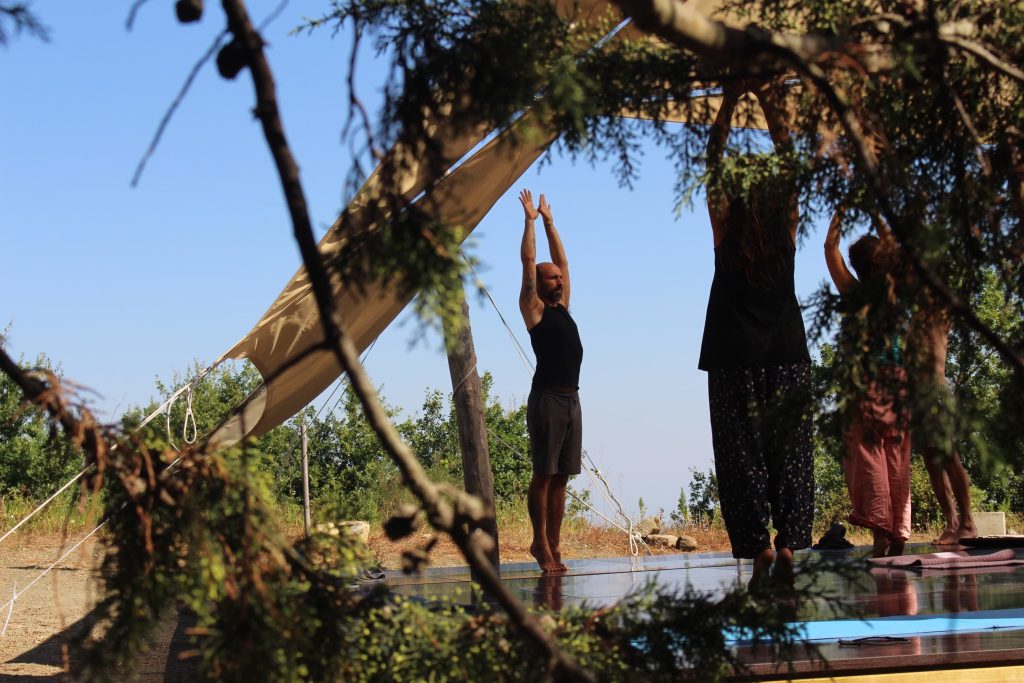 Ràrica is a place that welcomes diverse souls, united by the desire to explore sharing practices through movement, singing, performing arts, and good food.
We have hosted artistic residencies for small companies, circus workshops, singing, hata yoga, Body mind centering, polyphonic singing, Kathak Indian dance, African dance, and dance theater.
You can stay with us by participating in our events or using Amaltea's house as a simple bed and breakfast. Staying with us, you can use the platform as a space for training and personal practices.
If you are interested, we also have the possibility to contact a yoga teacher who will organize lessons for you!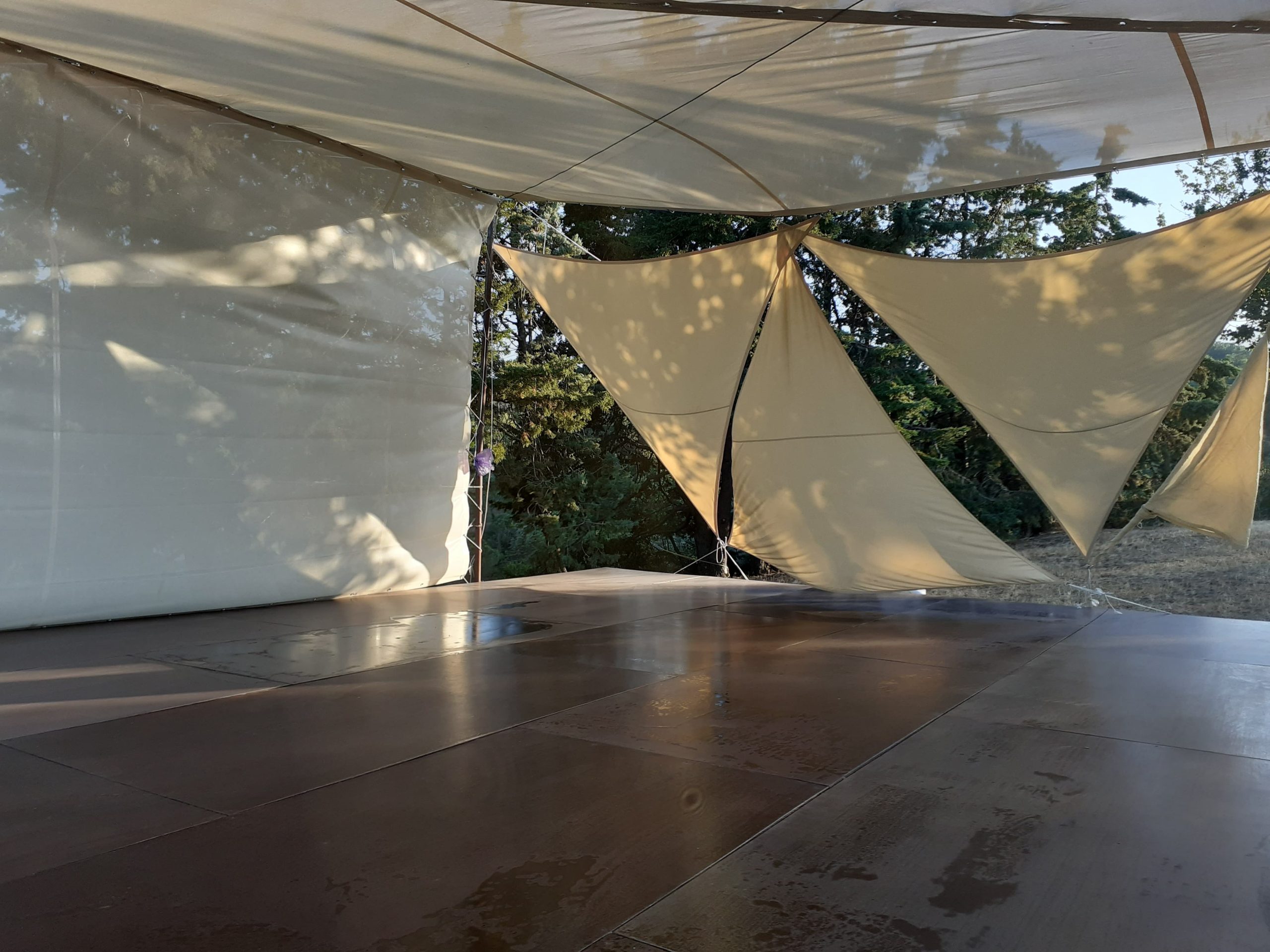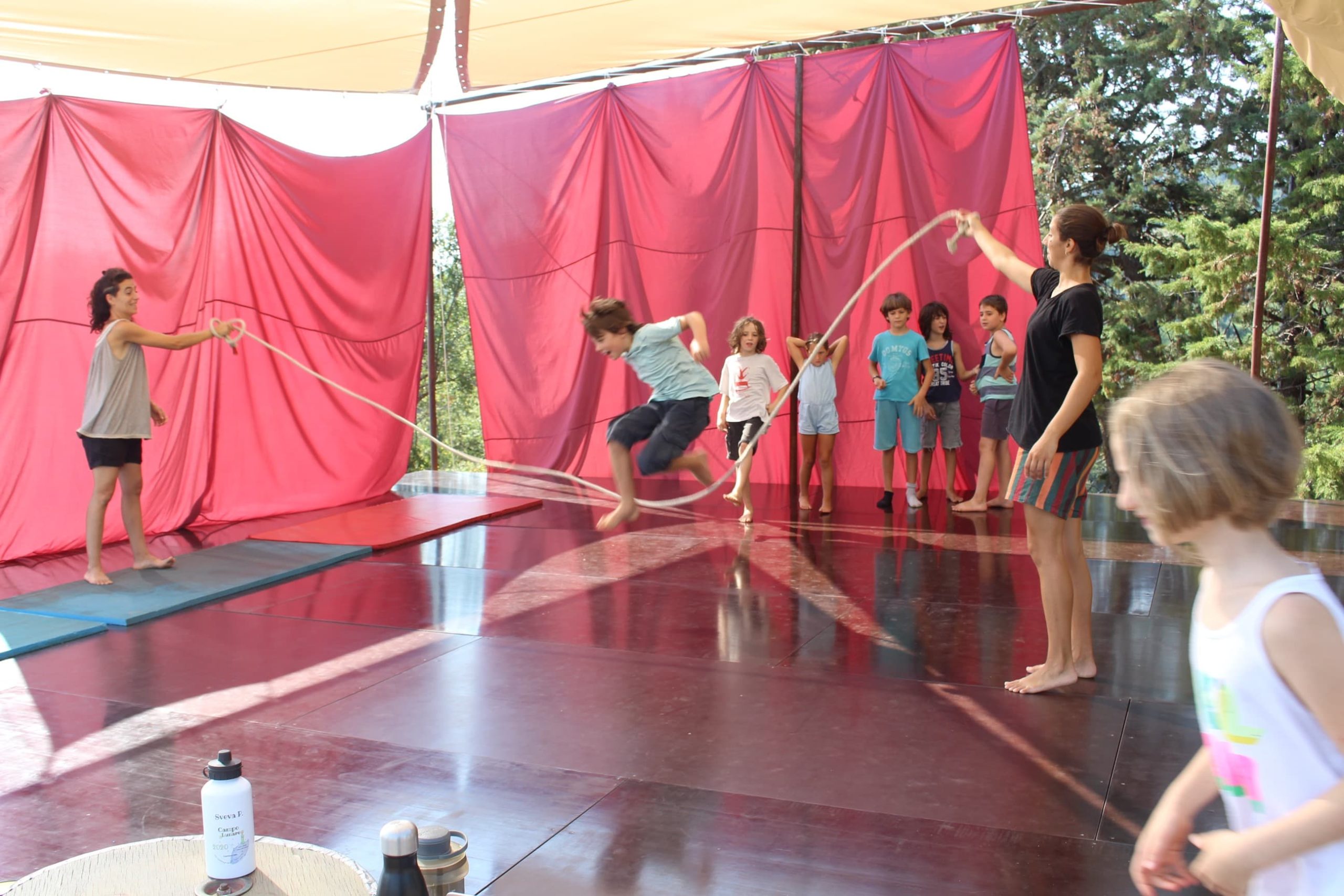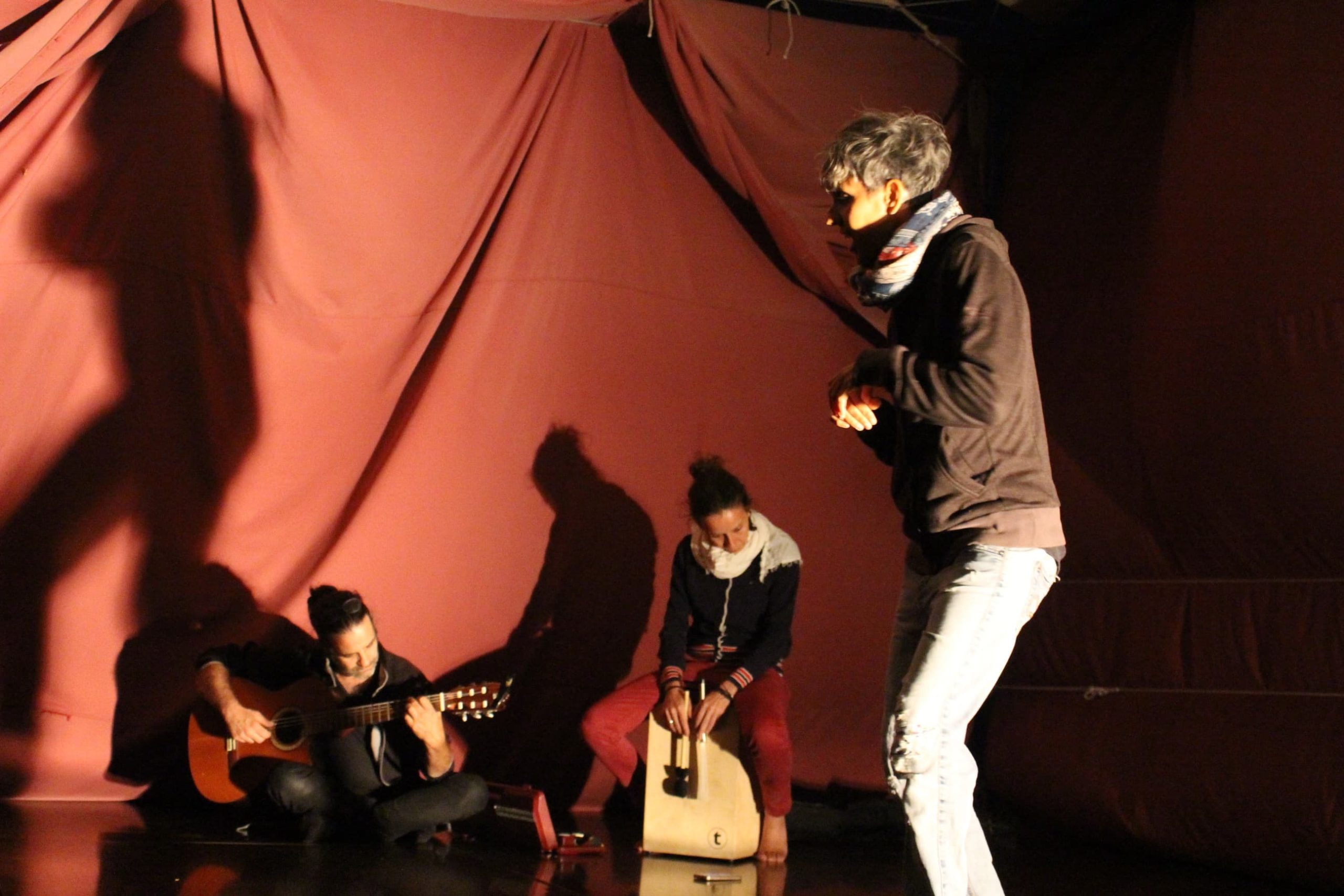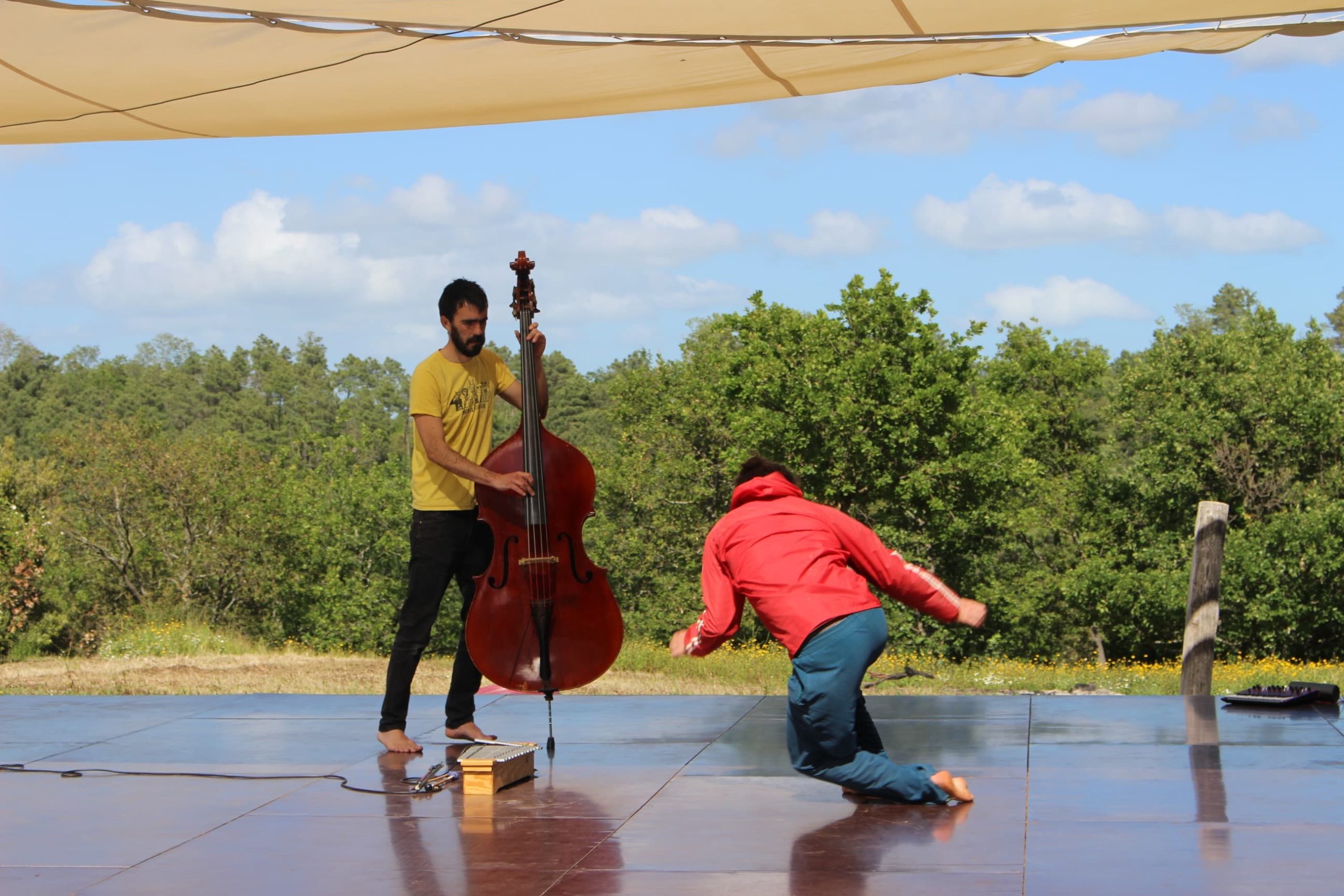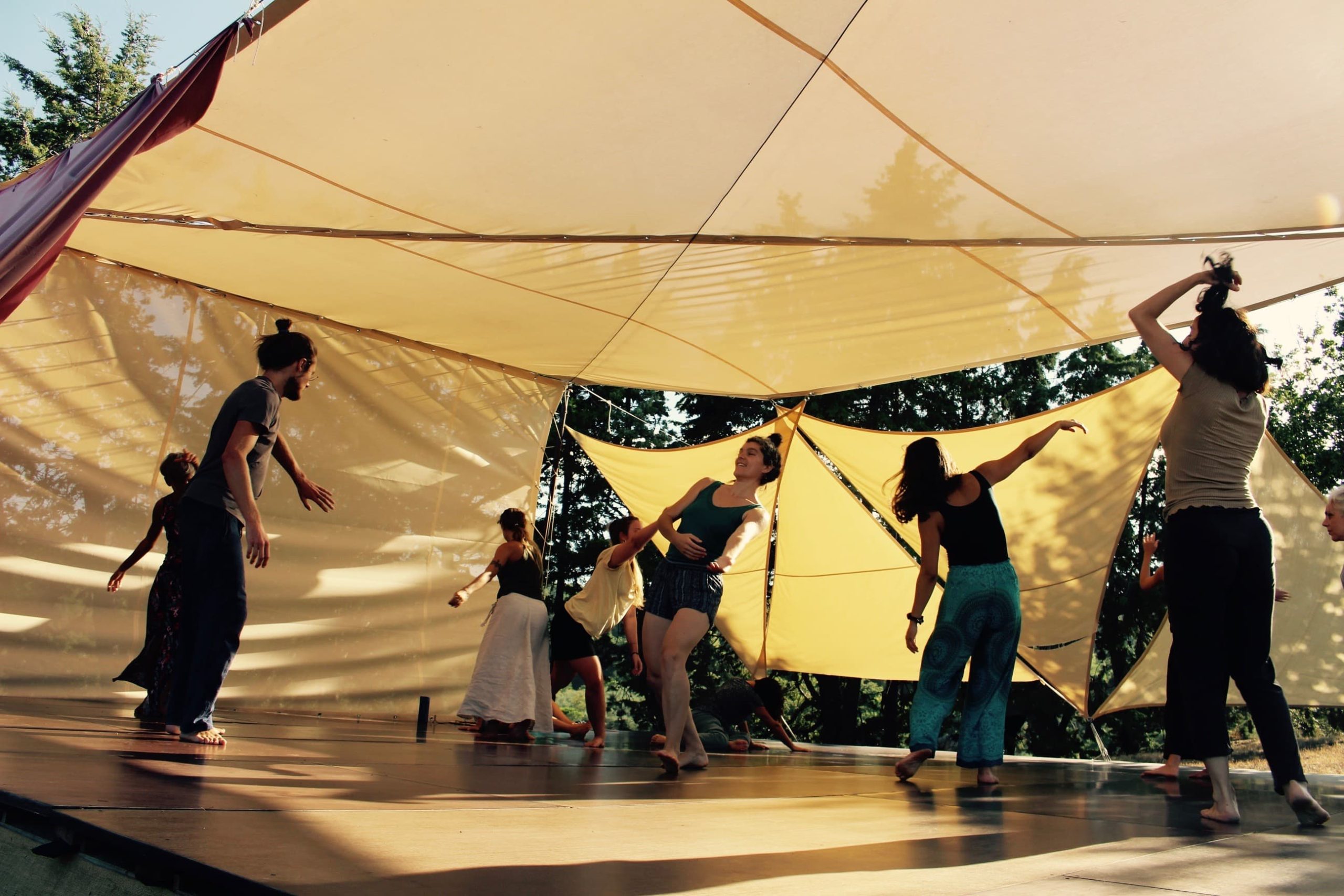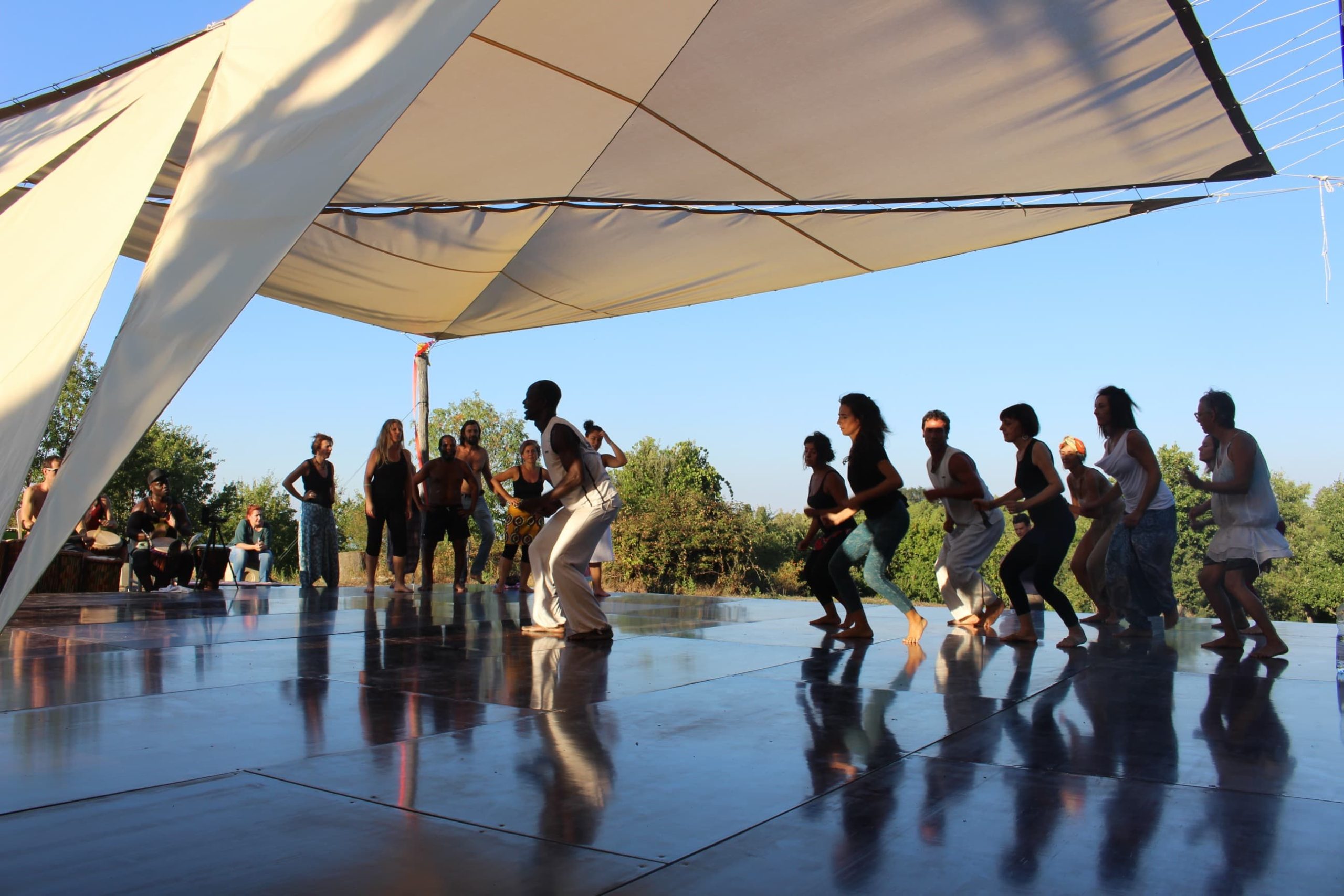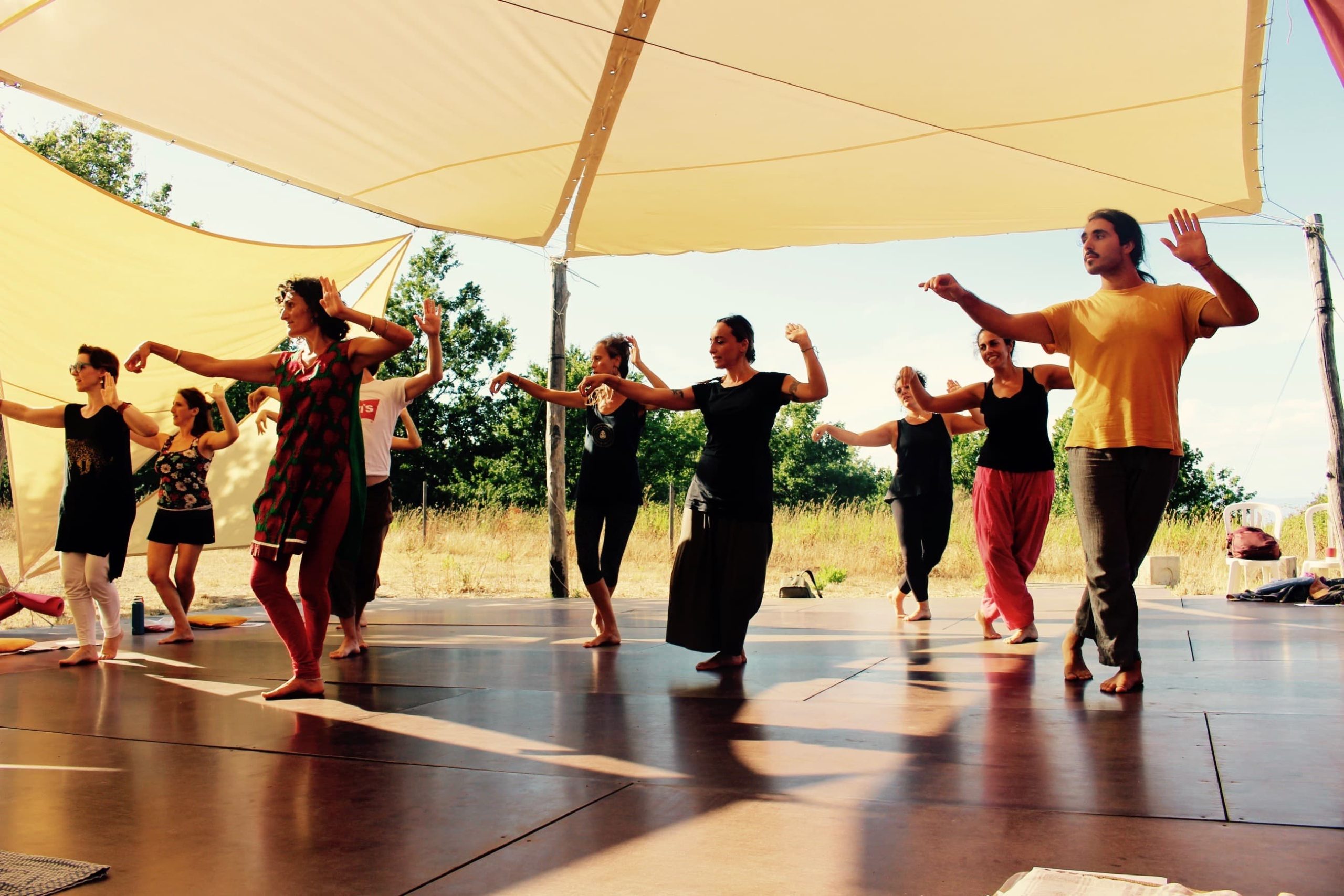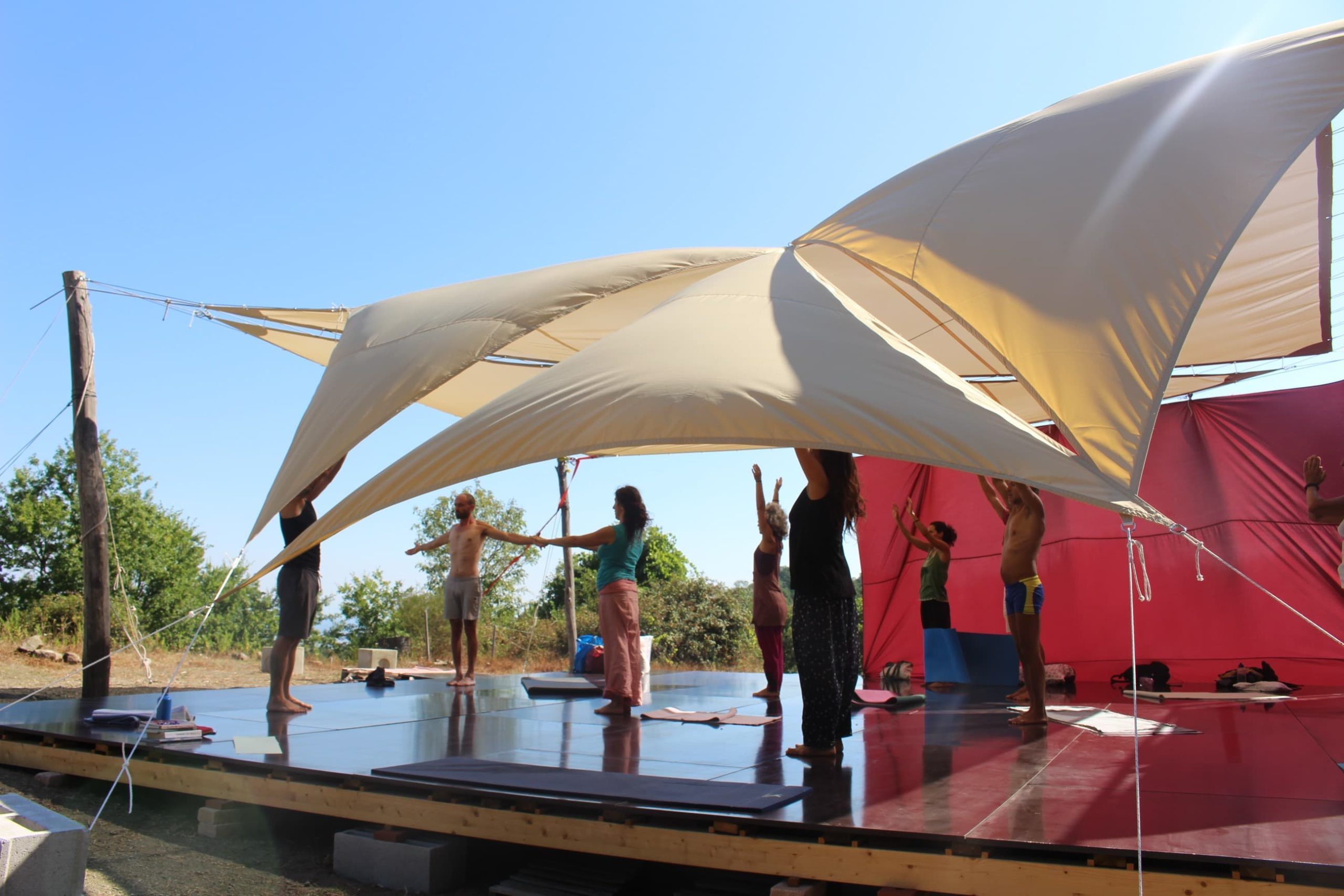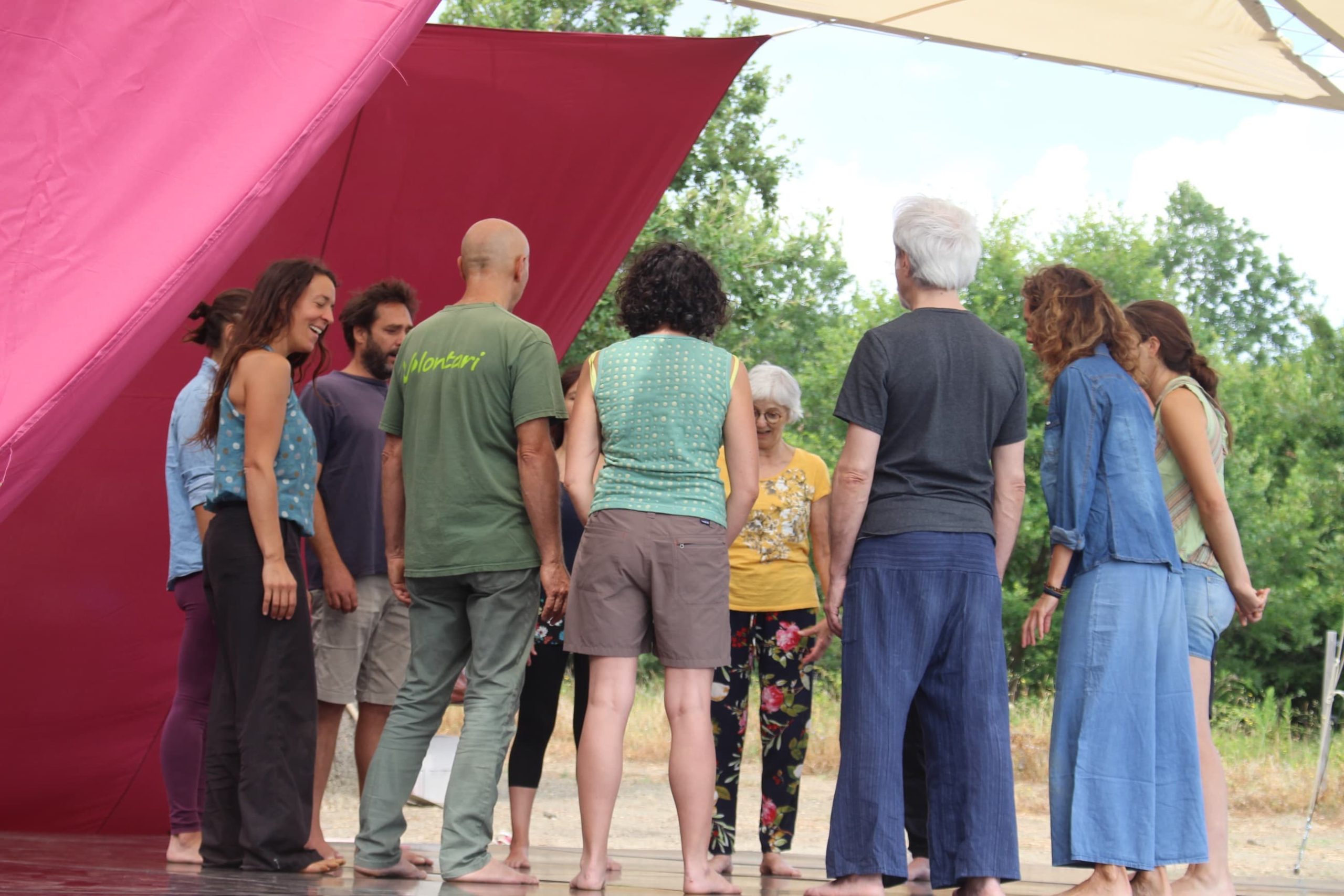 Seminario di danza africana
seminario di danza indiana Kathak
Seminario D'altro canto, canti polifonici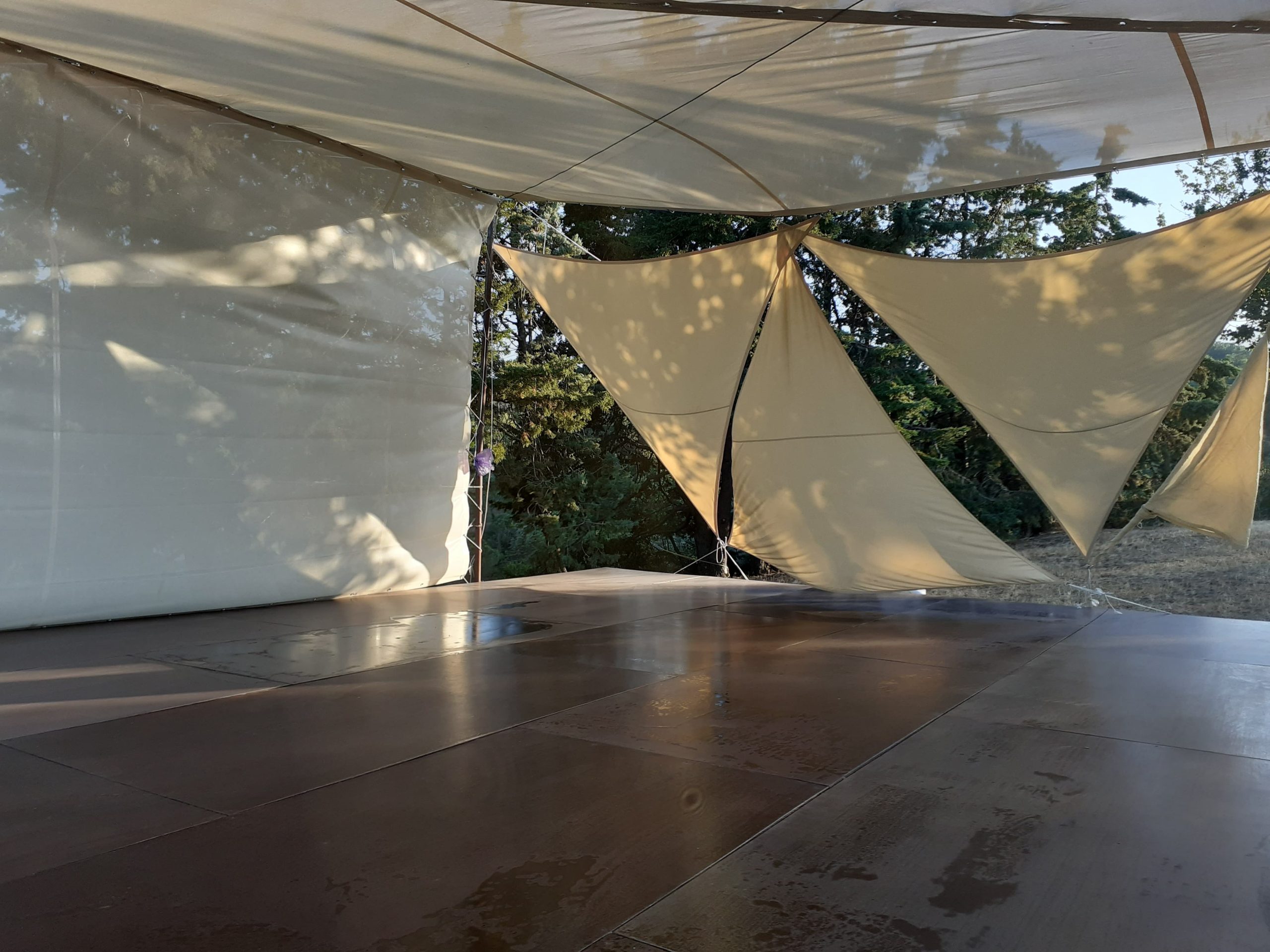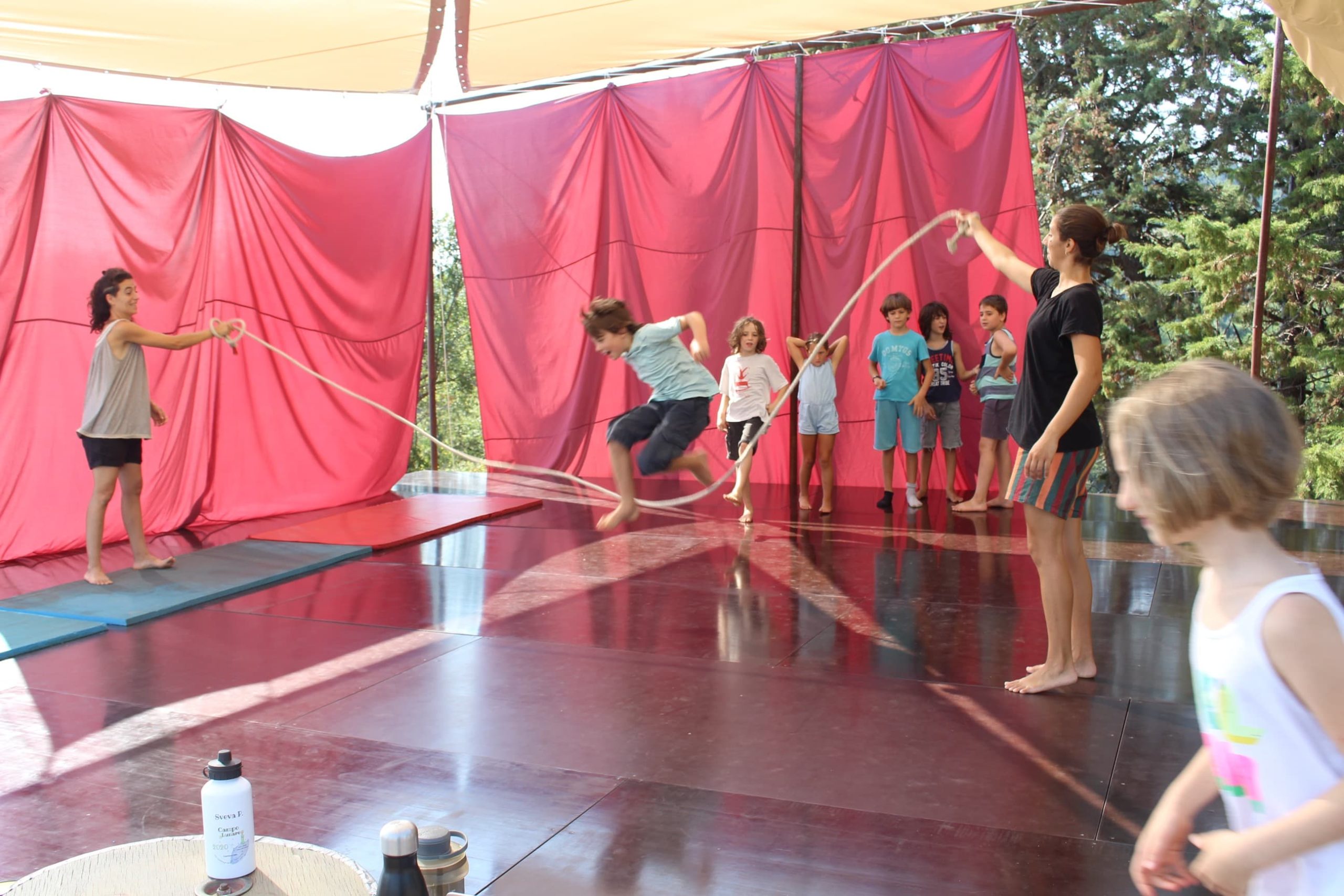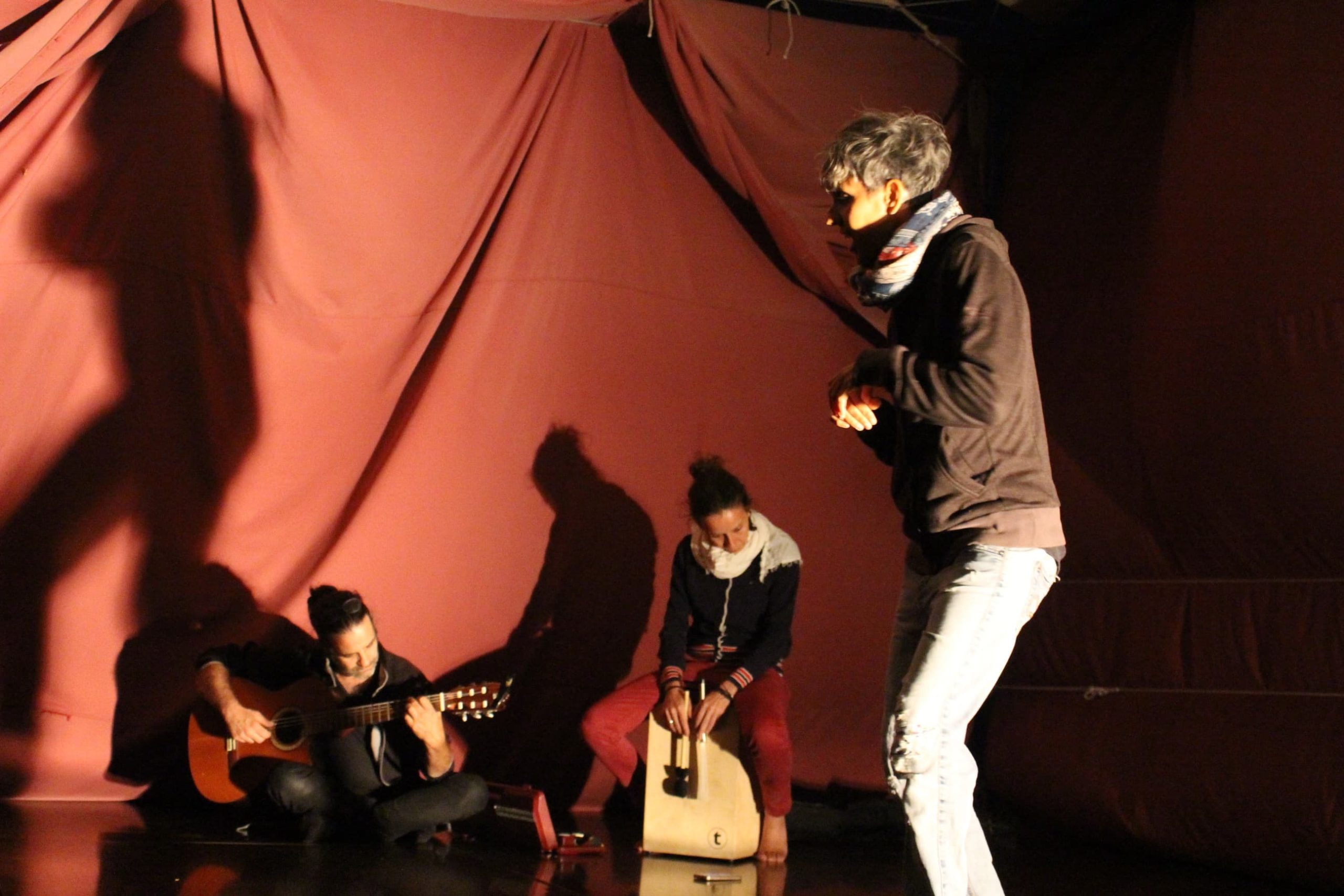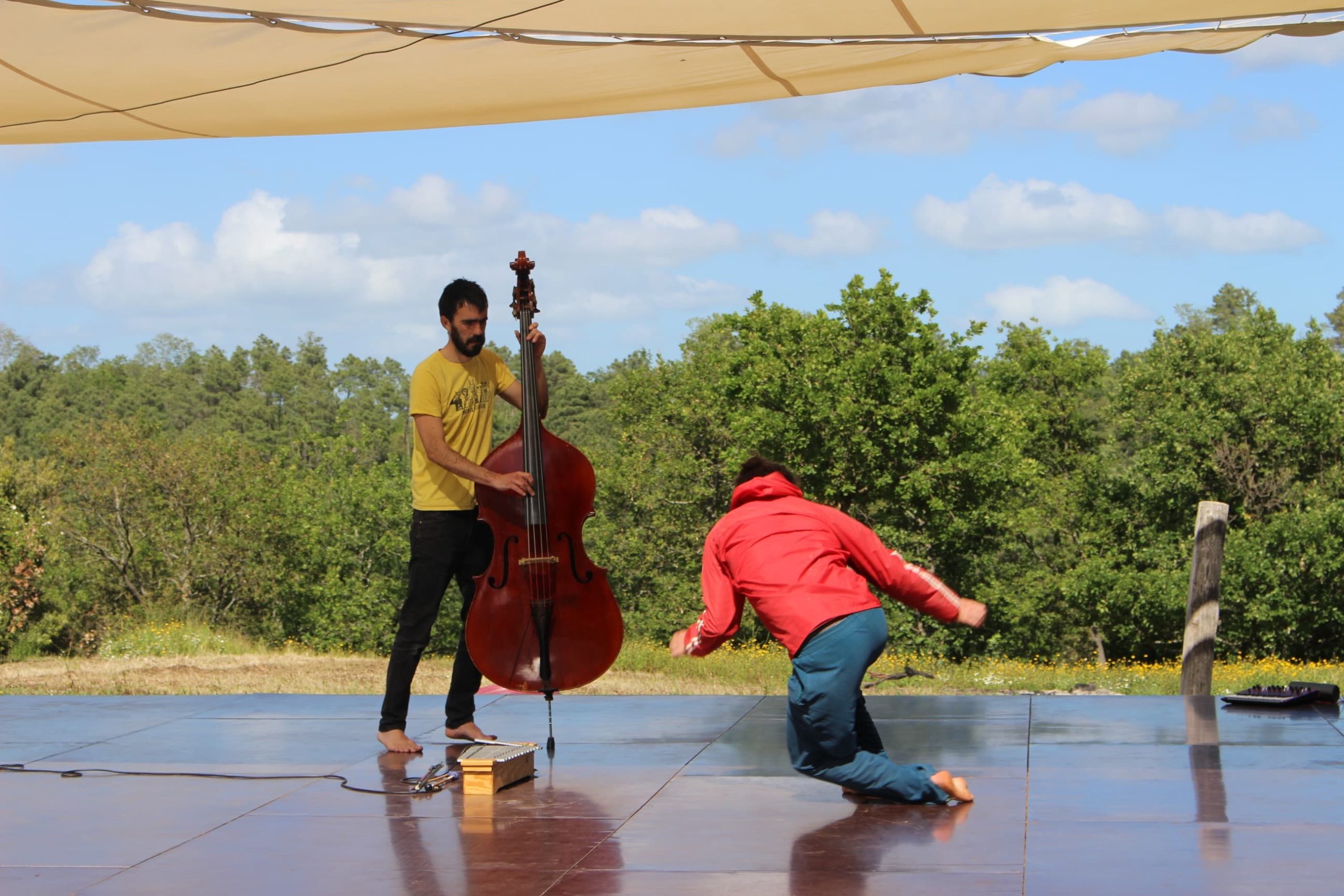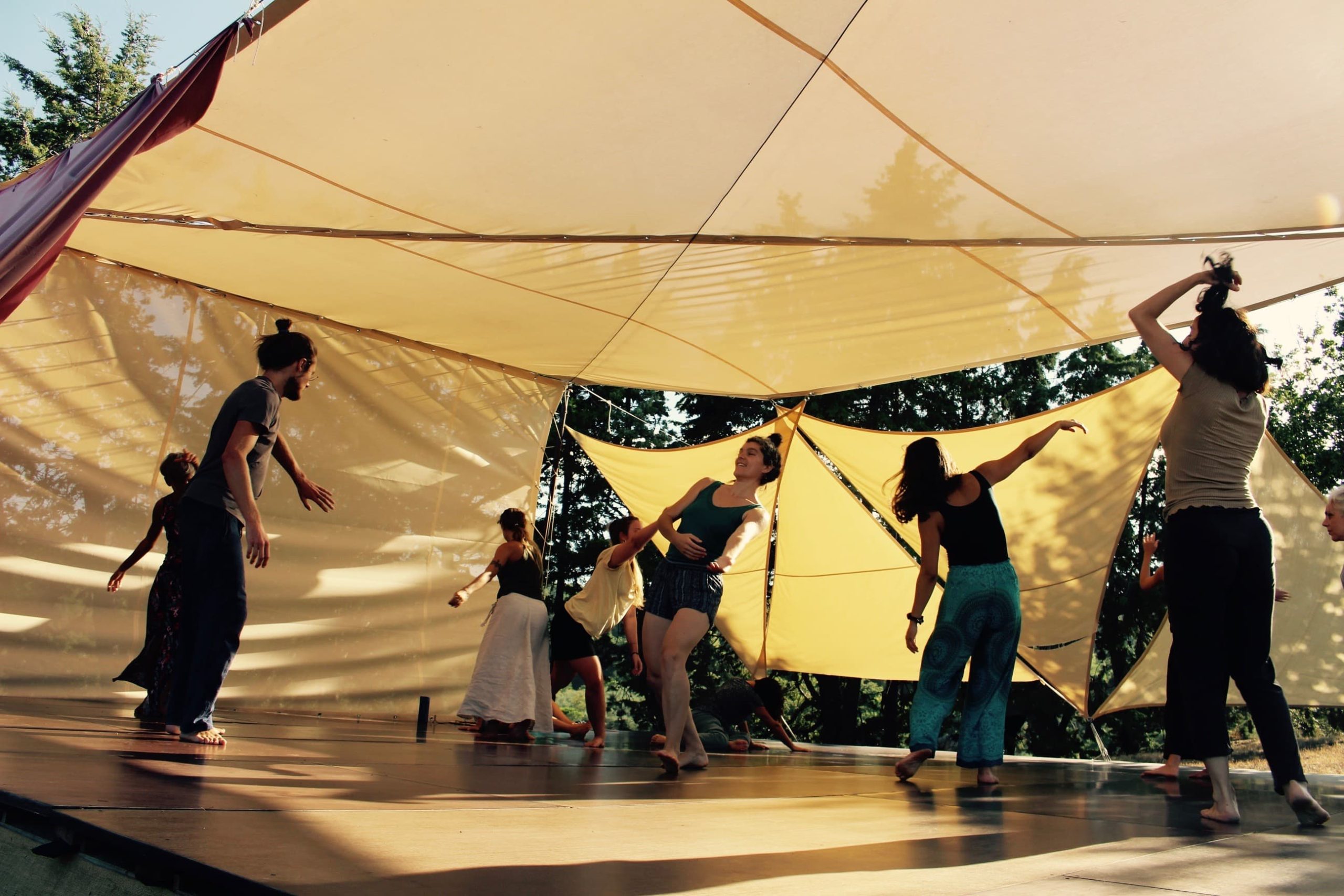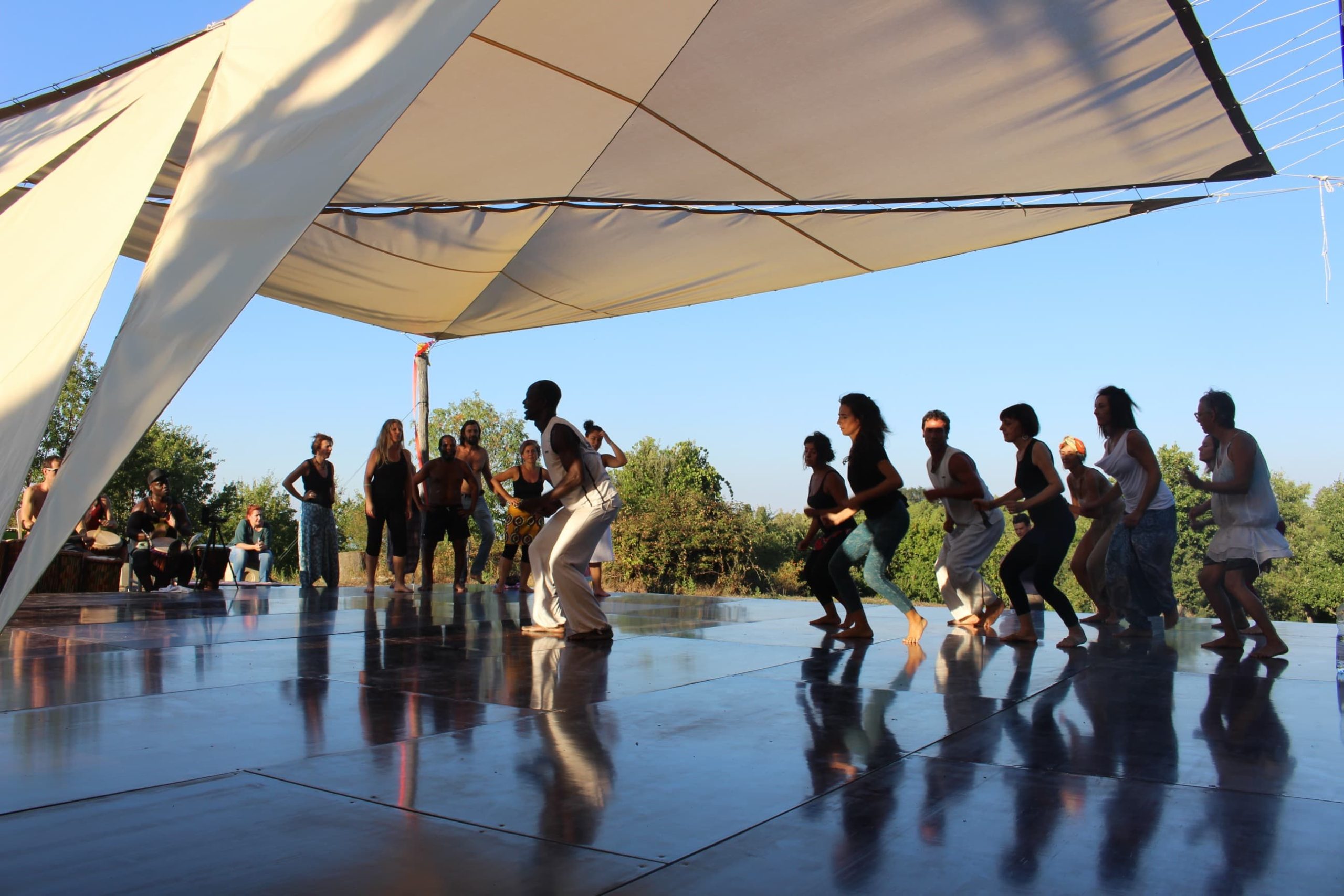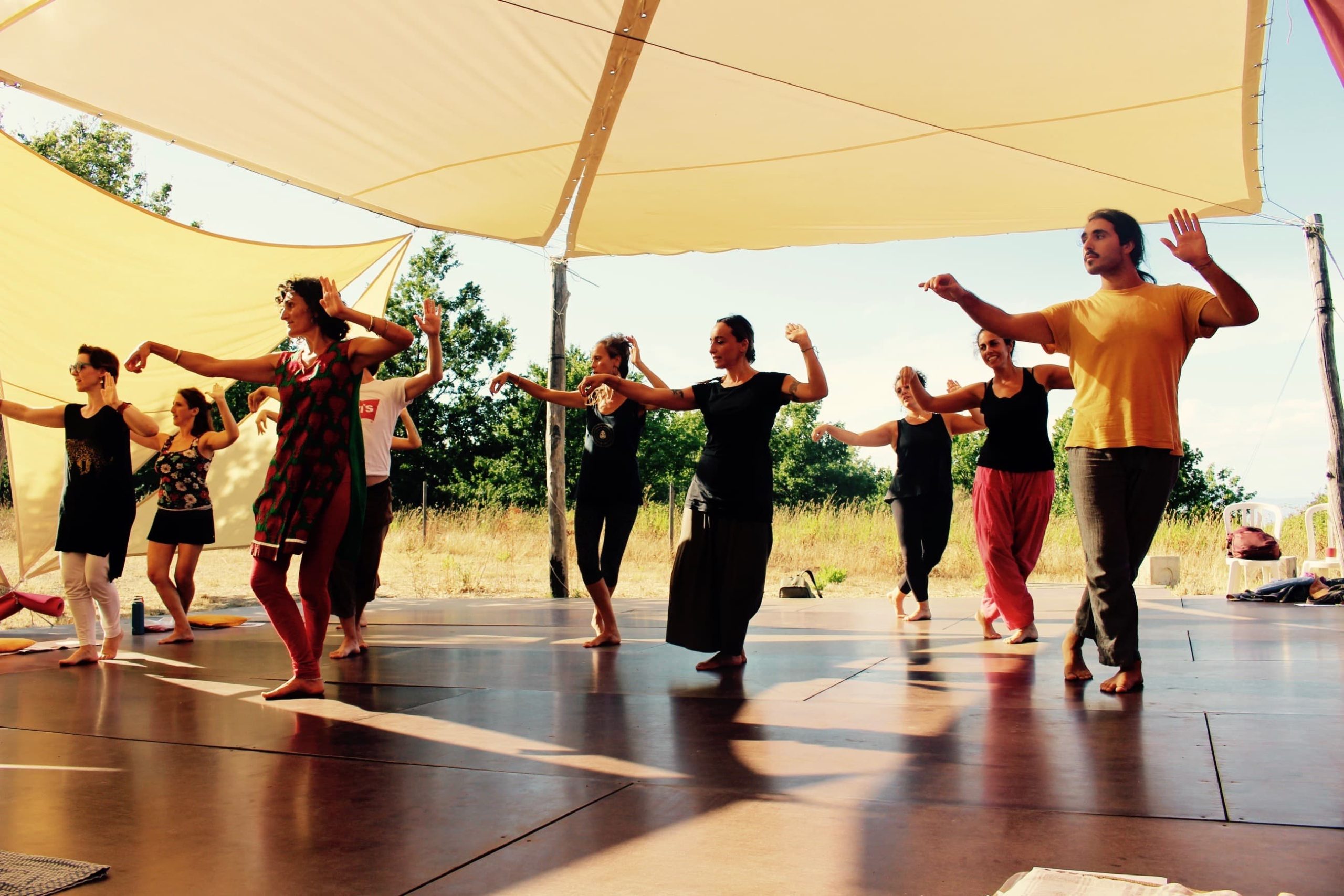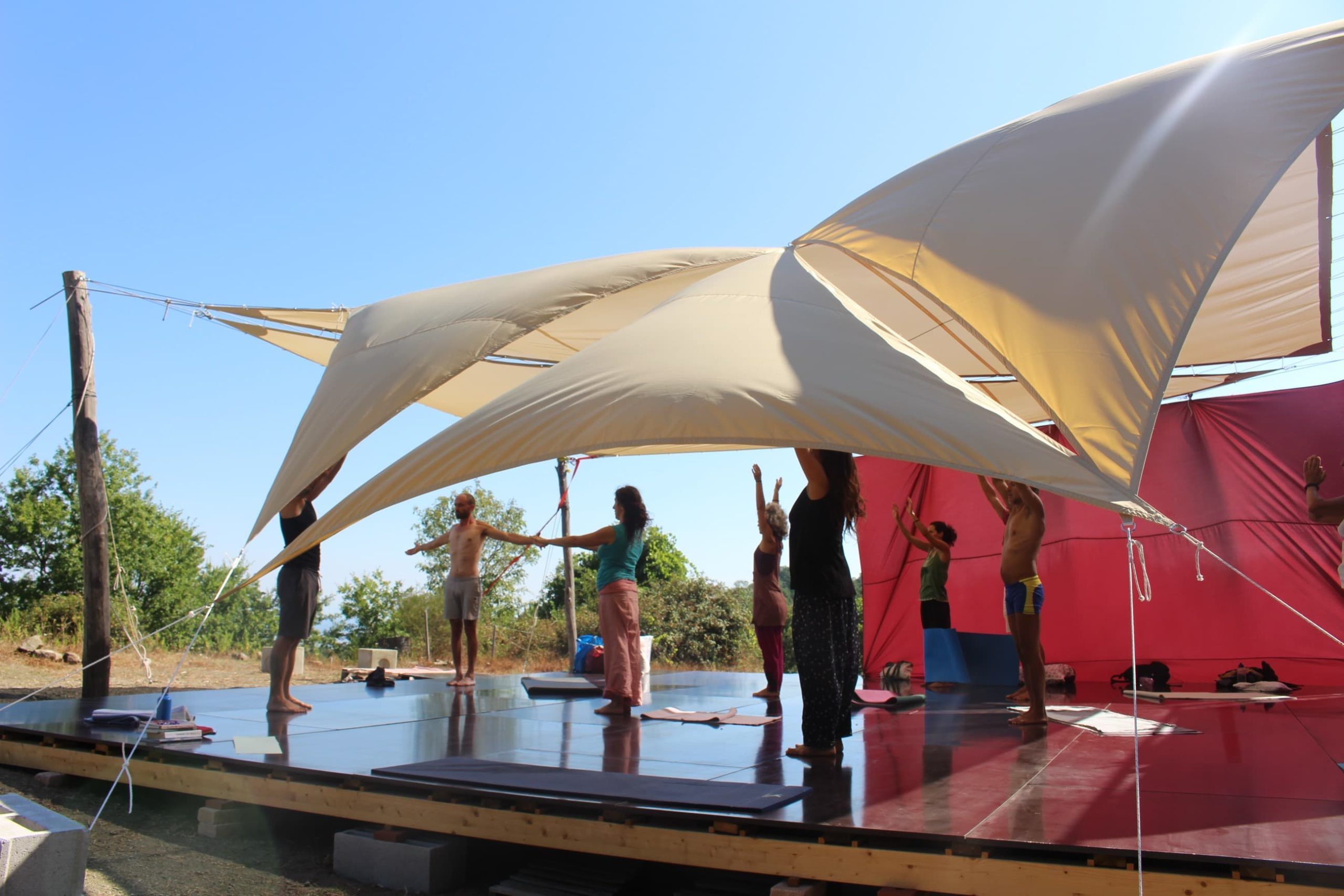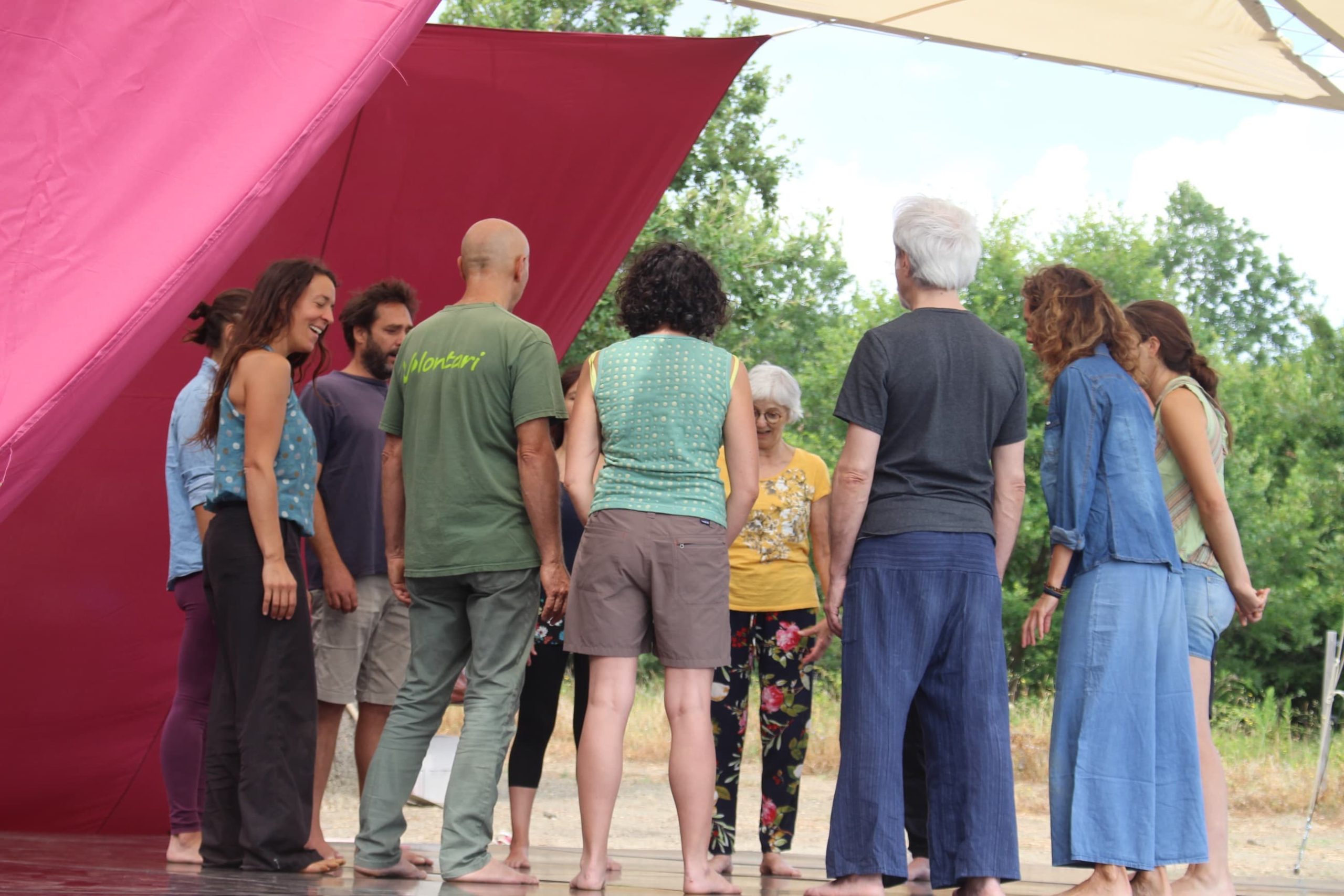 Are you interested in our project? Send us a message.