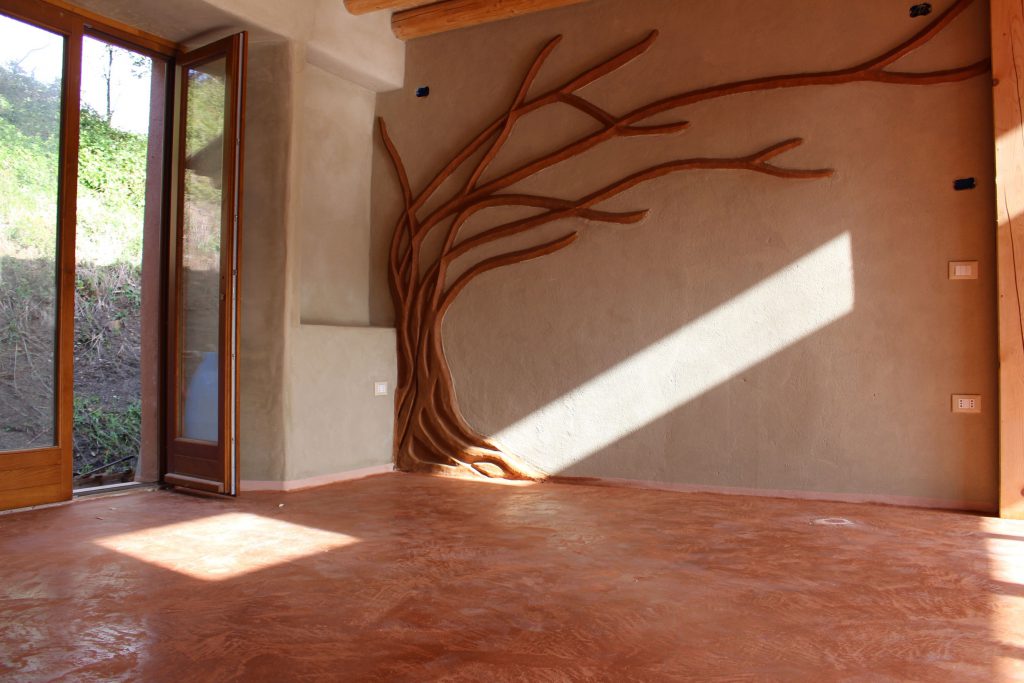 The Straw House
The supporting structure of the house is made of wood, the walls are made of straw, and the colors are warm and earthy. All the plasterwork is done with natural techniques such as raw earth, earth and straw, lime, earthenware and tadelakt. The house also features some decorations that result from the passion and beauty of a material such as earth. We have decided to dedicate two rooms and a large shared bathroom to hospitality.
Workshop
So that the choice to live in the countryside is not a choice of isolation, we are part of some networks that facilitate the sharing of our daily lives and promote the well-being that comes from contact with nature.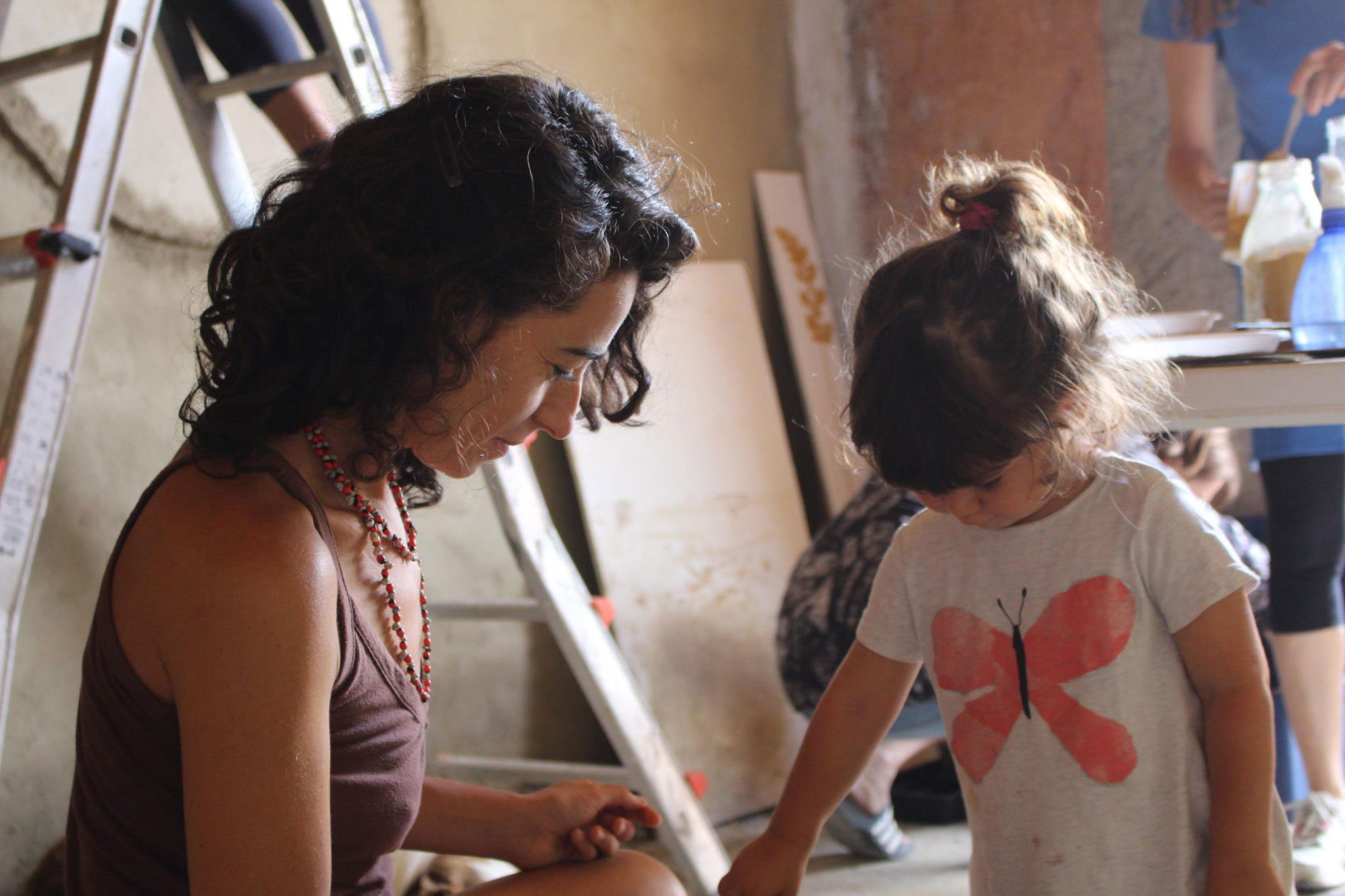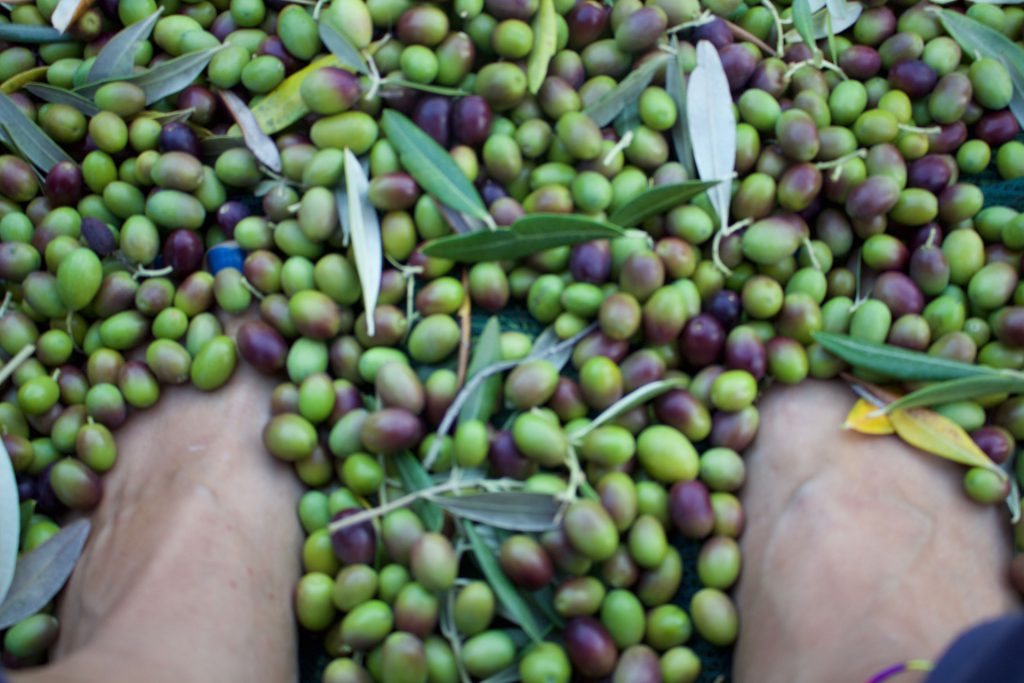 Agriculture
n recent years, we have approached the land and developed a project to revive the countryside. For now, we take care of a small olive grove and two fields where we grow aromatic and medicinal plants. We harvest them by hand, select them, dry them, and create teas and herbal blends.
Rarika – A Platform in Nature
Rarika is a place that welcomes diverse souls united by the desire to explore practices of sharing through movement, singing, performing arts, and good food. For now, we have hosted artistic residencies for small companies, circus workshops, singing workshops, hata yoga, body-mind centering, polyphonic singing, Indian Kathak dance, African dance, and dance theater.