In recent years, we approached the land and developed a project to revive abandoned countryside areas. We take care of a small olive grove and two fields where we grow aromatic and medicinal plants. We harvest them by hand, select them, dry them, and create teas, herbal blends, and petal mixes.
To close the chain of these products, we decided to focus on the variety and quality of the plant species we cultivate. We had to sacrifice some quantity of production to ensure a higher quality product.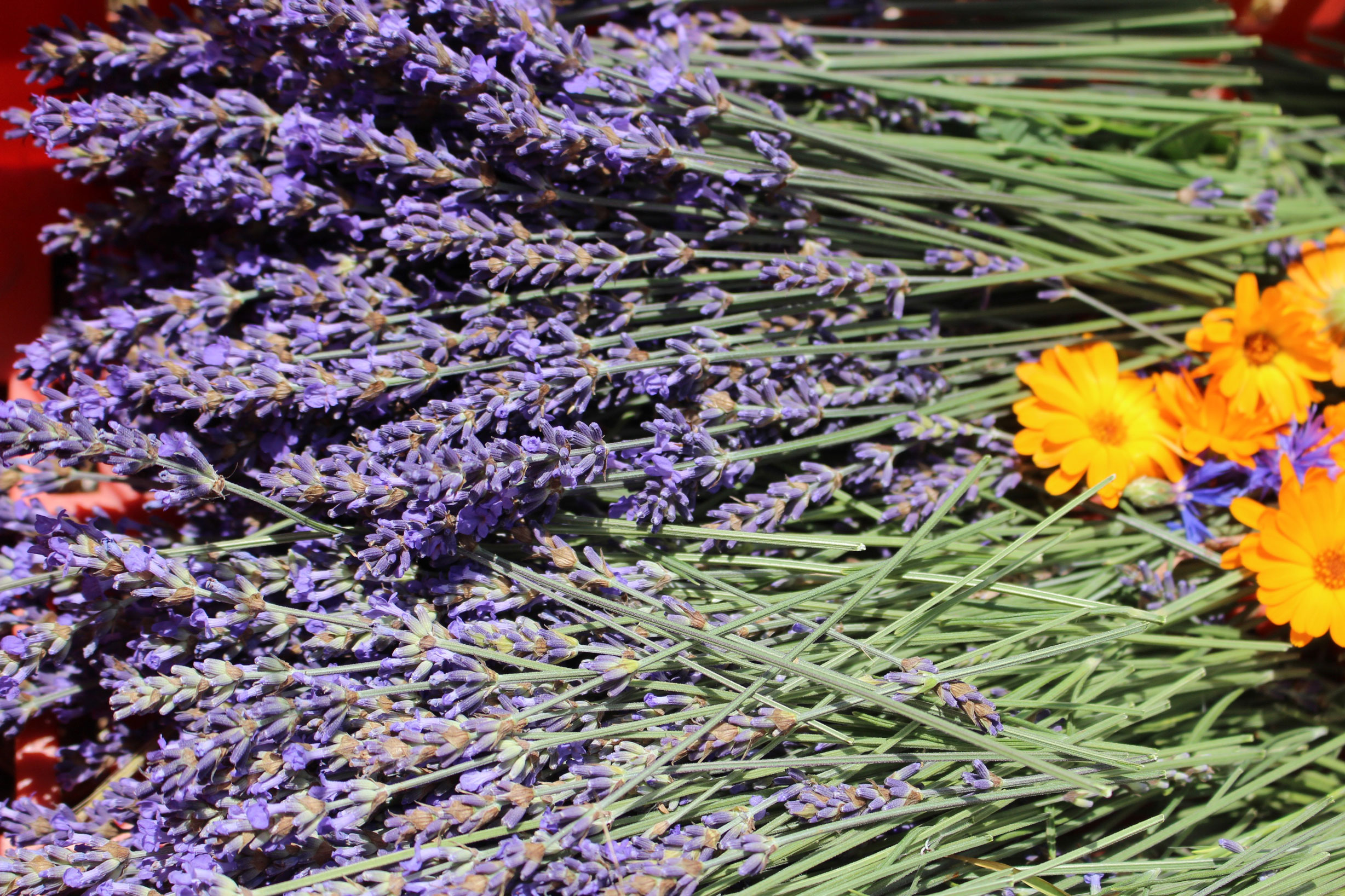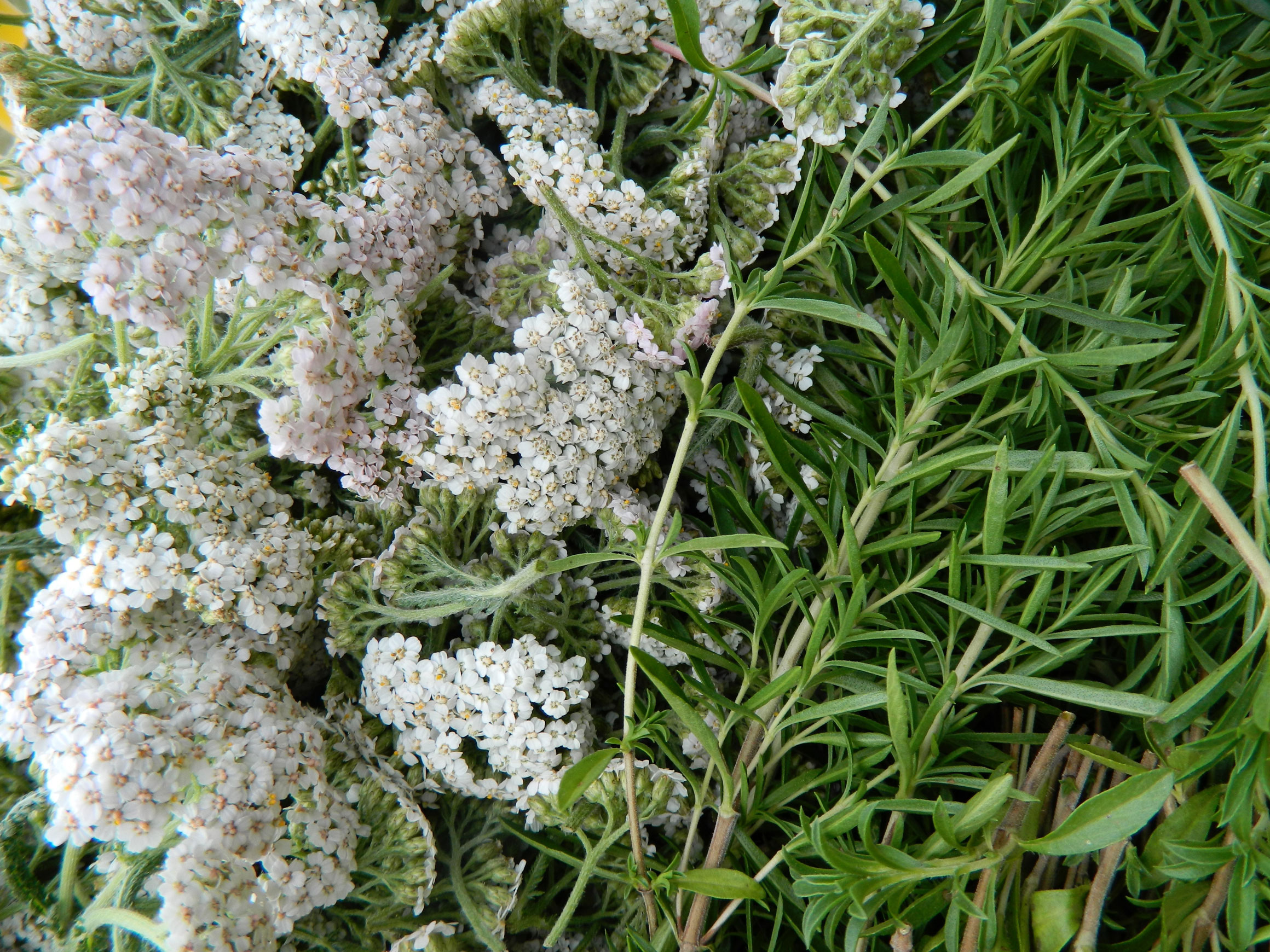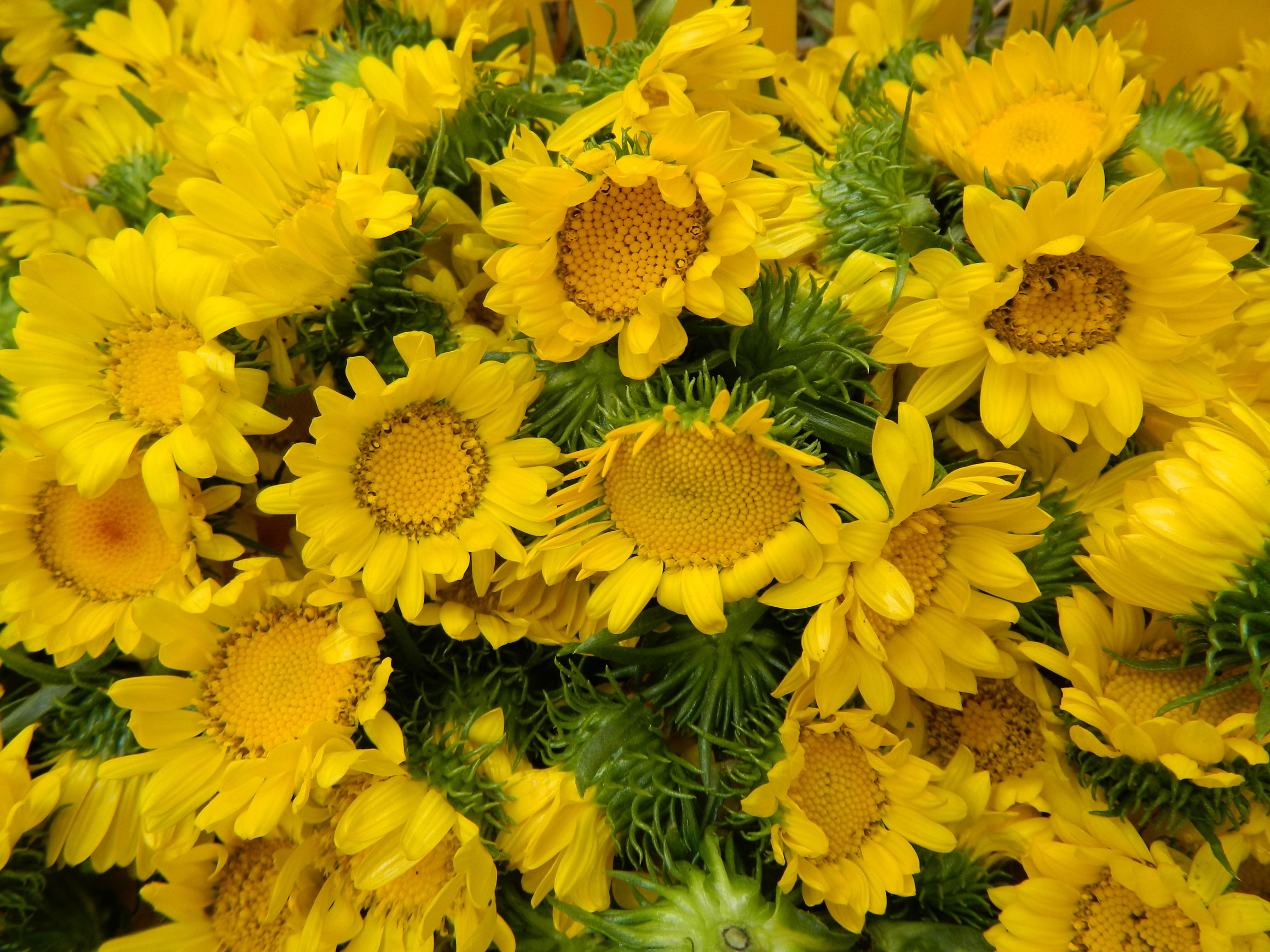 piante-aromatiche-e-medicinali
piante-aromatiche-e-medicinali-Achillea-e-santoreggia
piante-medicinali-e-aromatiche
Aromatic Plants
When we started thinking about which herbs to grow, we initially focused on researching plants that already grew spontaneously in our area. Then, with the help of Mira Tonini, a friend and herbalist, we focused on cultivating the herbs necessary for the formulation of about ten herbal tea recipes. Today, we grow medicinal plants such as Malva sylvestris, Calendula officinalis, Melissa officinalis, Mentha piperita and rotundifolia, Chamomilla recutita, Ocinum basilicum, and Cornflower.
(Our list of herbal teas and aromatic blends)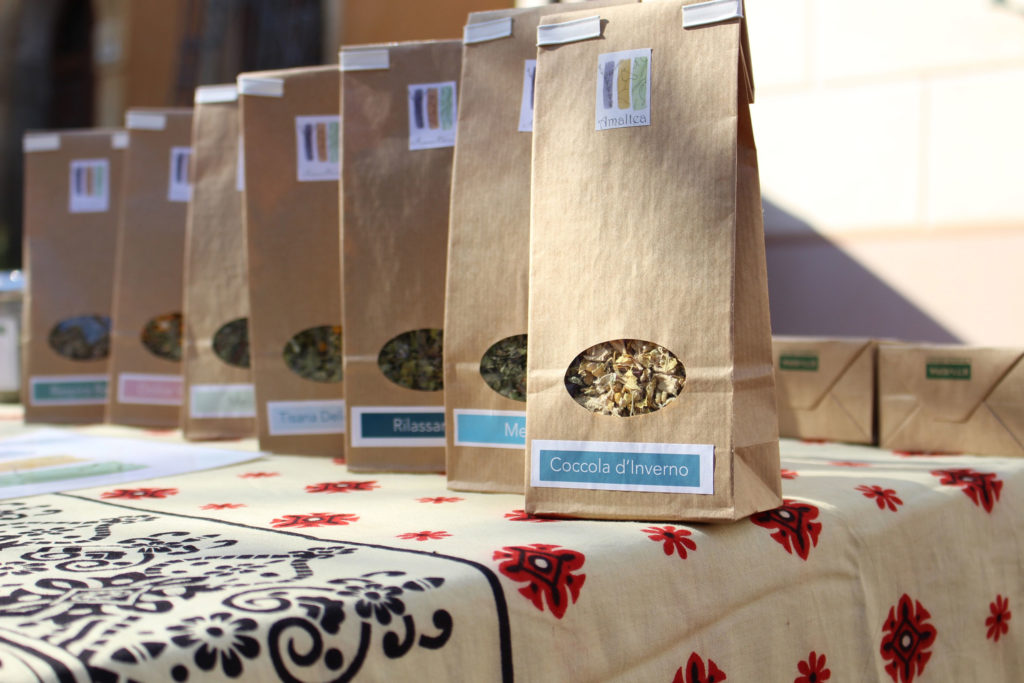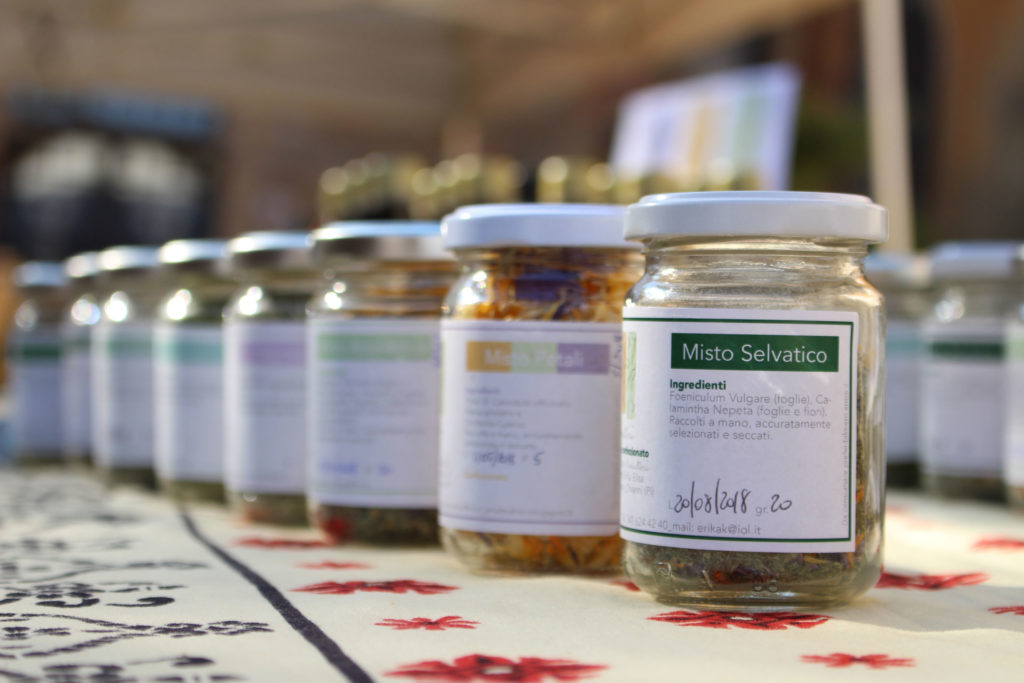 Amaltea Oil
Amaltea's extra virgin olive oil comes from an ancient olive grove of almost 200 trees, which has been restored to production since 2008. All the care and maintenance work of the olive grove is carried out with respect for the environment, human beings and local traditions.
The result is a distinctive and high-quality oil, thanks to the choices made during processing and the different varieties of olive trees that make up the grove. Essential for a high-quality oil is the strictly manual harvesting, and cold-pressed on the same day to preserve all the organoleptic characteristics of the product.