Since November 2018, we have been living in a beautiful straw bale house, with earth and lime plaster, built taking into account the best exposure to be warm in winter and cool in summer with the least energy consumption. The decision to install photovoltaic panels allows us to make the most of the abundant solar energy we have.
The construction of this house was the result of a wonderful synergy between different people, carpenters, architects, artisans, and us as individuals and as a family actively participating in the entire construction process. This house has created relationships beyond walls to live in, as well as being our home and the headquarters of our agricultural activity and product processing, it is also a place of hospitality. We have decided to dedicate two rooms and a bathroom for a reduced but well-kept reception that can accommodate a maximum of 6 people.
What we offer is a life experience, as well as a place to stay because you will be in contact with our family life.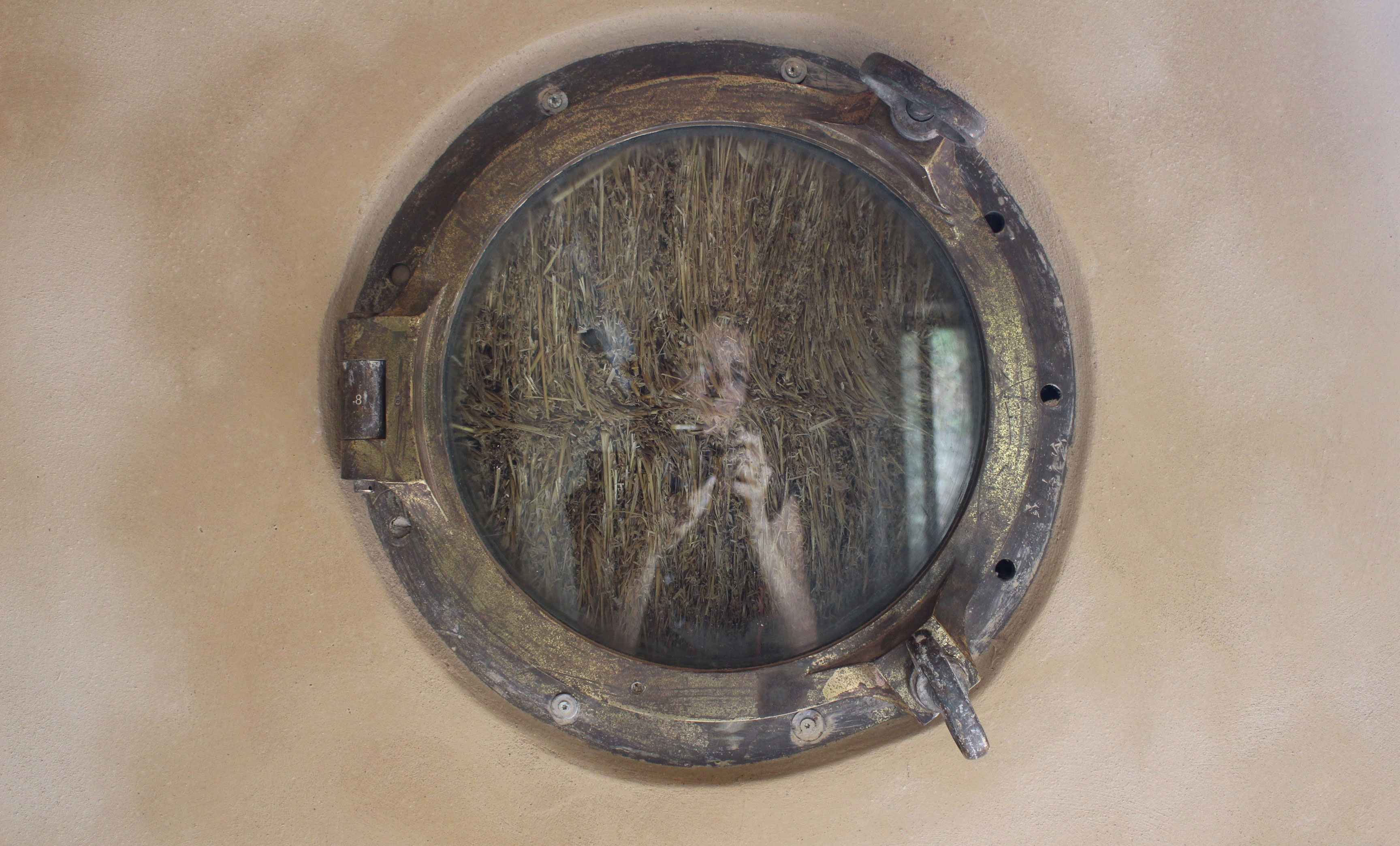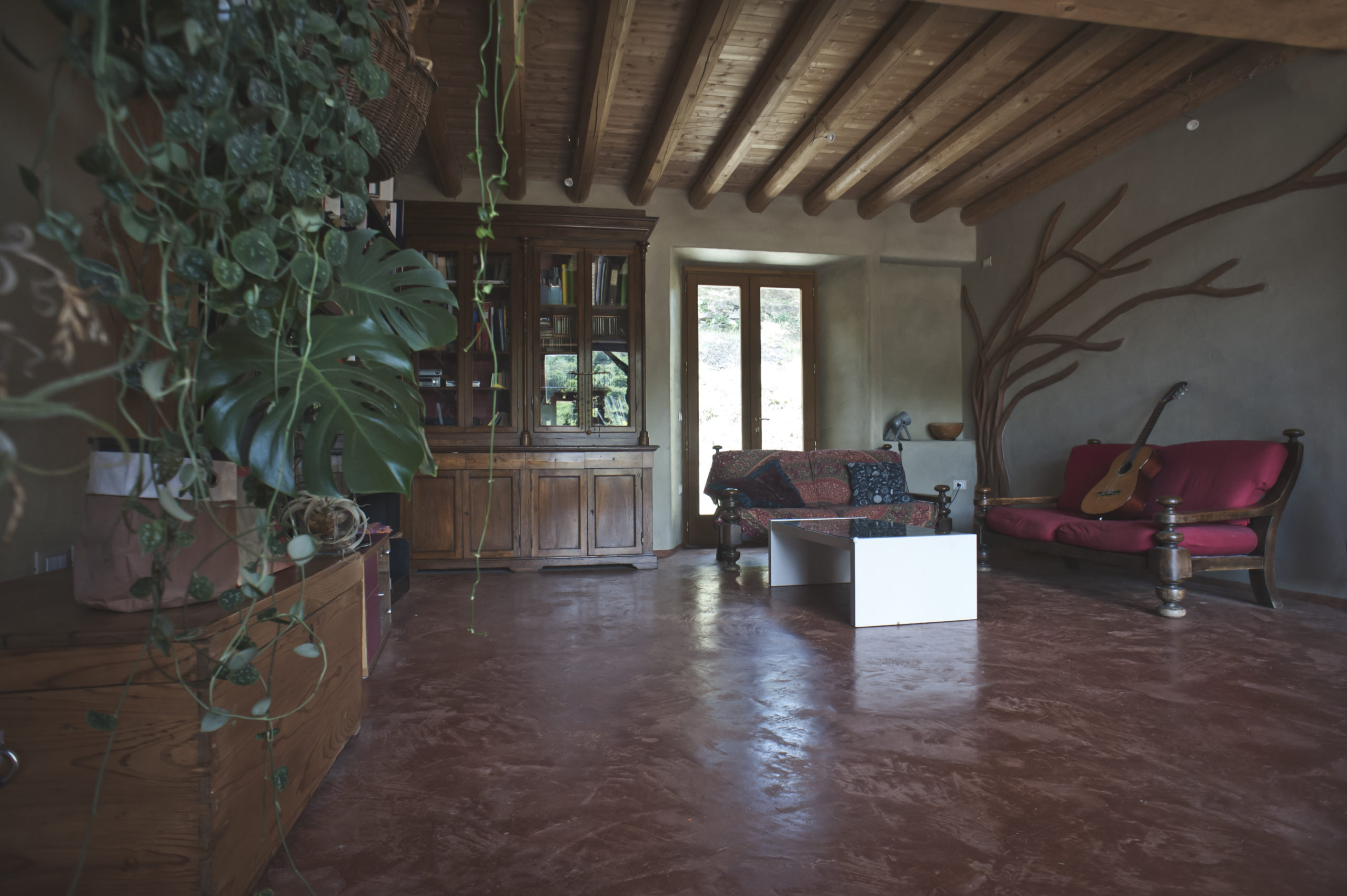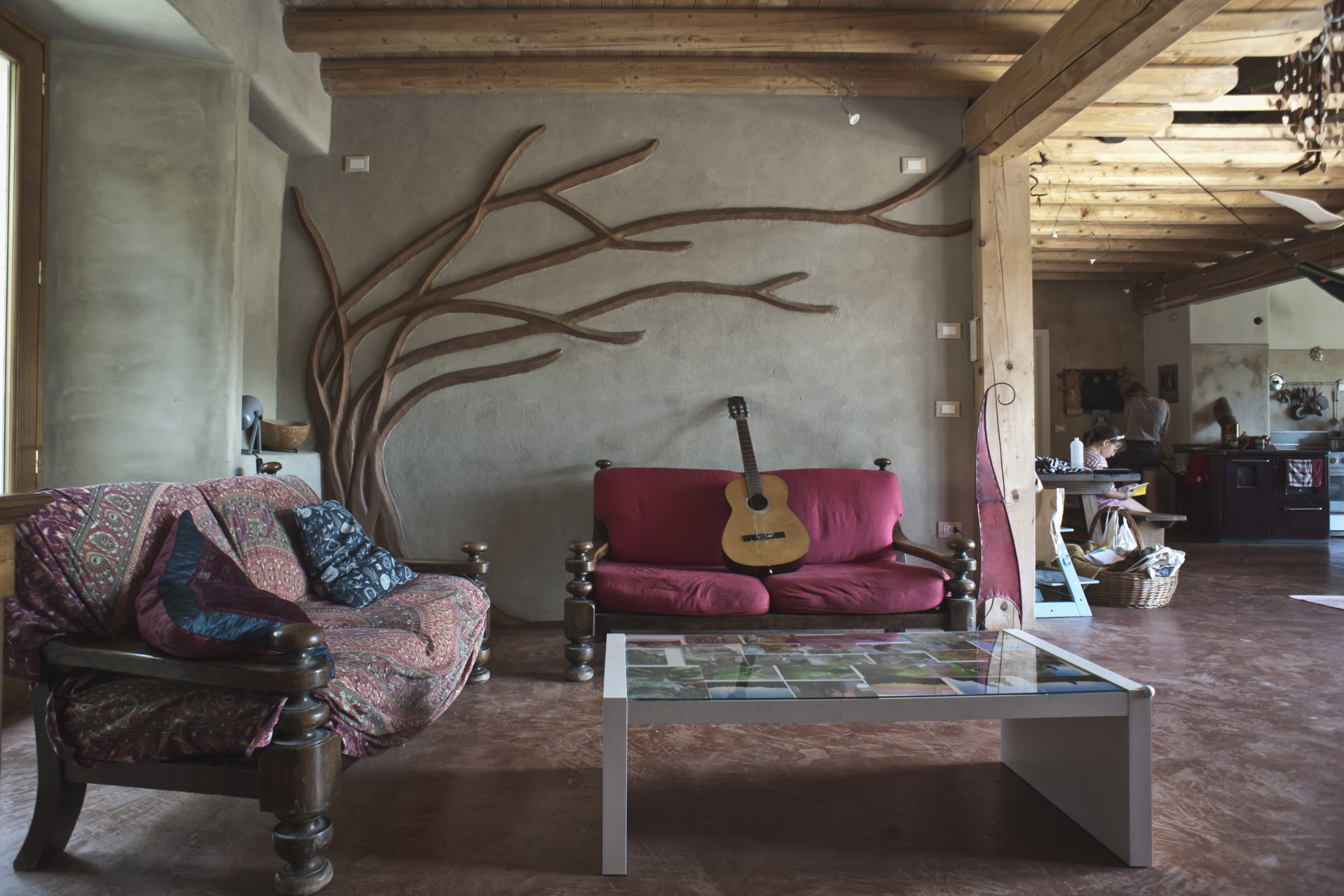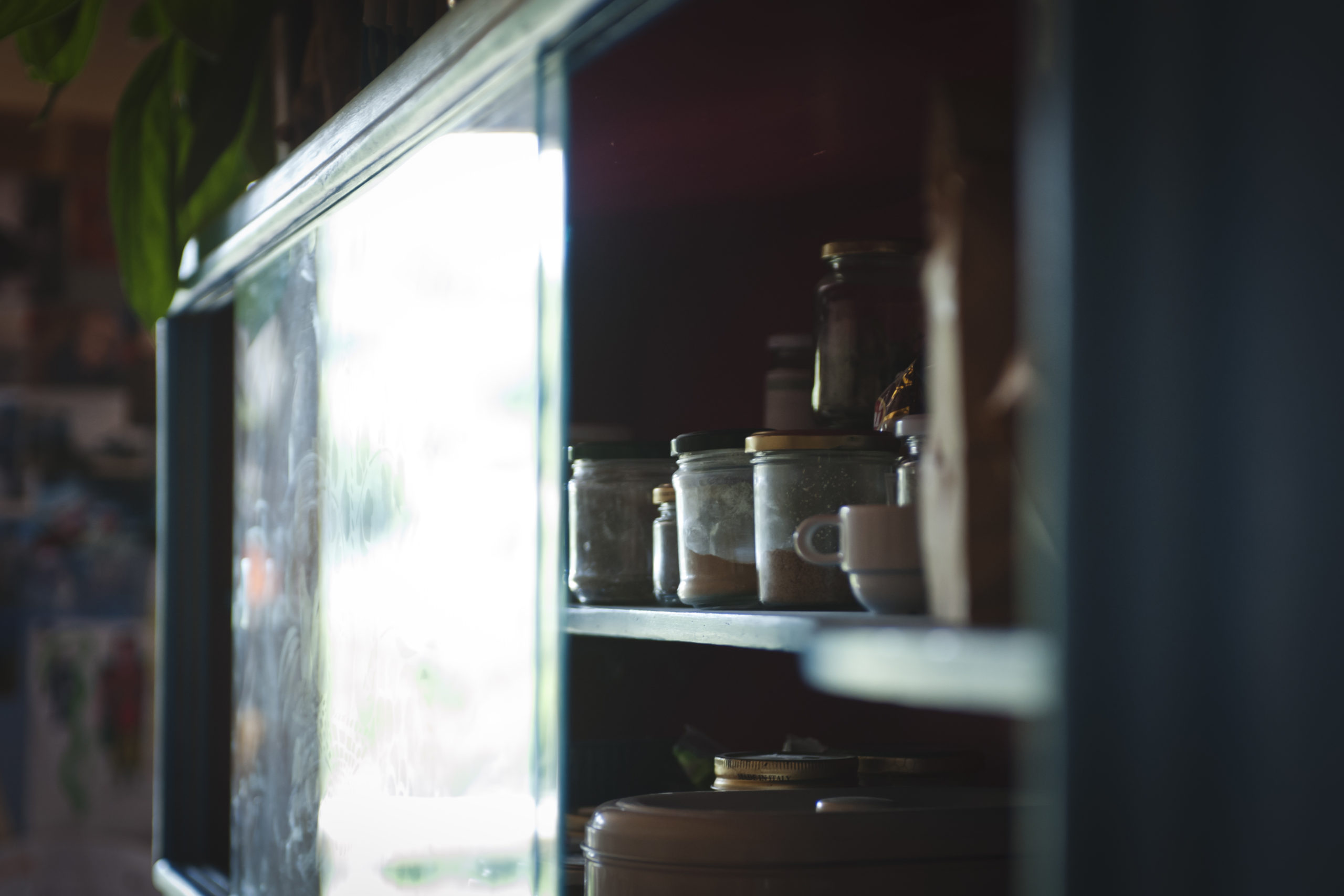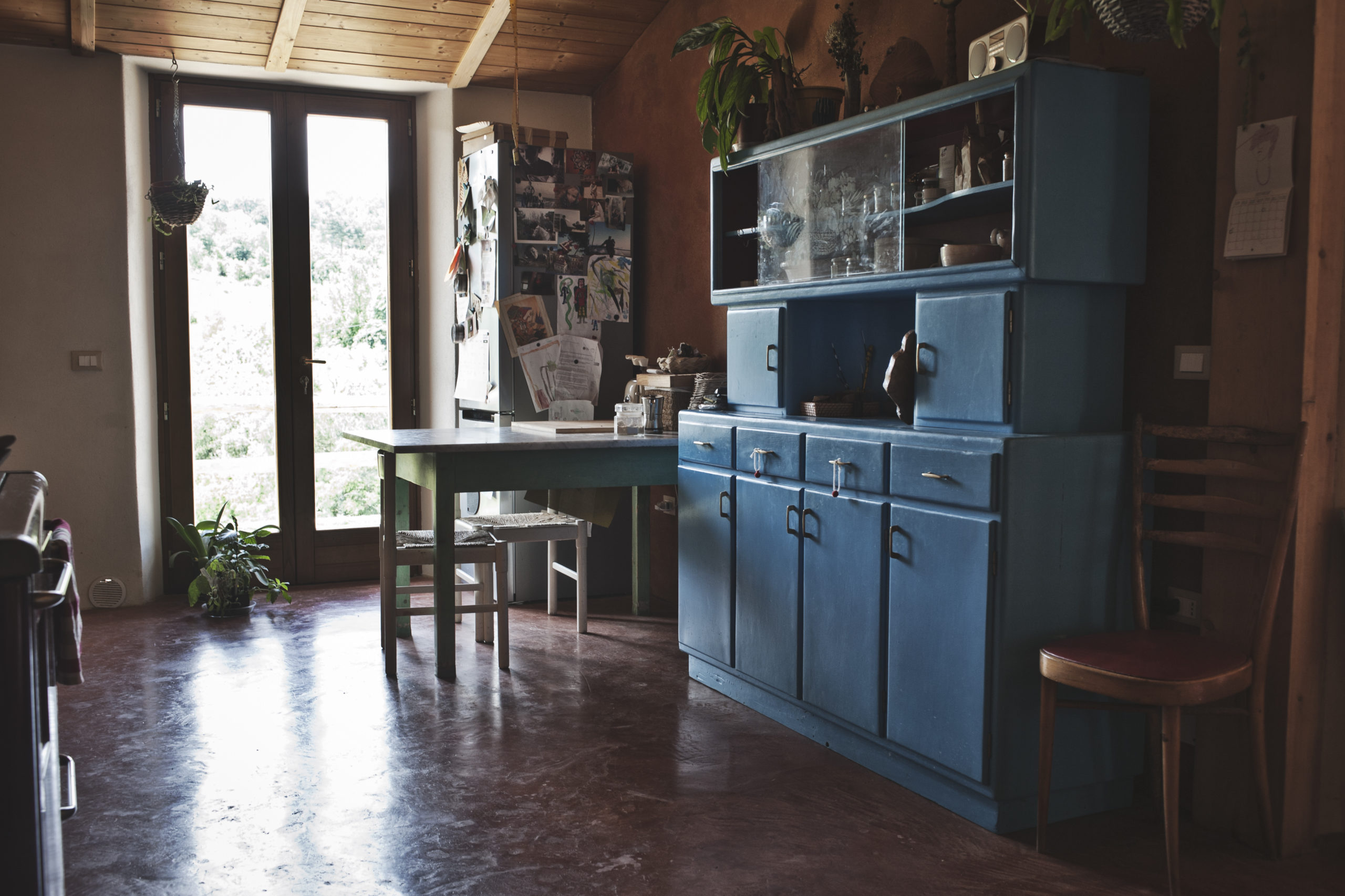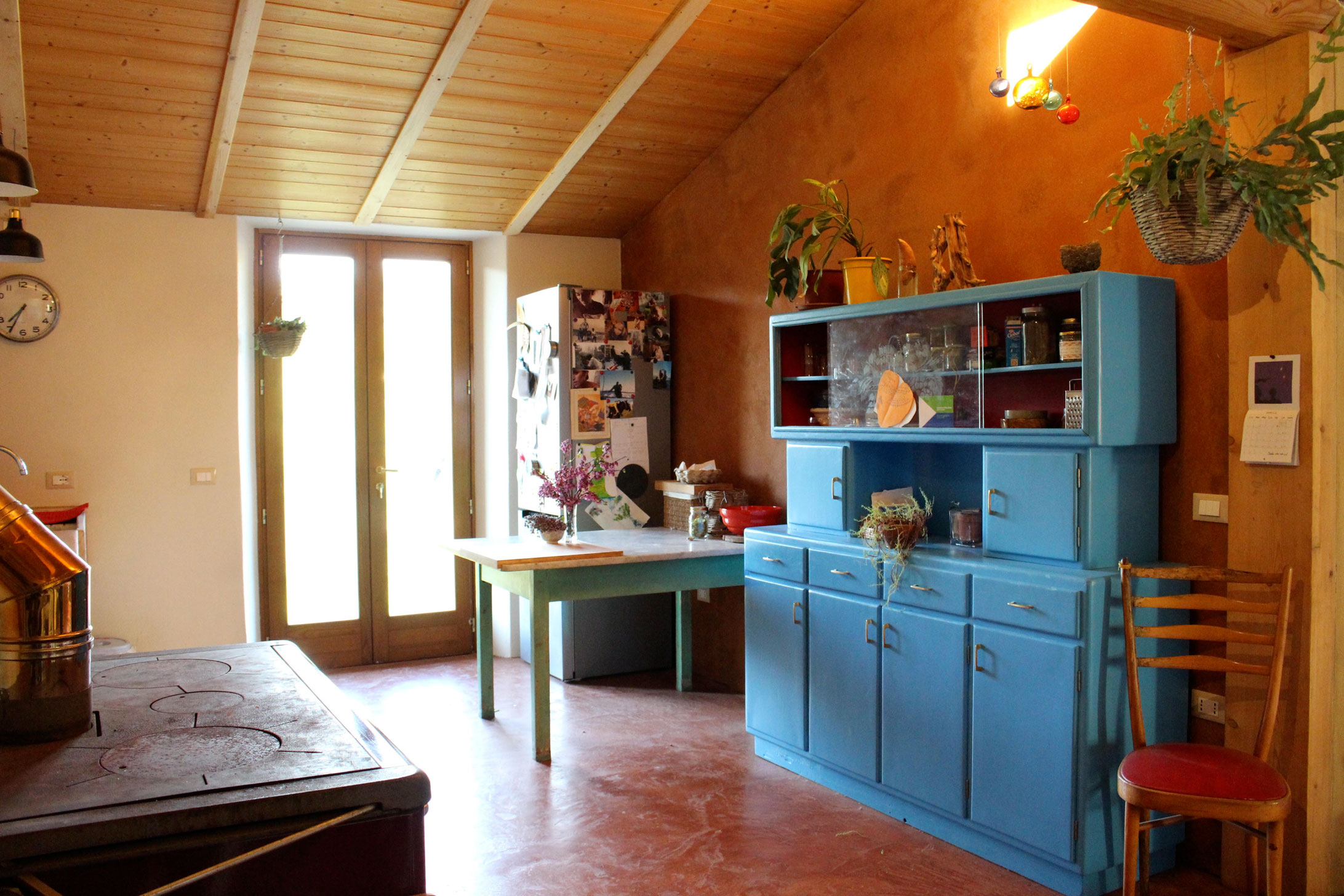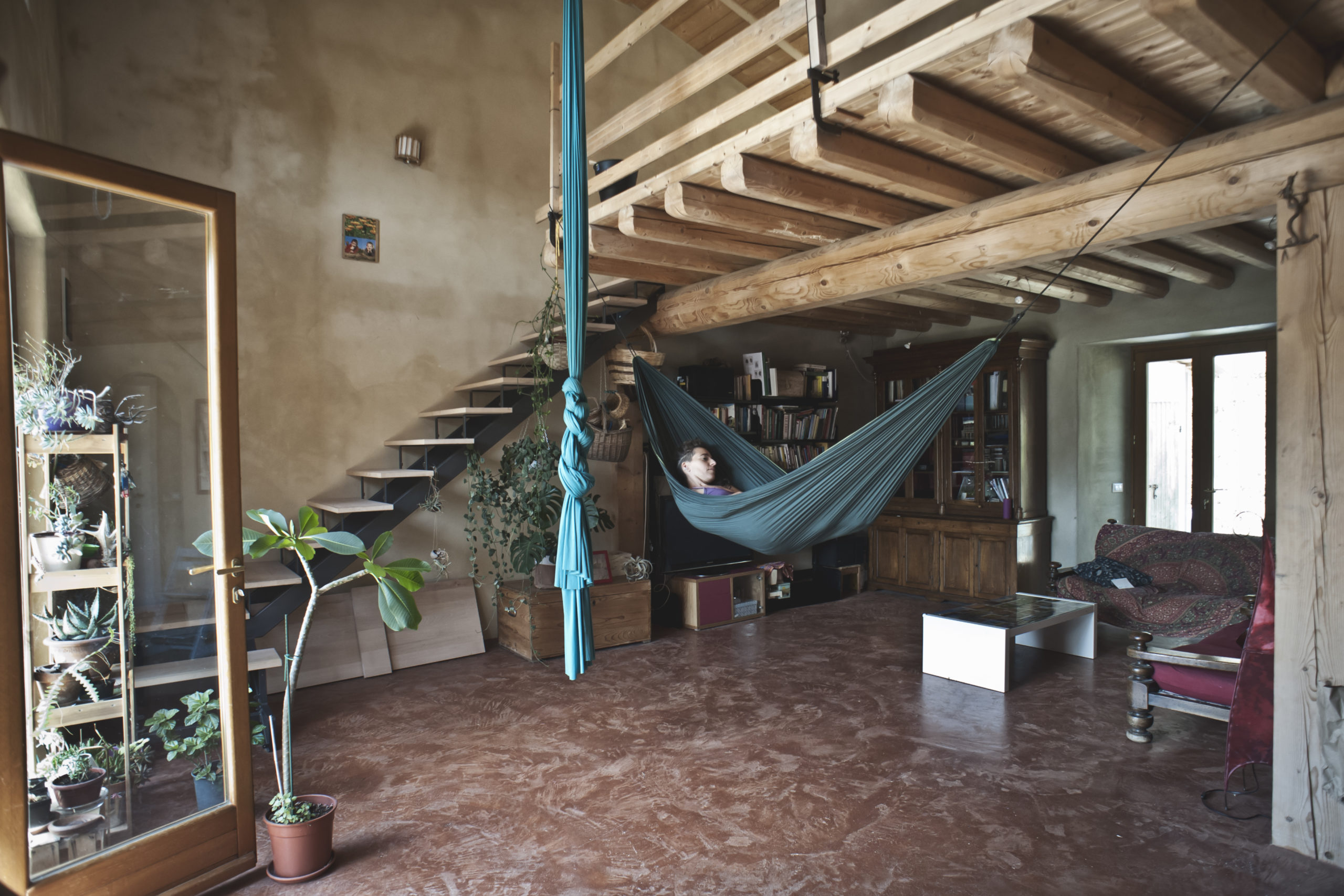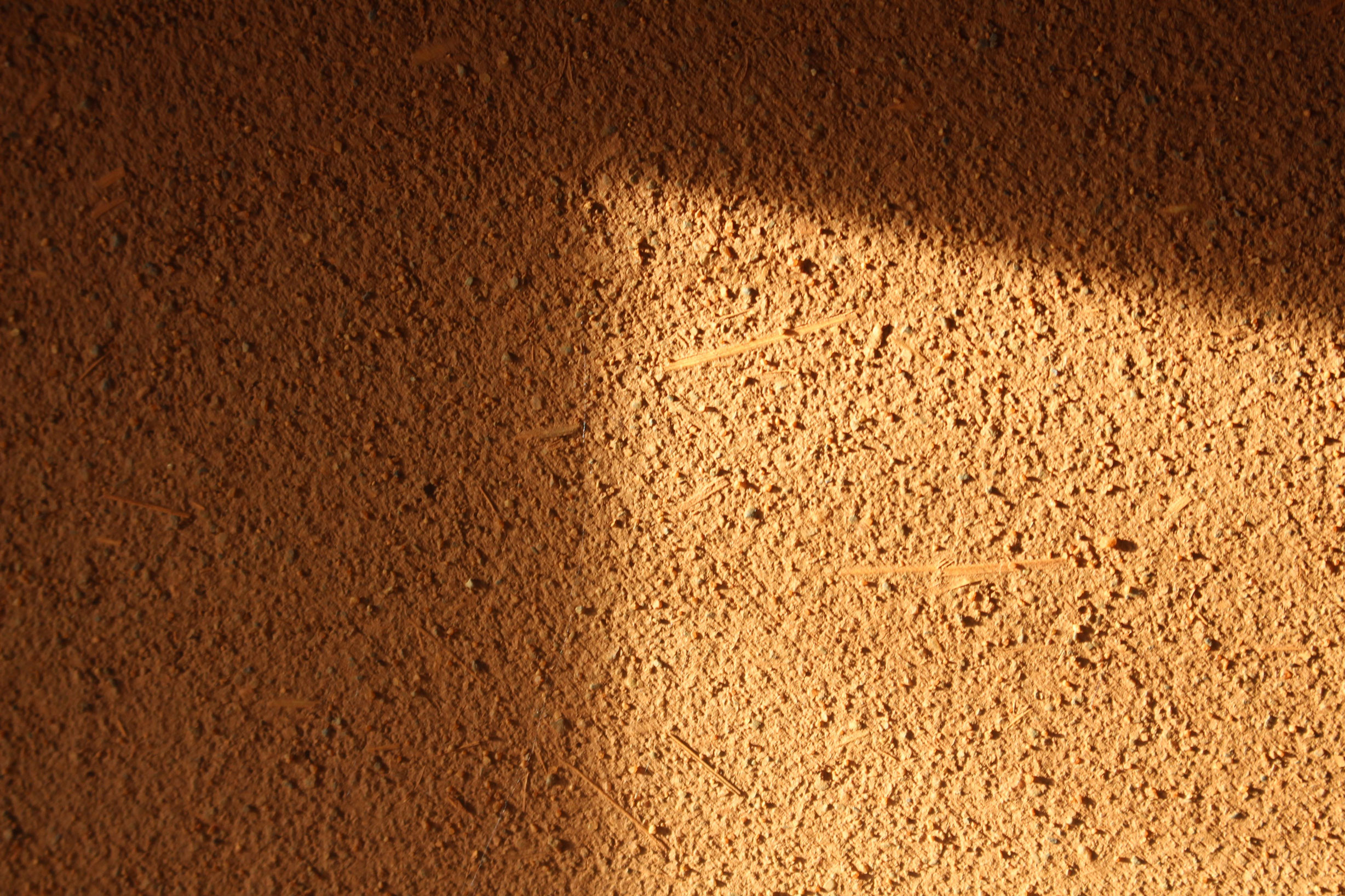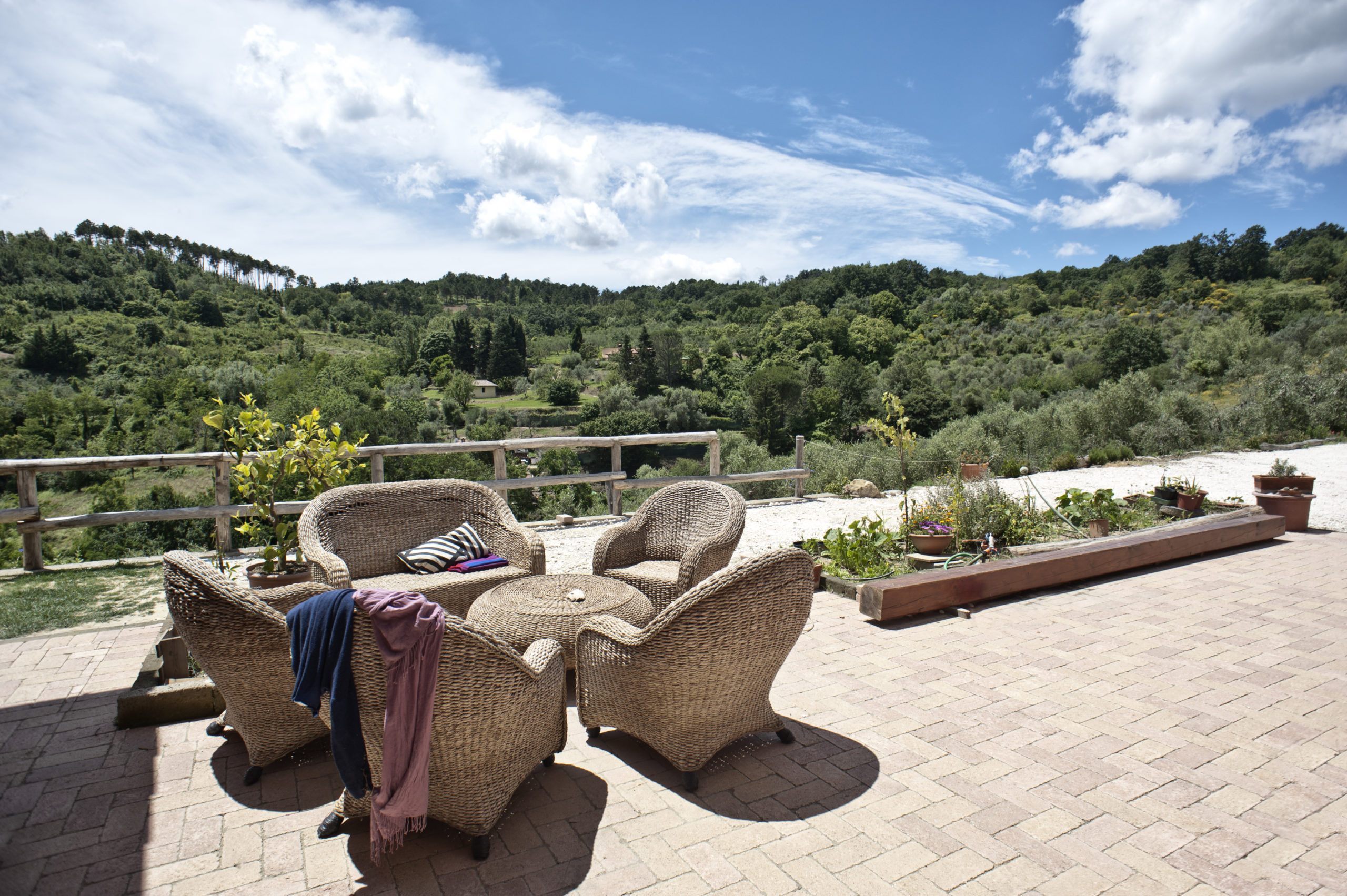 "The House"
For those who will be staying in our rooms, breakfast will be served with a buffet featuring local products prepared directly from our farm. Various types of herbal teas, syrups, and jams will sweeten your mornings.
BREAKFAST:
Blackberry jam, homemade sourdough bread, morning herbal tea, coffee, and elderberry syrup.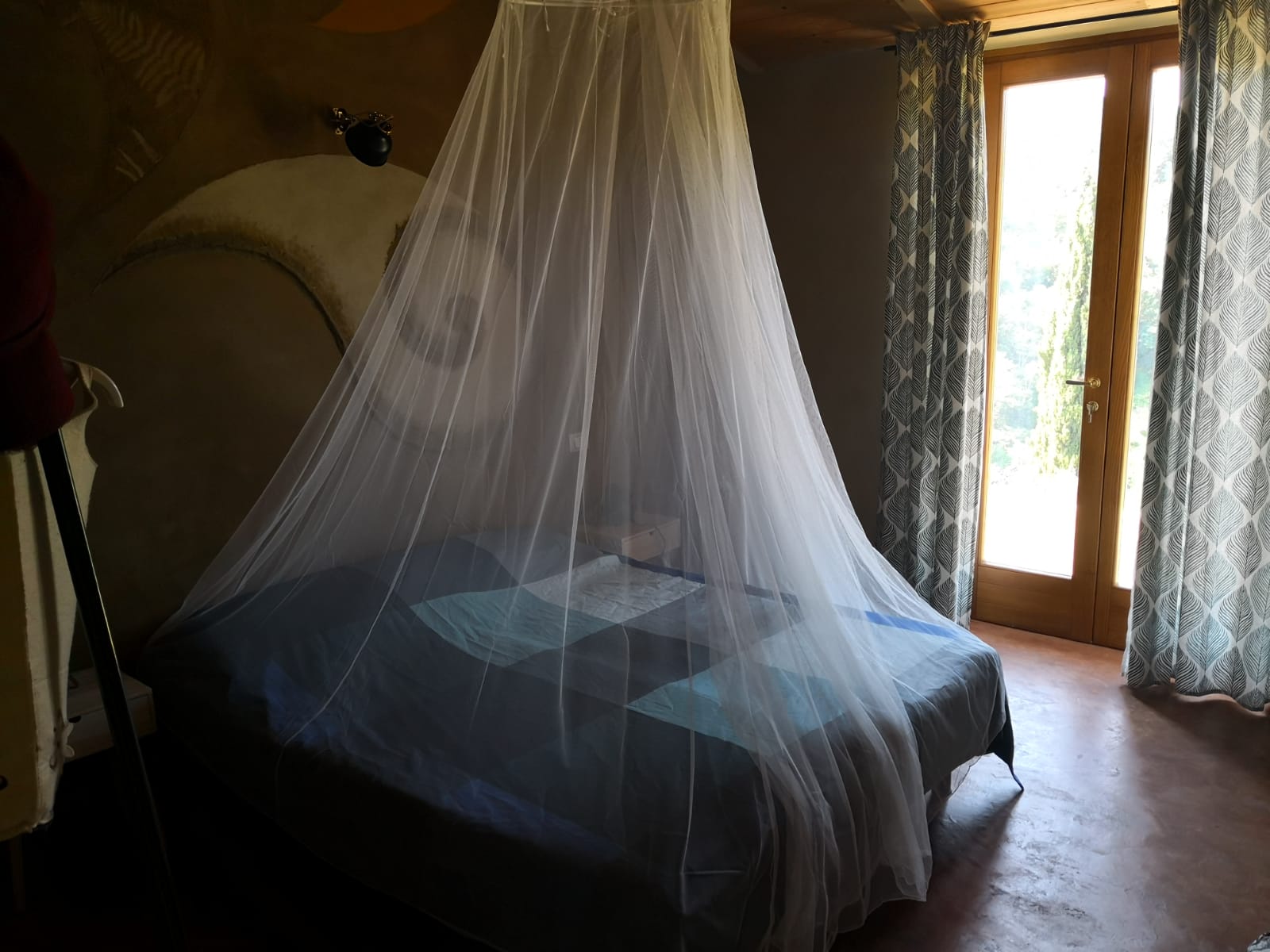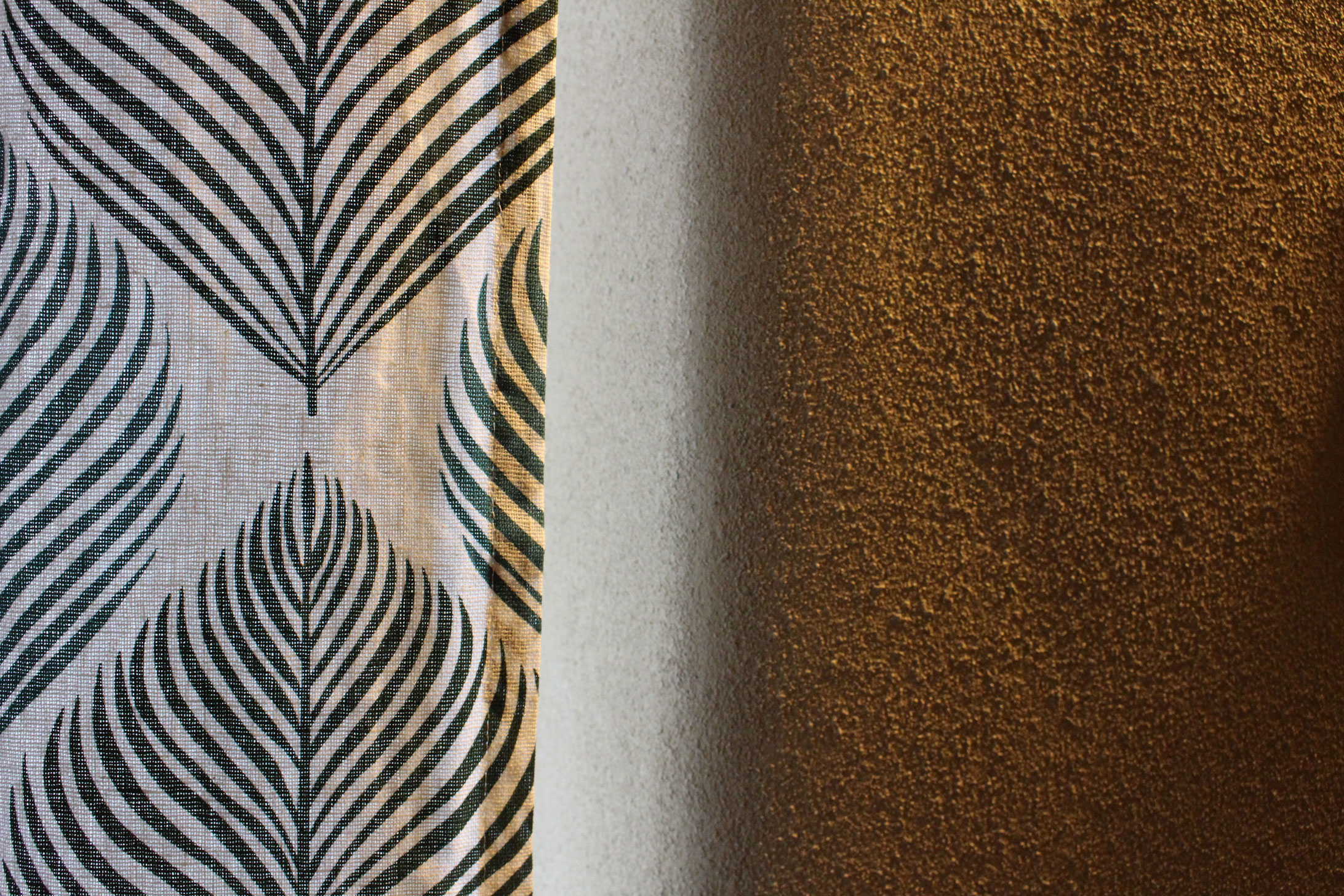 61cbacdf-fe37-4dac-ac6f-6bd3285c6d22
The Spiral Room:
2 beds and independent entrance.
The large room takes its name from a large spiral made of raw earth that decorates the main wall. The room is ideal for two people but comfortably accommodates a third bed.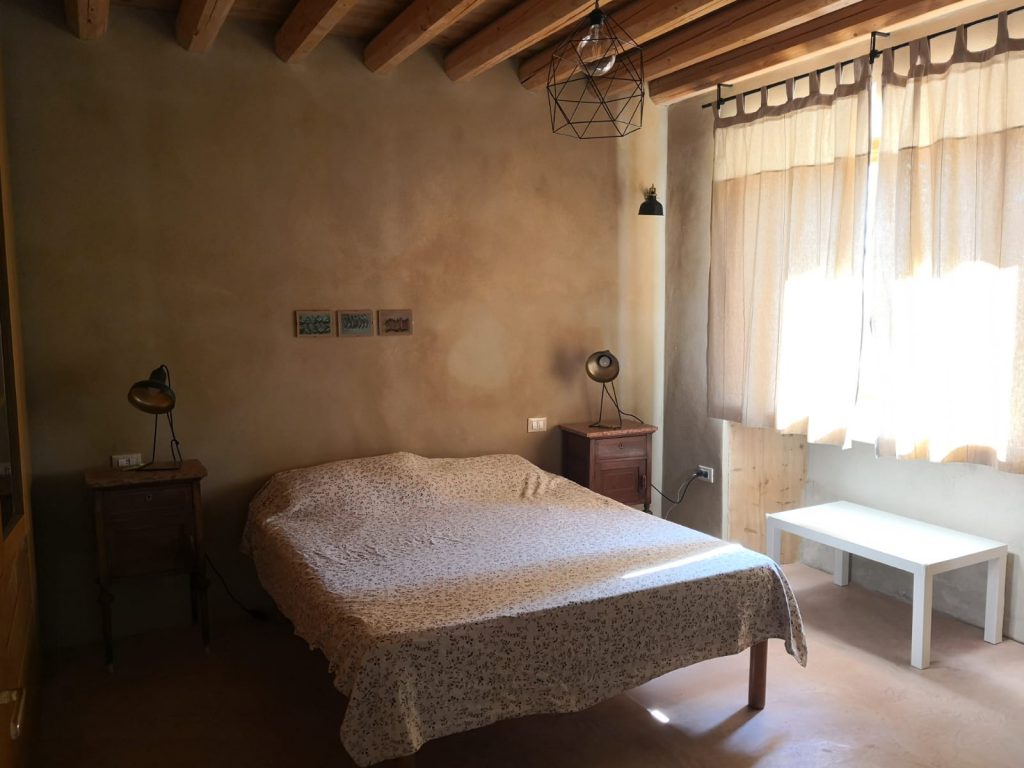 The woods room:
The Forest Room has 2 beds with the possibility of adding a third one.
Both straw and earth used for the finishing plasters that characterize these rooms have the special power to make the environments truly comfortable and warm, also regulating the humidity inside the rooms.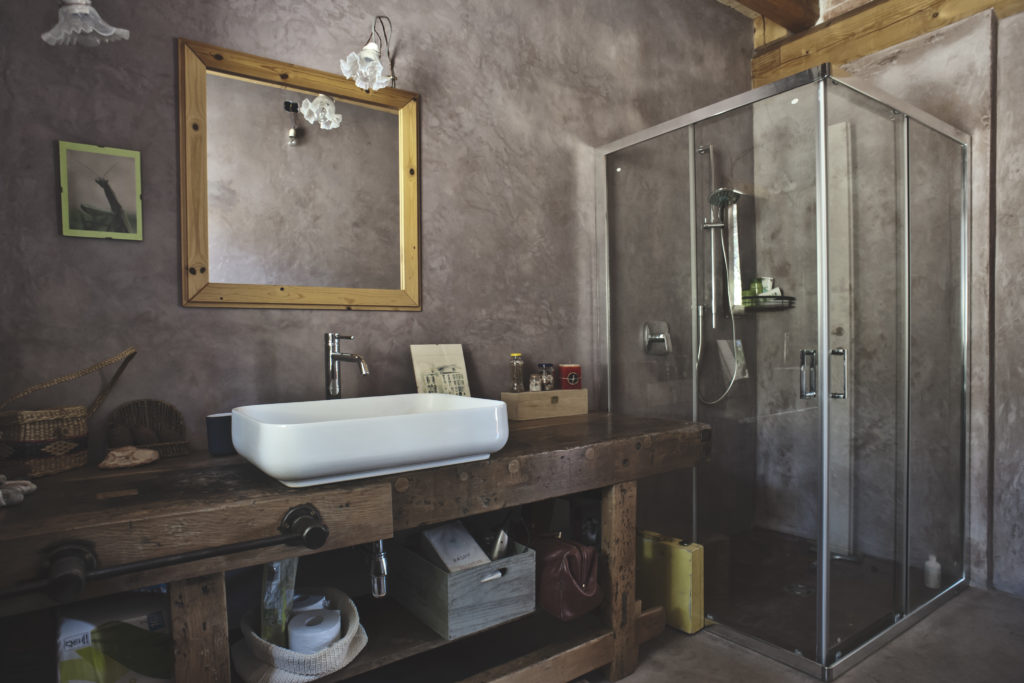 Guest bathroom.
The bathroom is shared between the two rooms: Spacious and colored blue like the sea, it has been finished with a particular technique called tadelakt, which makes the walls suitable for humid environments and the presence of water. It is the traditional coating of hammams and bathrooms in Morocco, and allows for smooth, washable walls with stunning colors.
The bathroom has a large bathtub with a shower where you can relax after a day in the countryside.
Write Us
+39 340 624 4240
Erika