Horticultural therapy
In March 2023, I completed the first European Master's degree in Horticultural Therapy. This practice uses plants and horticultural activities to promote well-being and achieve specific goals for participants included in these programs. It is aimed at people who are experiencing moments of fragility or who have physical or cognitive disabilities, mental health issues, or specific learning disabilities.
Horticultural therapy in programs with socio-rehabilitative purposes works towards achieving physical, cognitive, social, and nature contact benefits. One of the basic theories of these therapeutic and rehabilitative programs is biophilia, the innate tendency of humans to focus attention on life forms and everything that reminds them of them (Edward Wilson).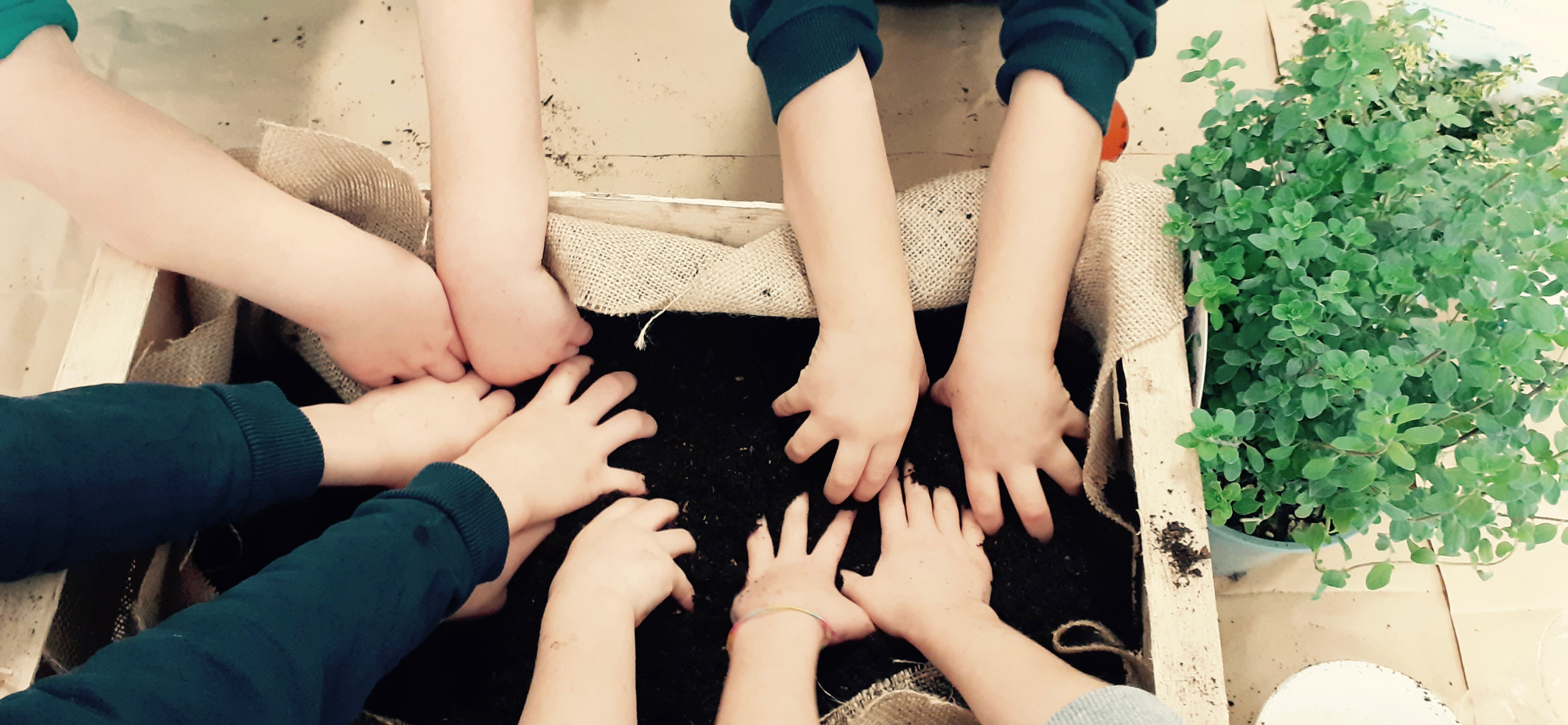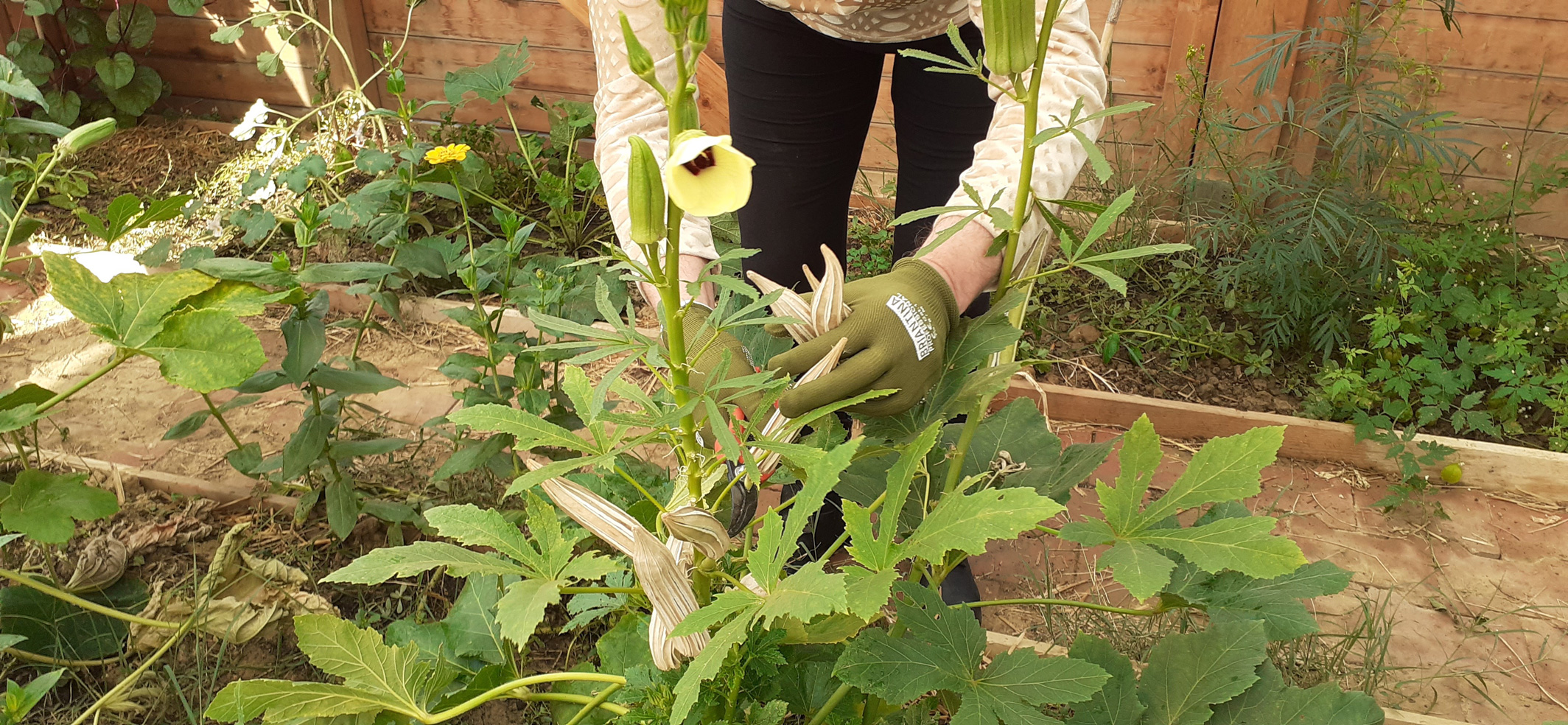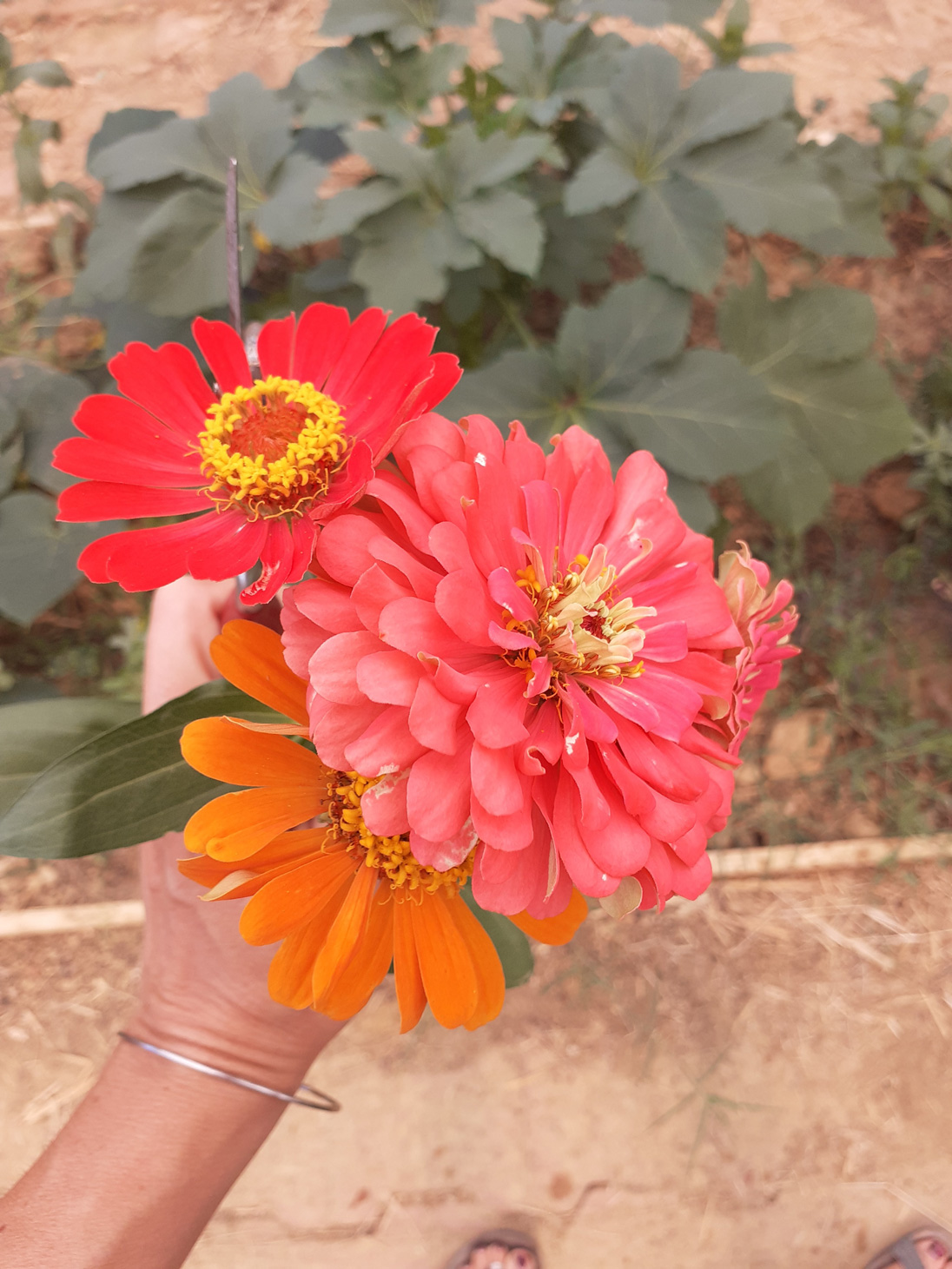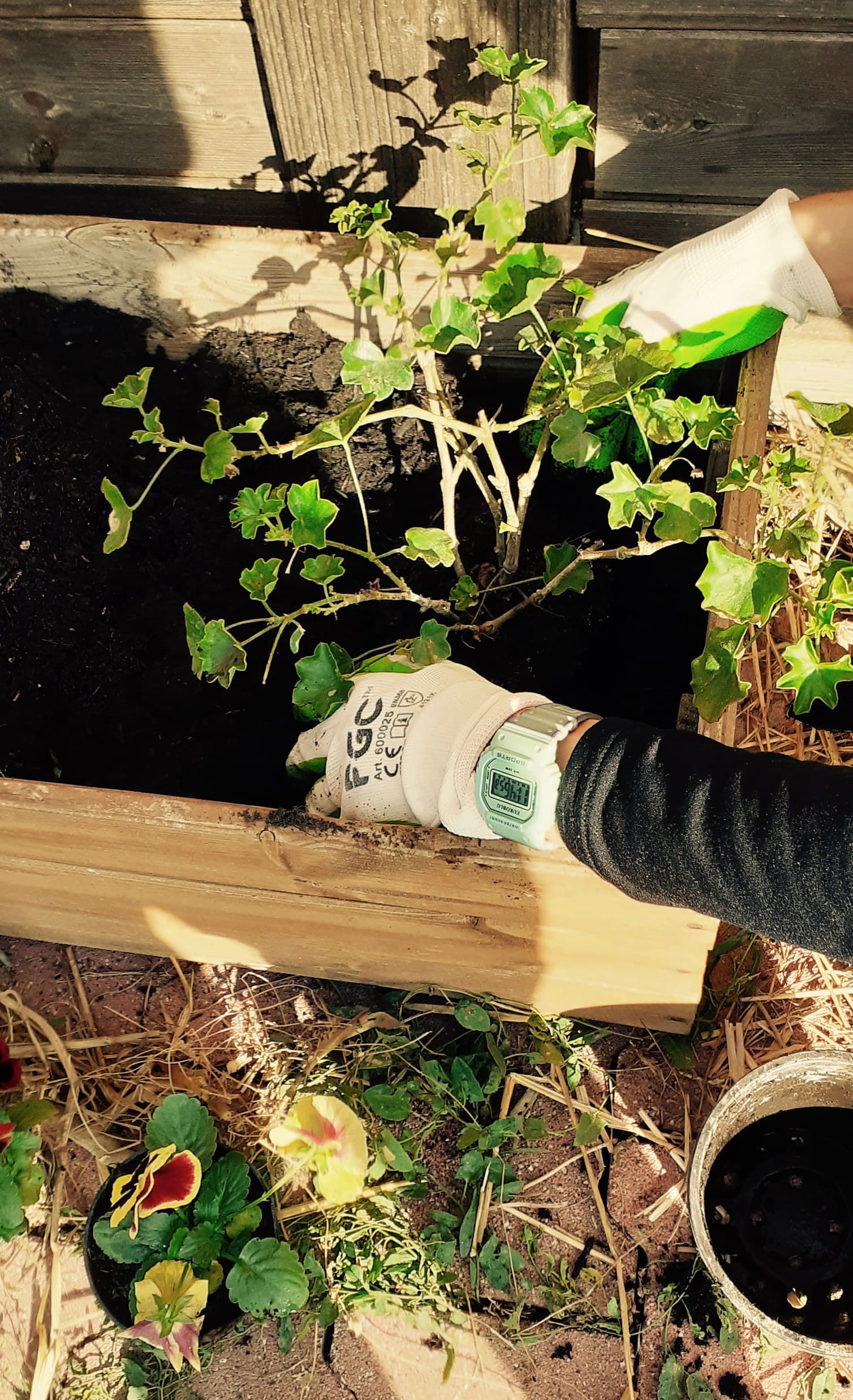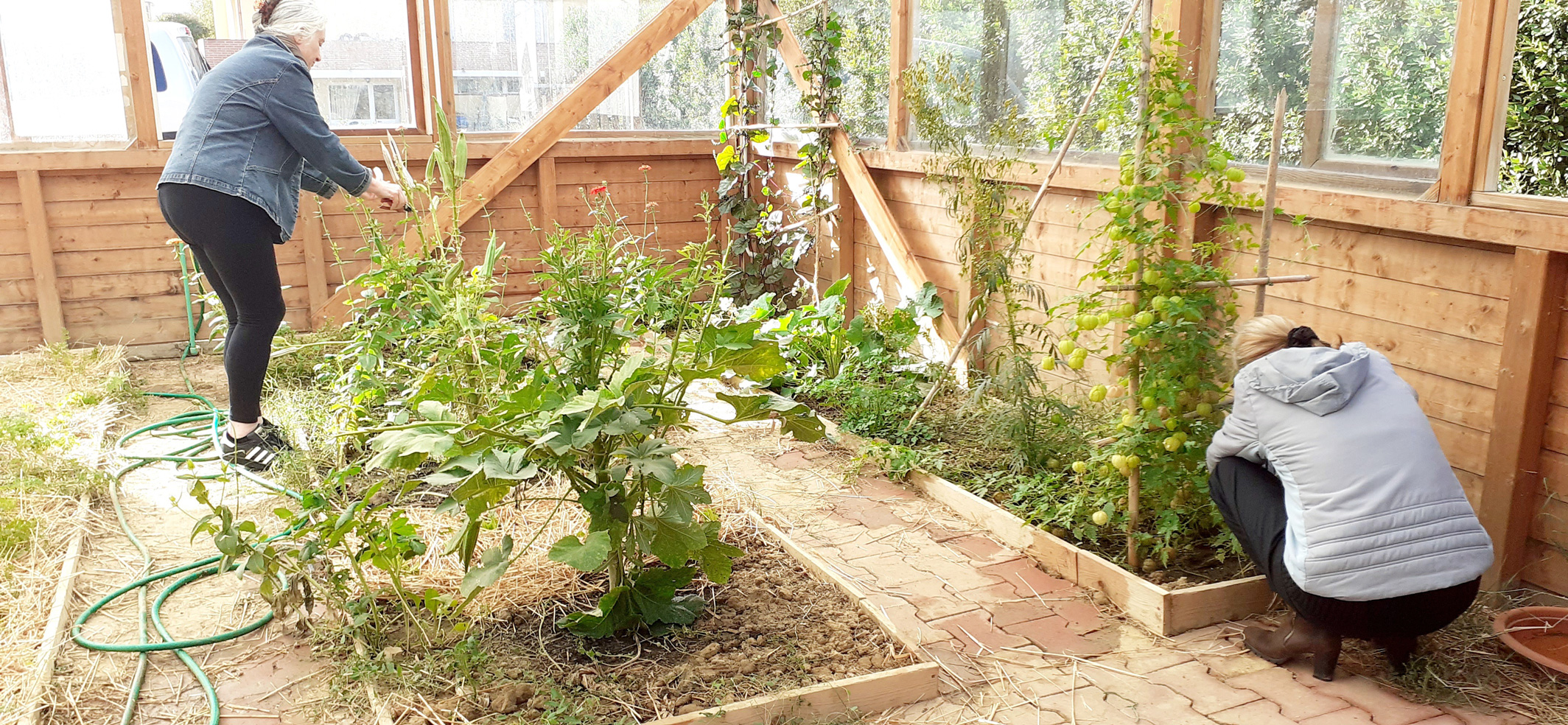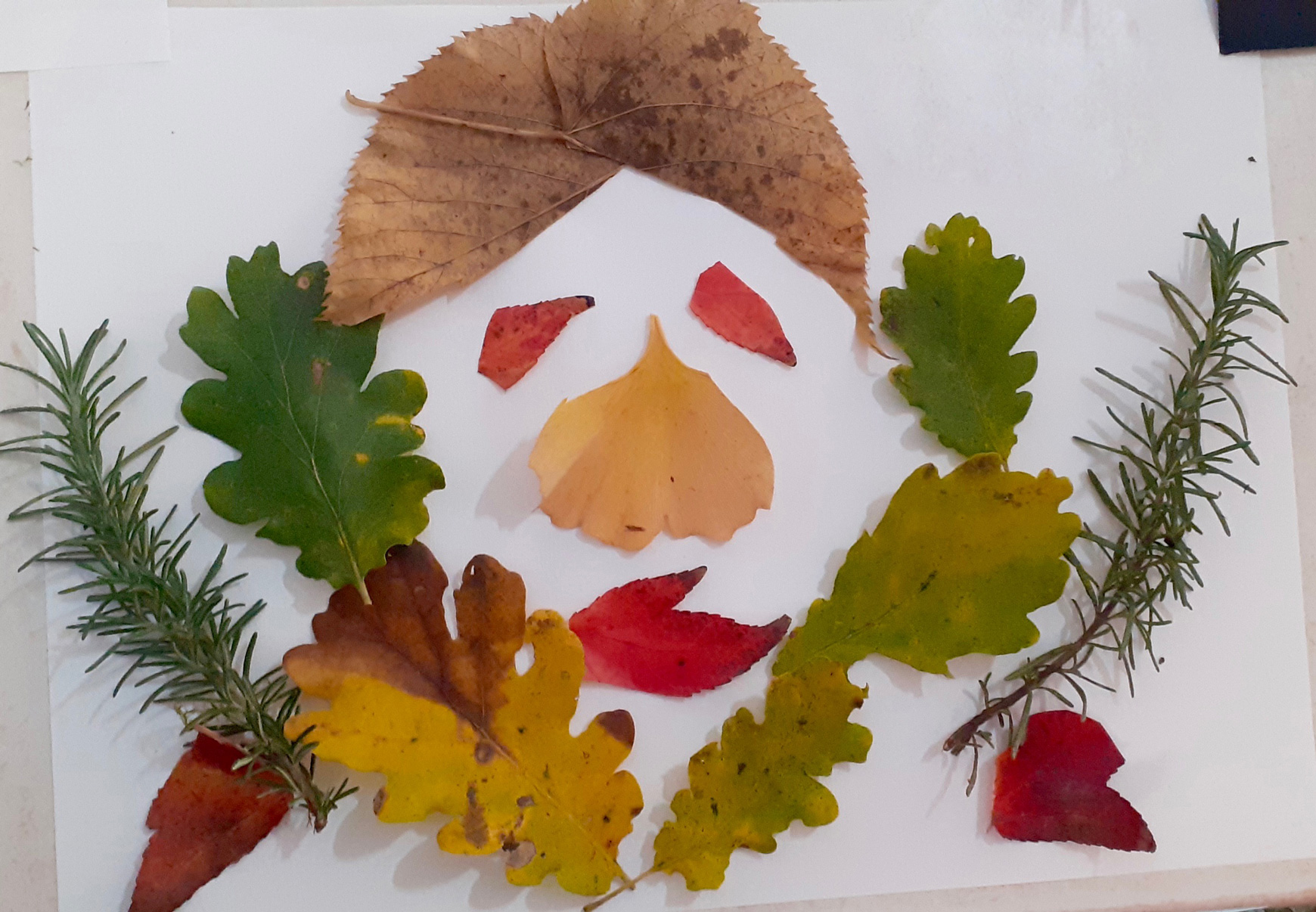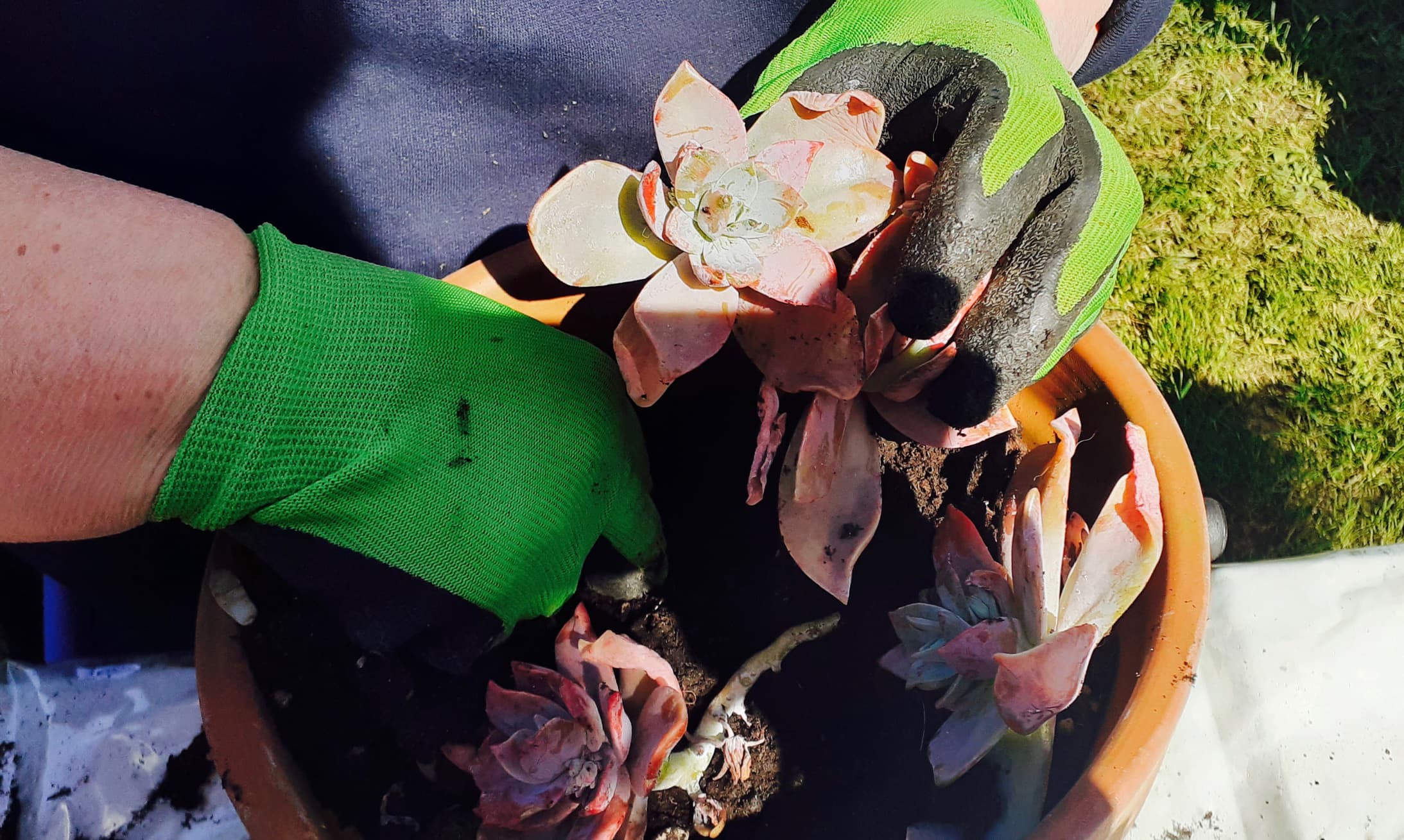 Biofilia helps us perceive ourselves as part of something larger, namely nature and its cycles, and this can help those who are experiencing emotional, psychological, or social fragility to shift their attention from their problems to the nature that surrounds them, thus regaining a deep connection with it and finding personal well-being.
Since 2016, we have been continuously involved in rehabilitation programs aimed at adults under the social services in the Pisa area. Some of these programs fall under the term Social Agriculture…
The term Social Agriculture (S.A.) refers to all experiences and projects that involve agriculture and social action, therefore promoting activities not only related to production but also aimed at therapeutic, rehabilitative, social and work inclusion, and recreational actions. S.A. is based on the idea of ​​the importance of placing at the center not only the production of consumer goods but also relational goods inspired by equity, solidarity, sobriety, reciprocity, and altruism. We host people with disabilities on our farm through our network of contacts and coordinate collective workgroups with people with psychiatric fragility.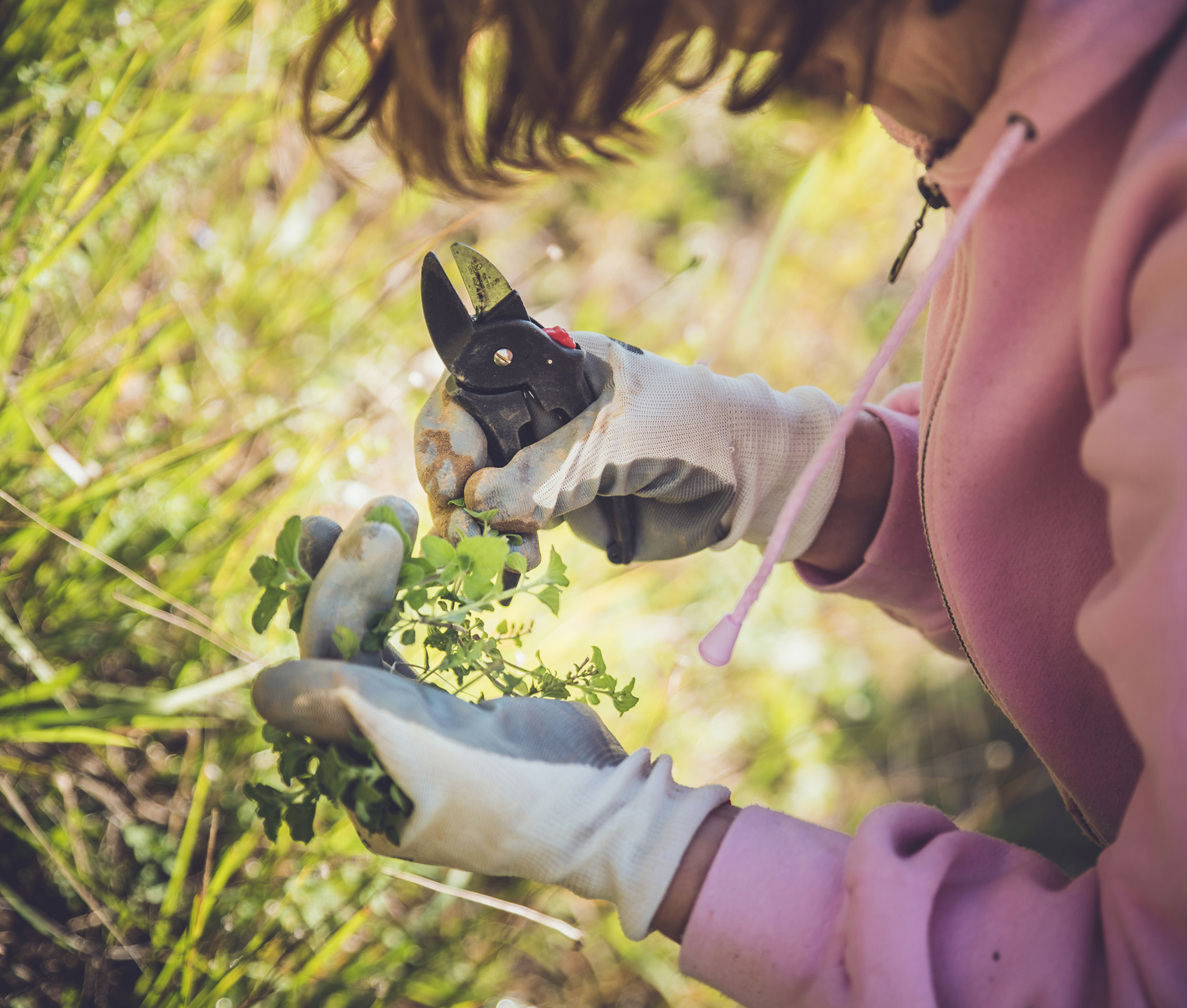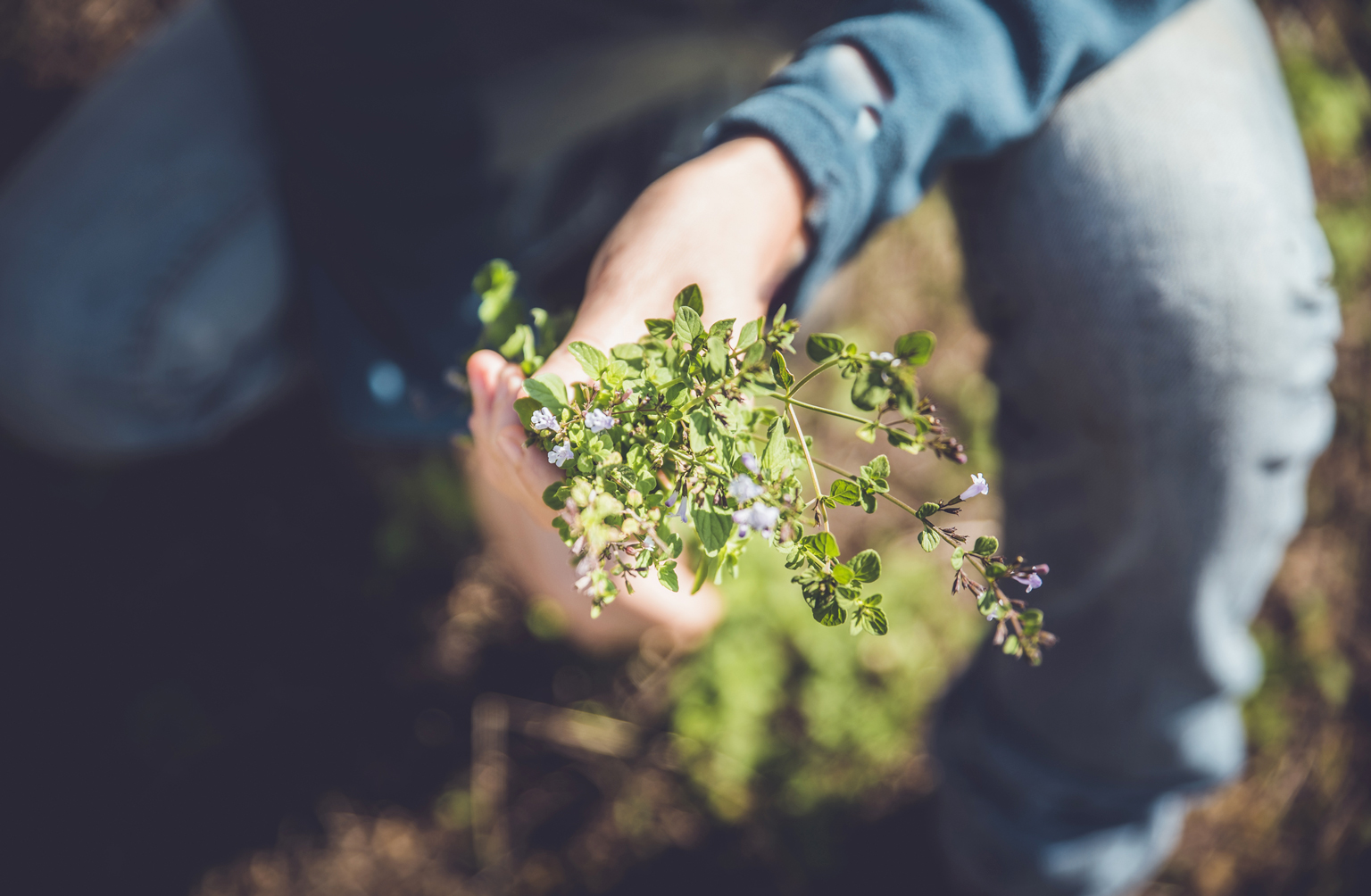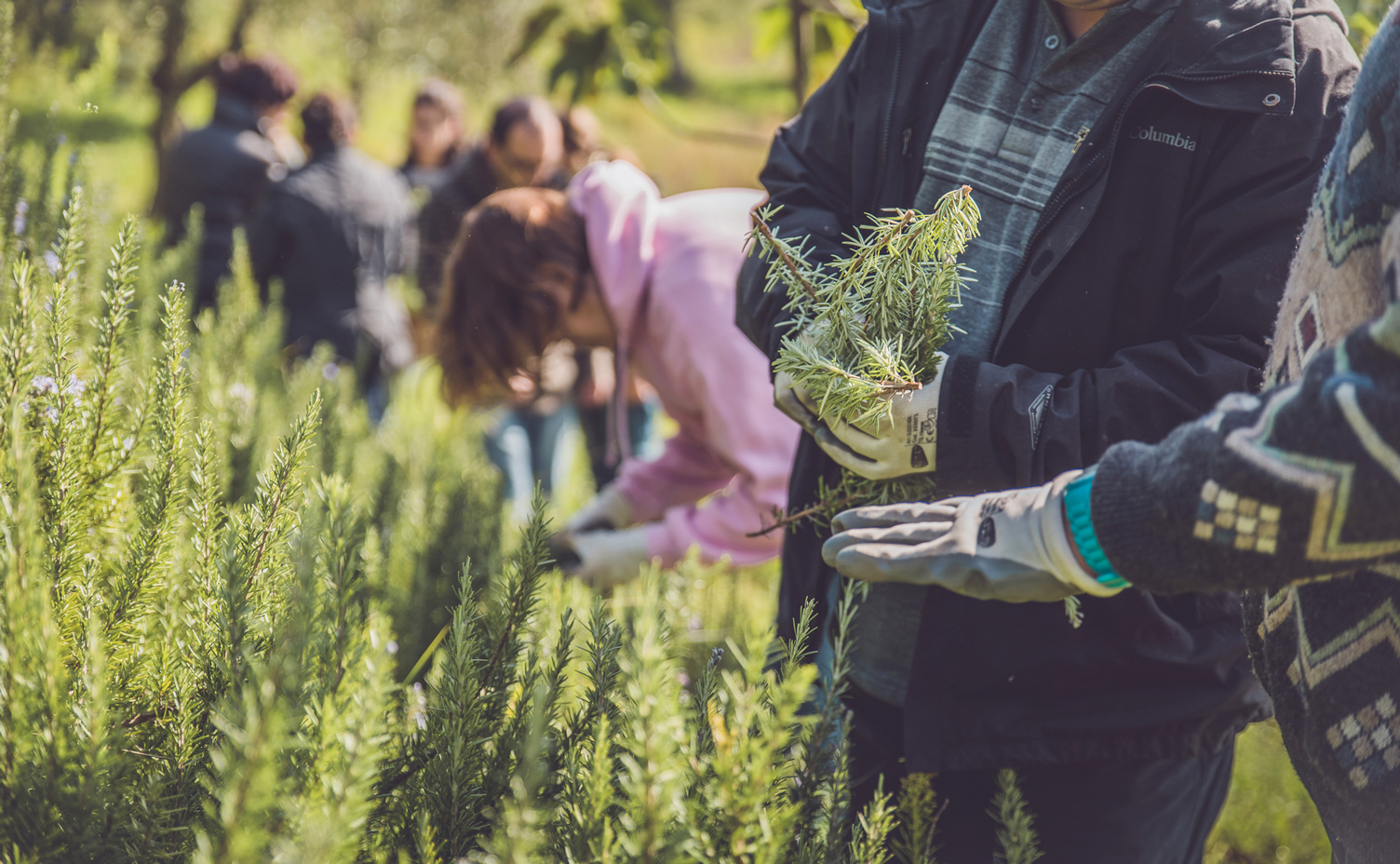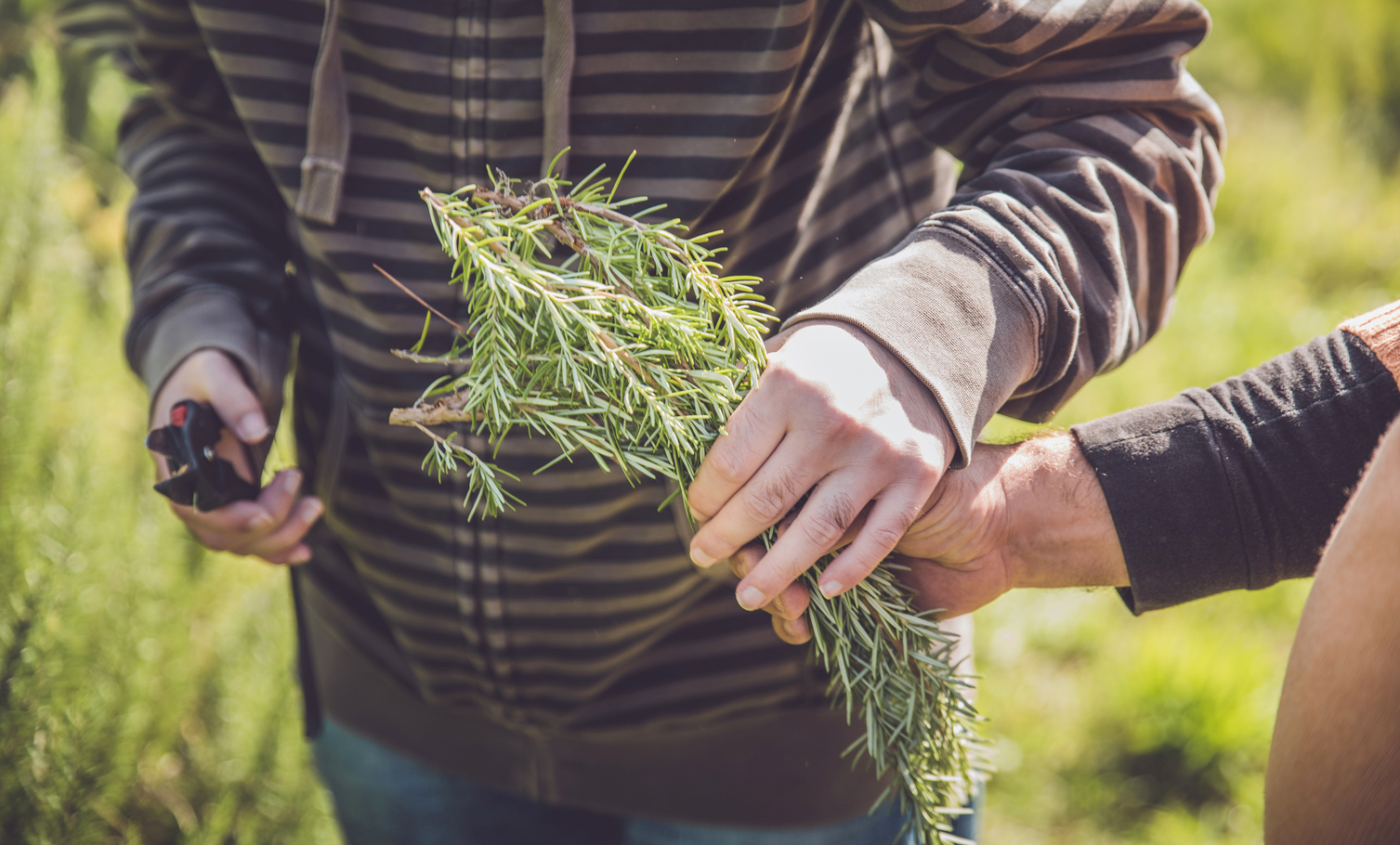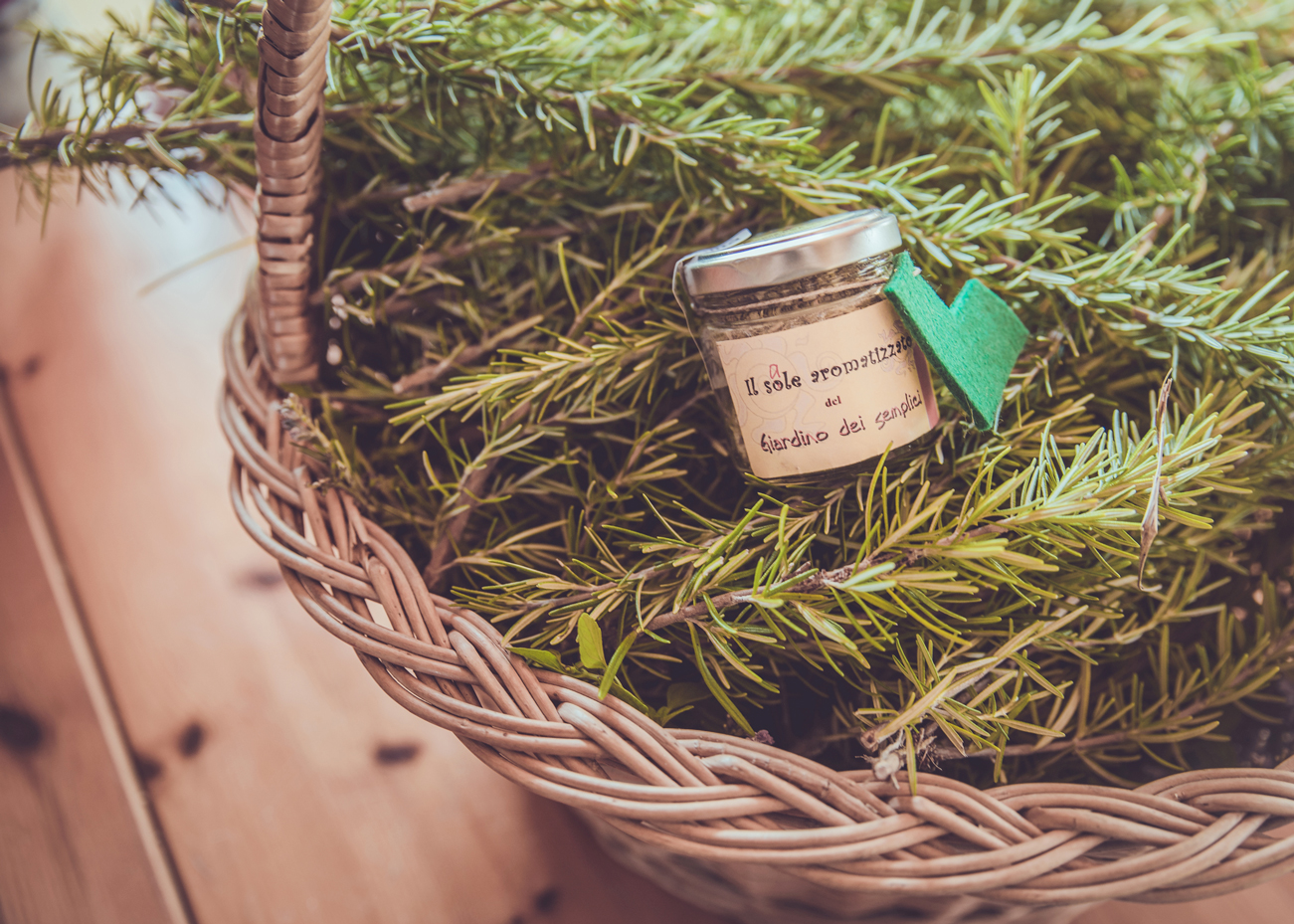 Partino_Fattoria-dei-Semplici-12
Partino_Fattoria-dei-Semplici-13
Partino_Fattoria-dei-Semplici-33
Partino_Fattoria-dei-Semplici-34
Partino_Fattoria-dei-Semplici-37
Partino_Fattoria-dei-Semplici-43
Partino_Fattoria-dei-Semplici-44
Photos taken for the Tum Tum project of the Il Cuore si scioglie foundation as part of a social agriculture program at the Orto dei Semplici in the Colline Verdi farm in Partino.
Activities and Education
The idea of organizing in-depth workshops on various topics has always accompanied the work of our company: we have organized courses on Participatory Design in Permaculture, Recognition of Wild Plants, Food Forest, Raw Earth Plasters, etc… Calling qualified experts to provide us with the right tools to move forward.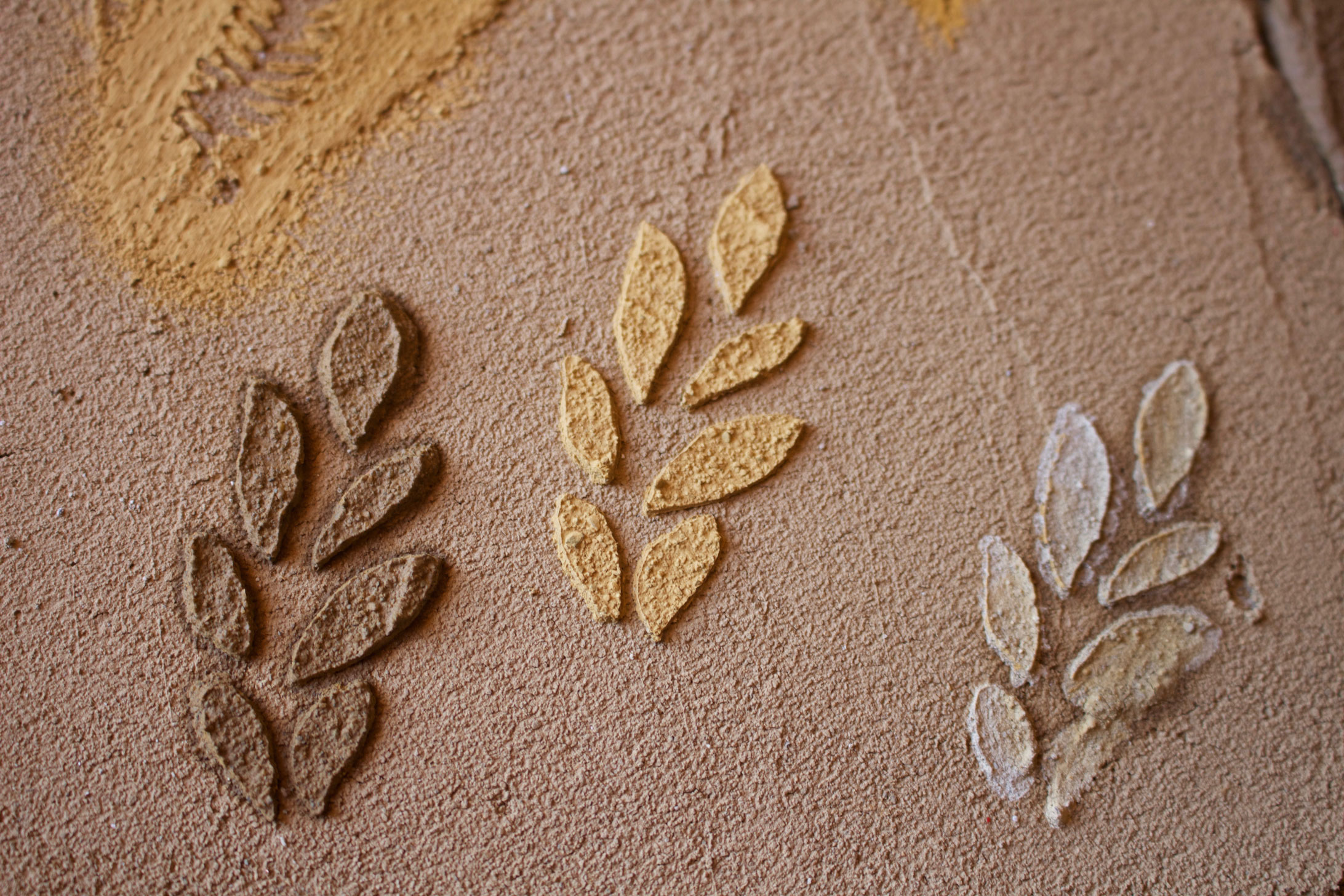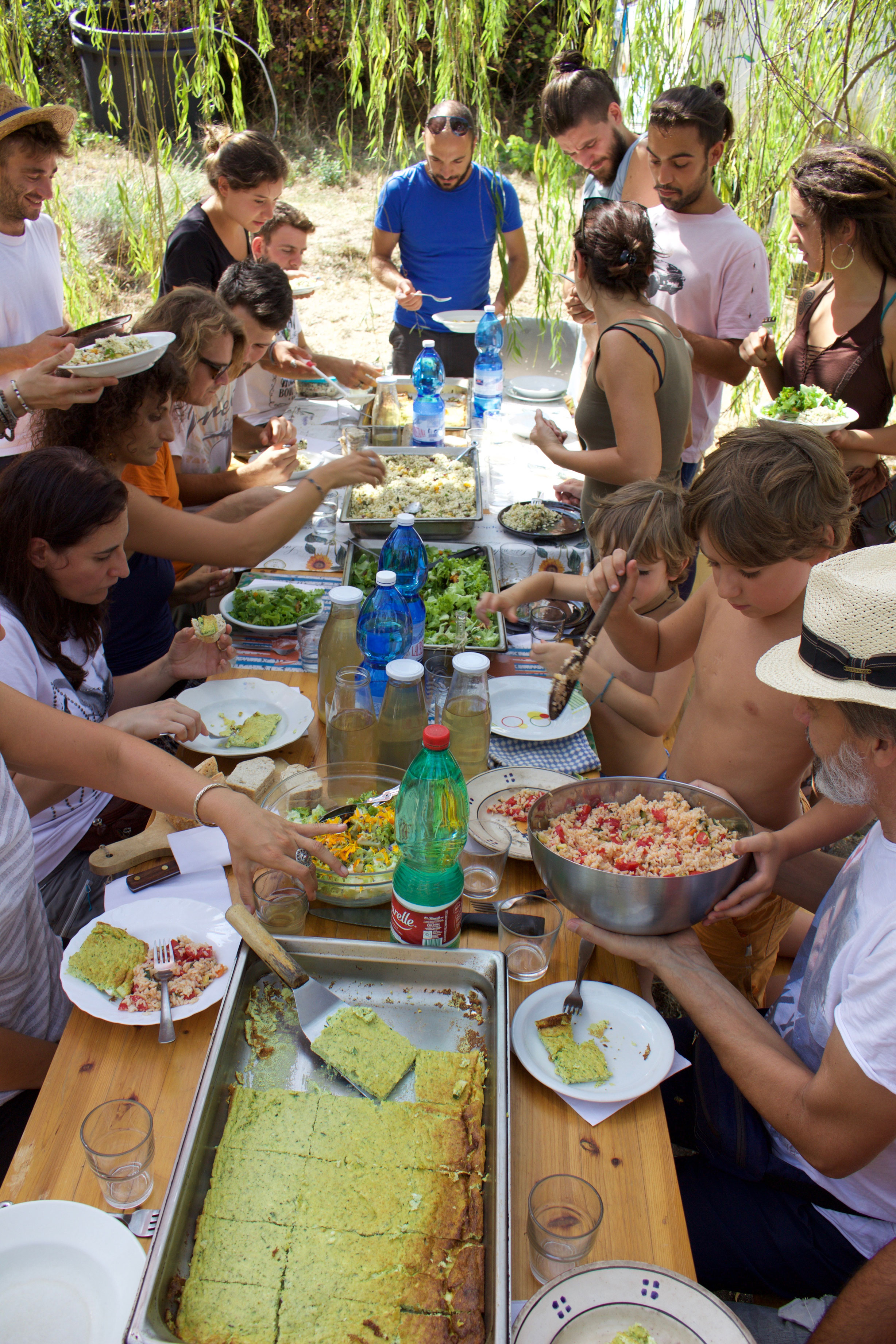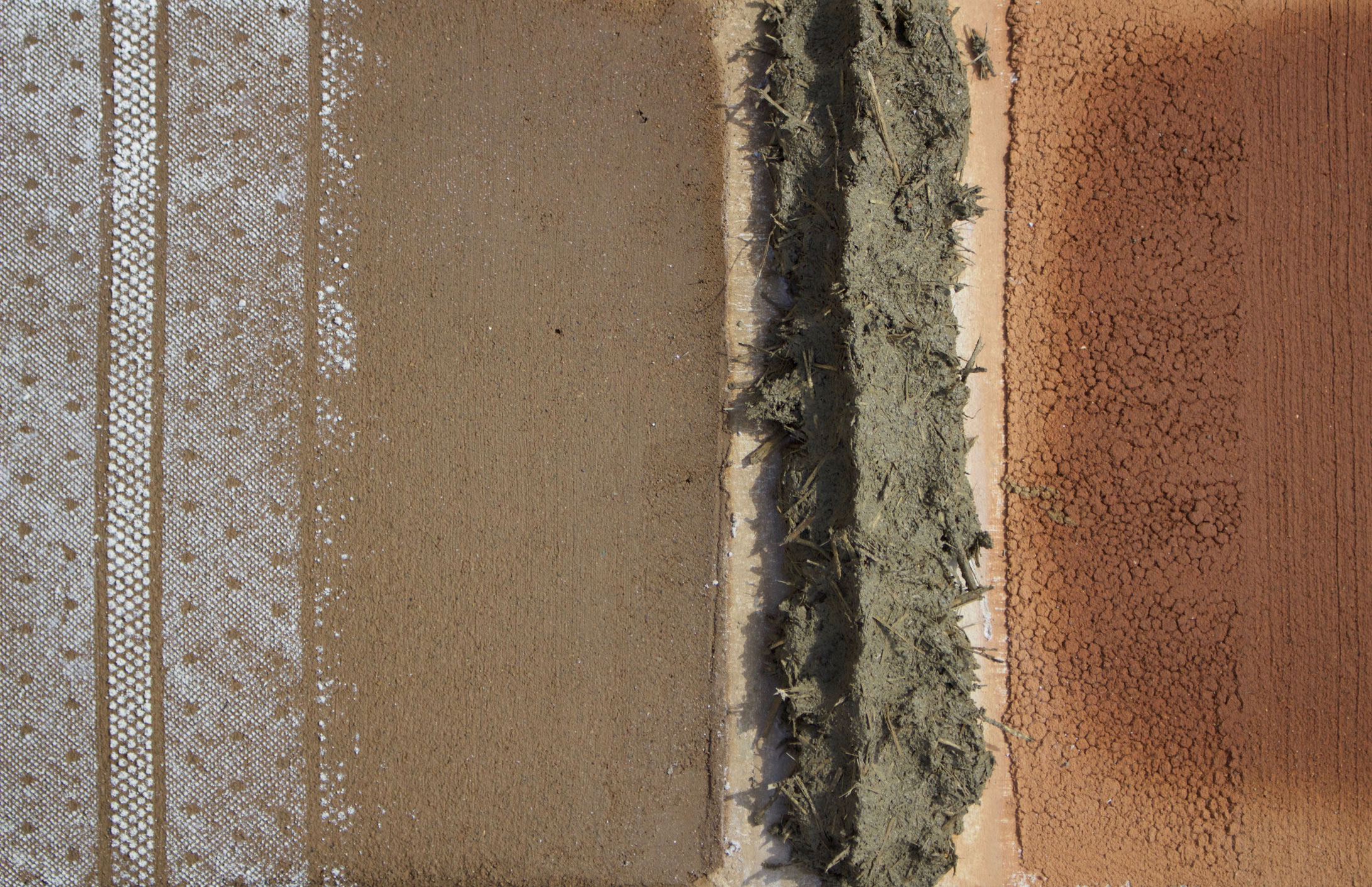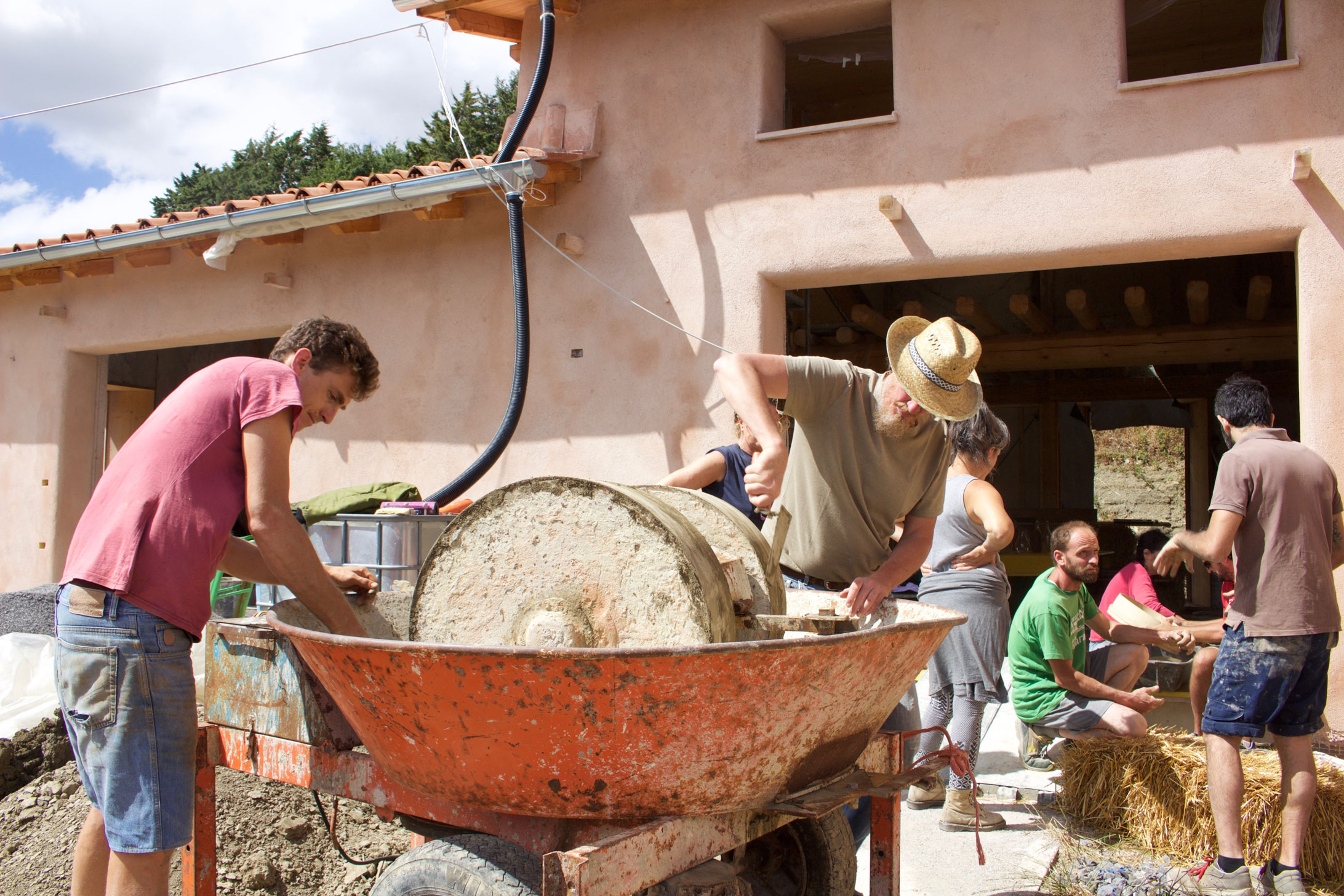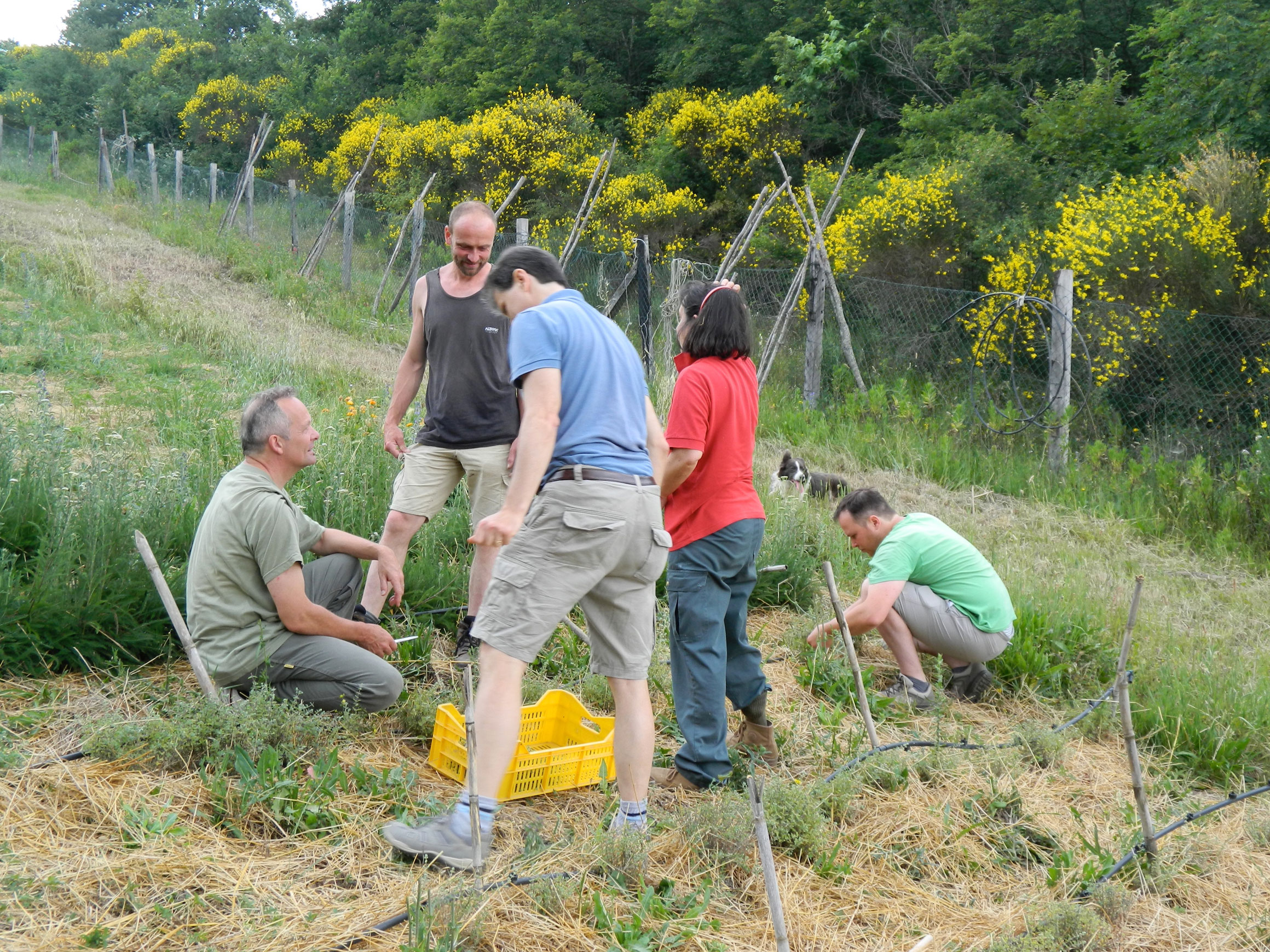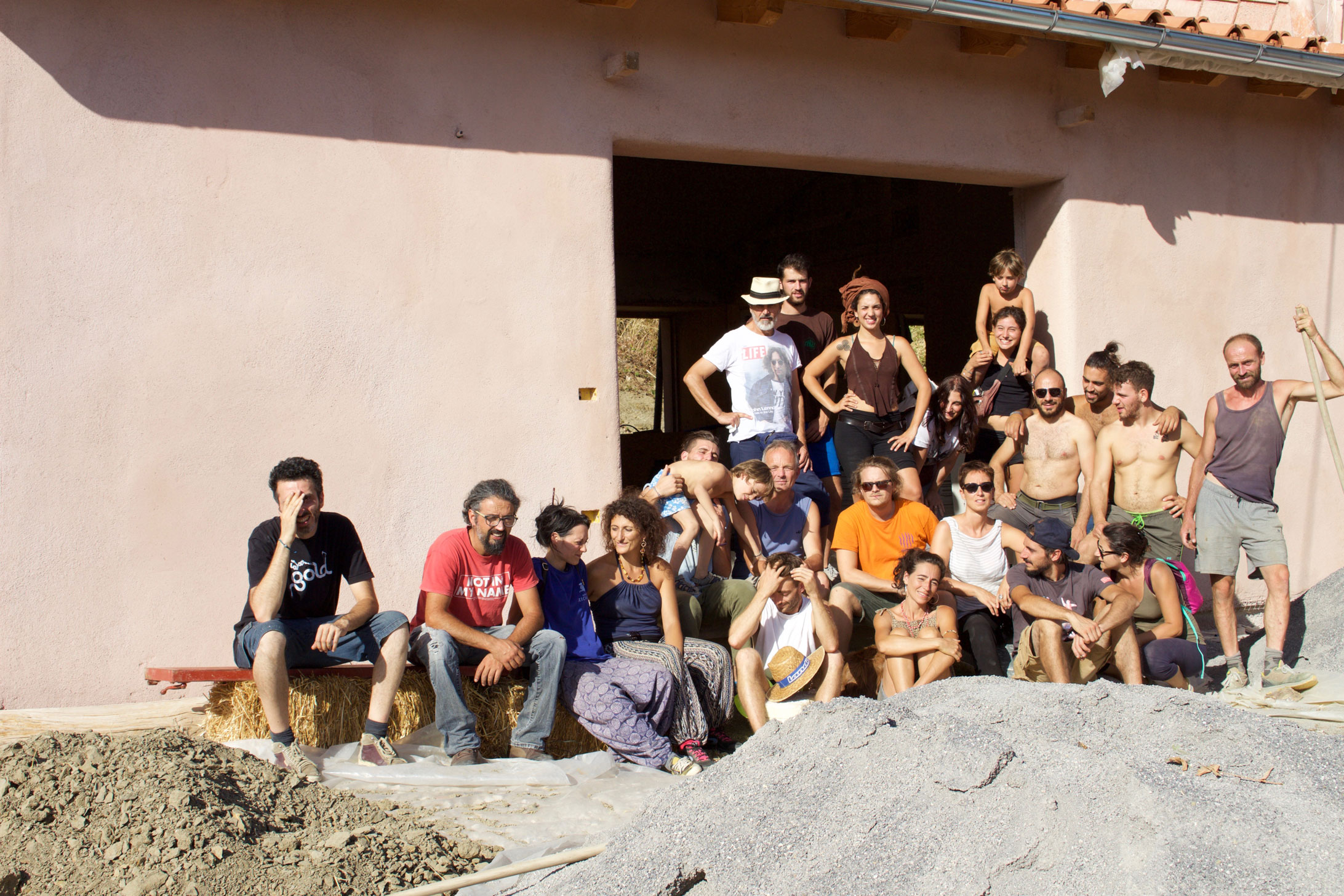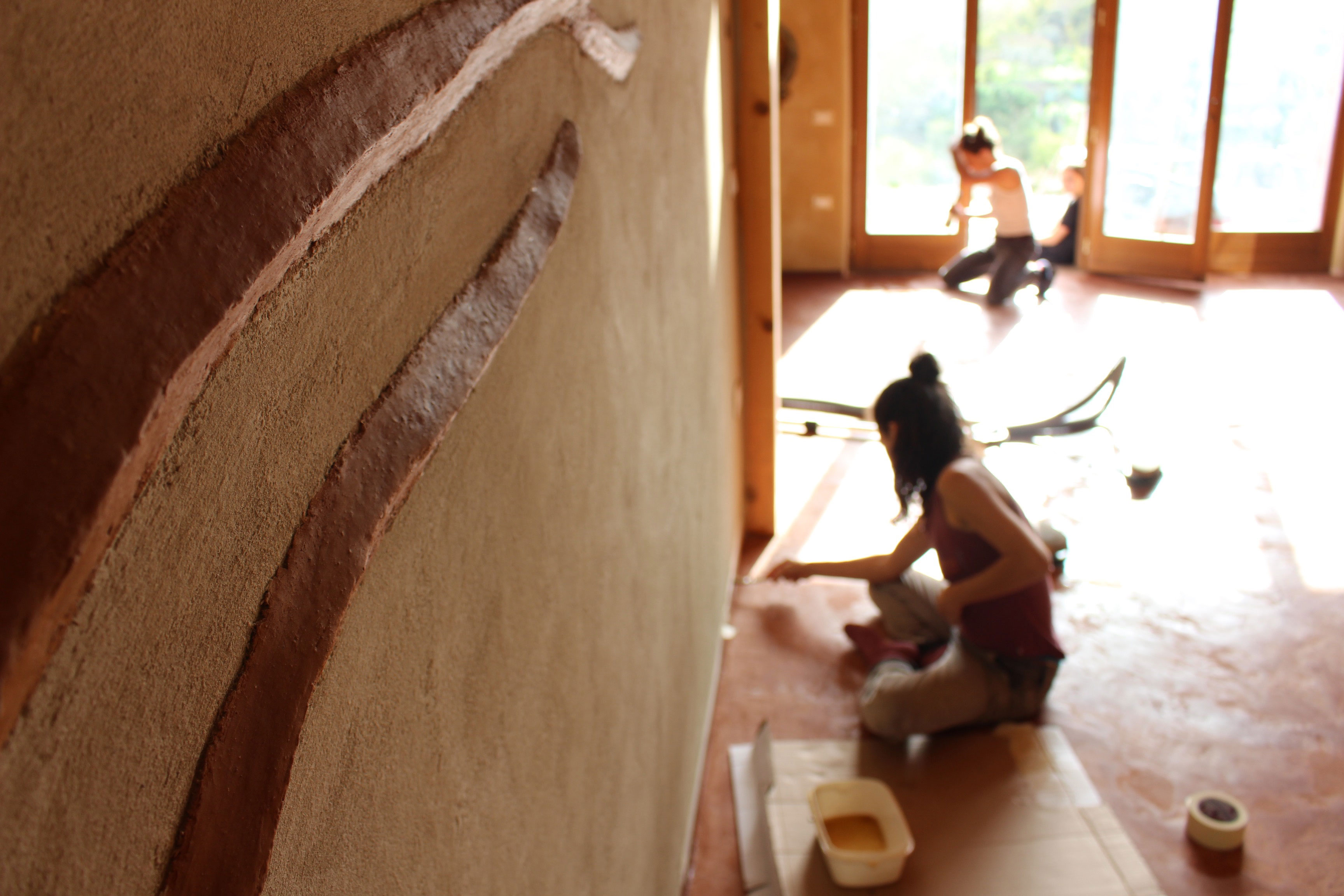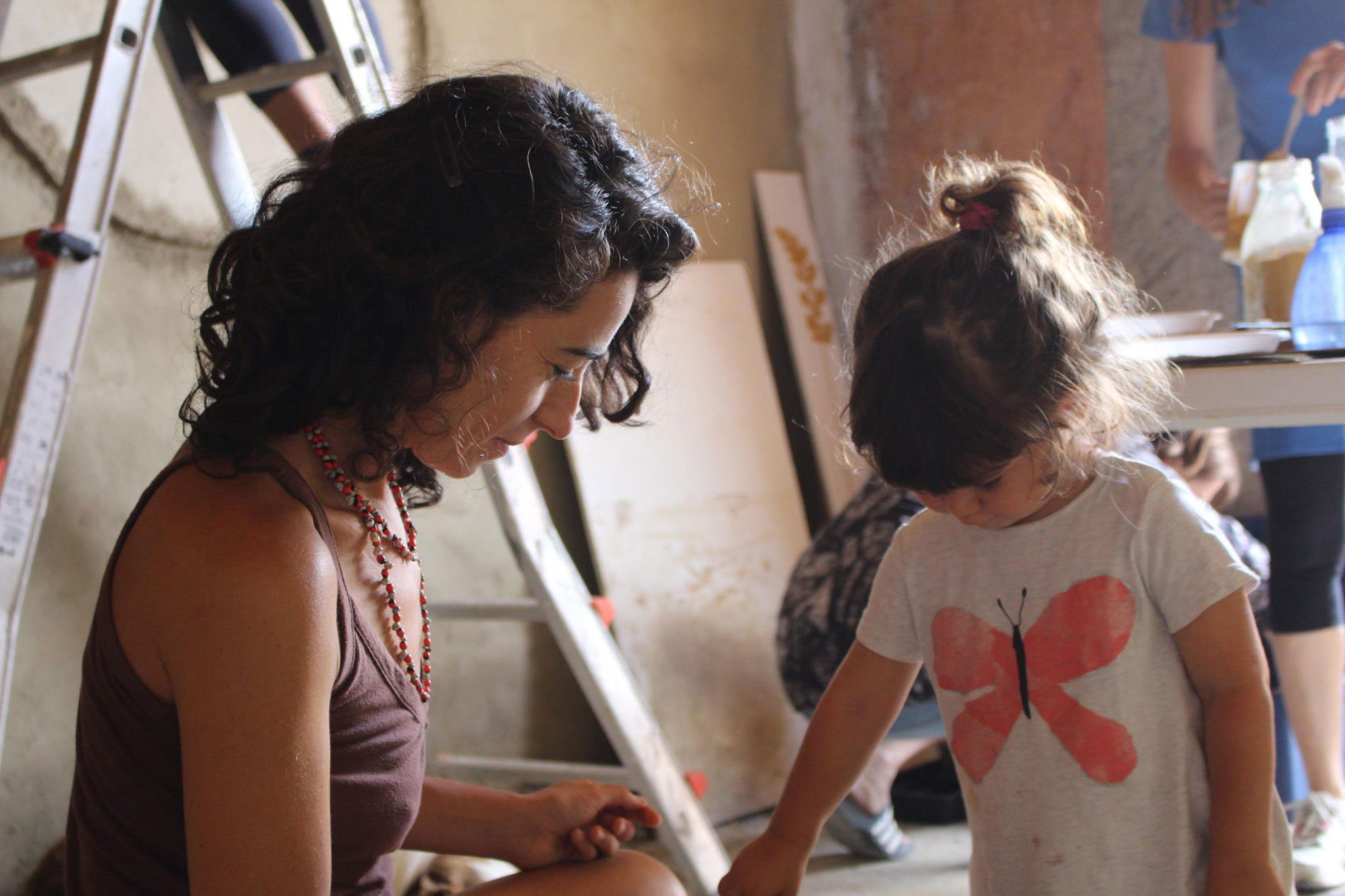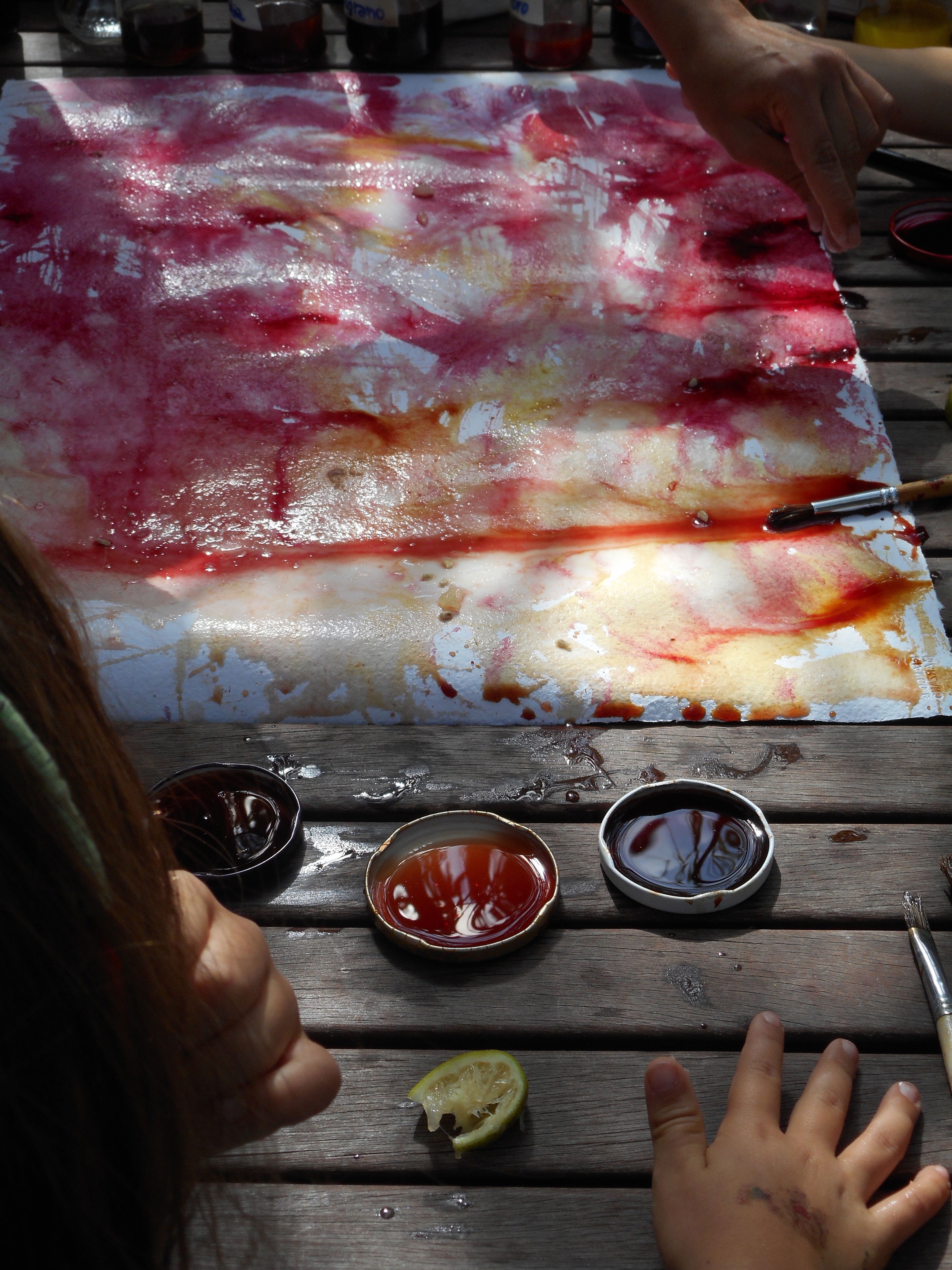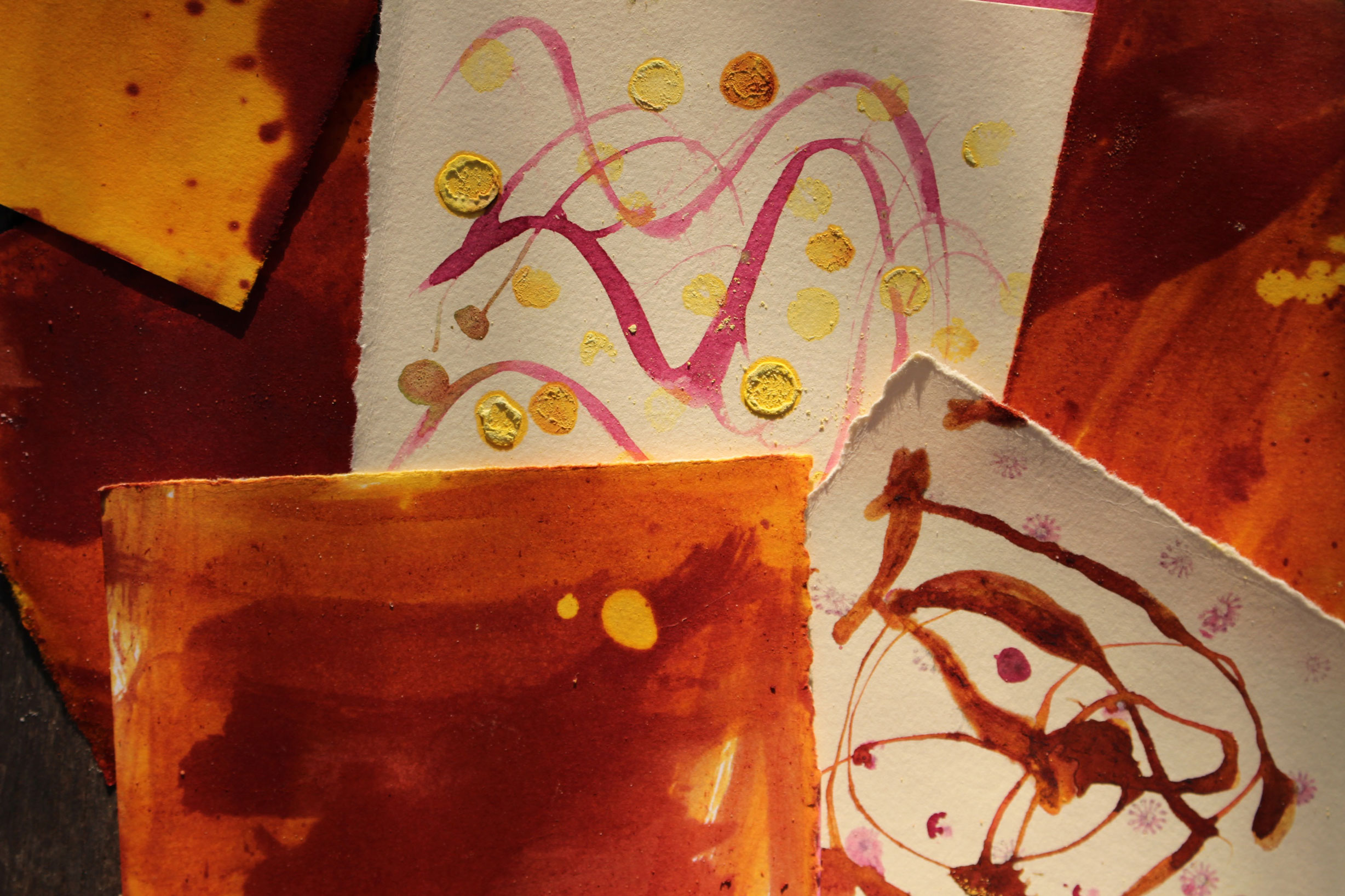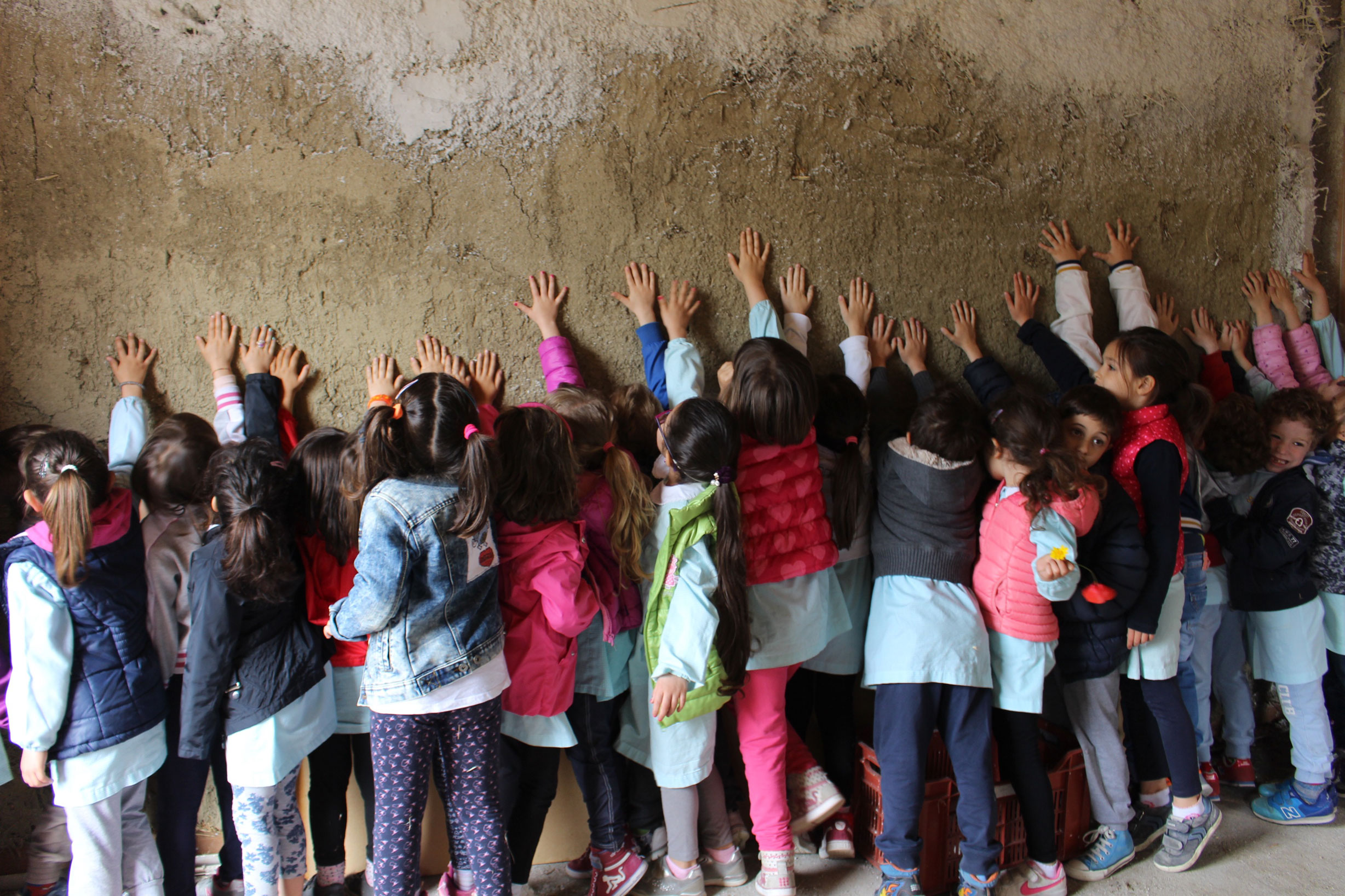 costruzione-della-casa-finiture-in-terra
workshop-finiture-in-terra-cruda
workshop-intonaci-in-terra
workshop-costruzione-di-una-casa-di-paglia
relazione-disegni-amaltea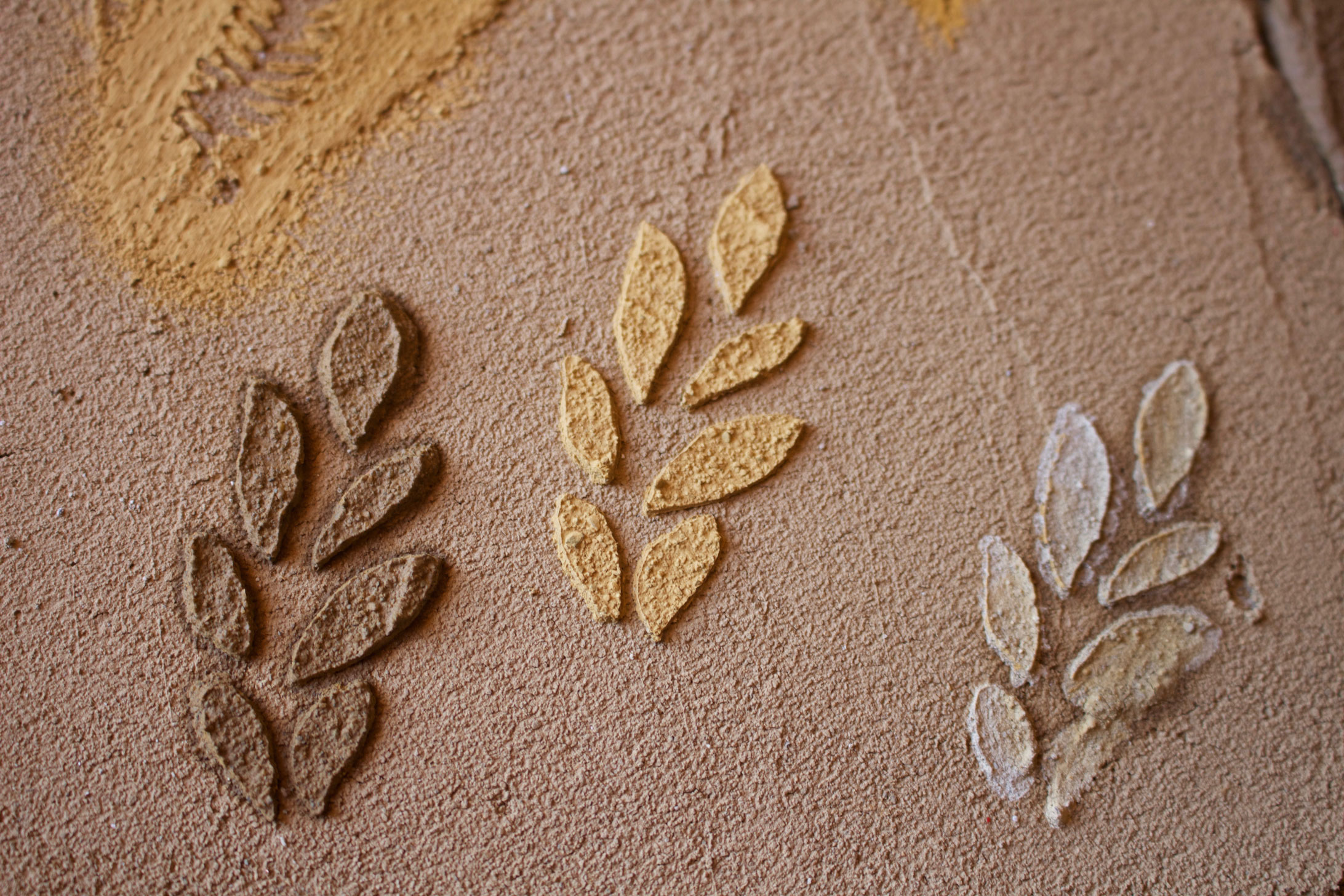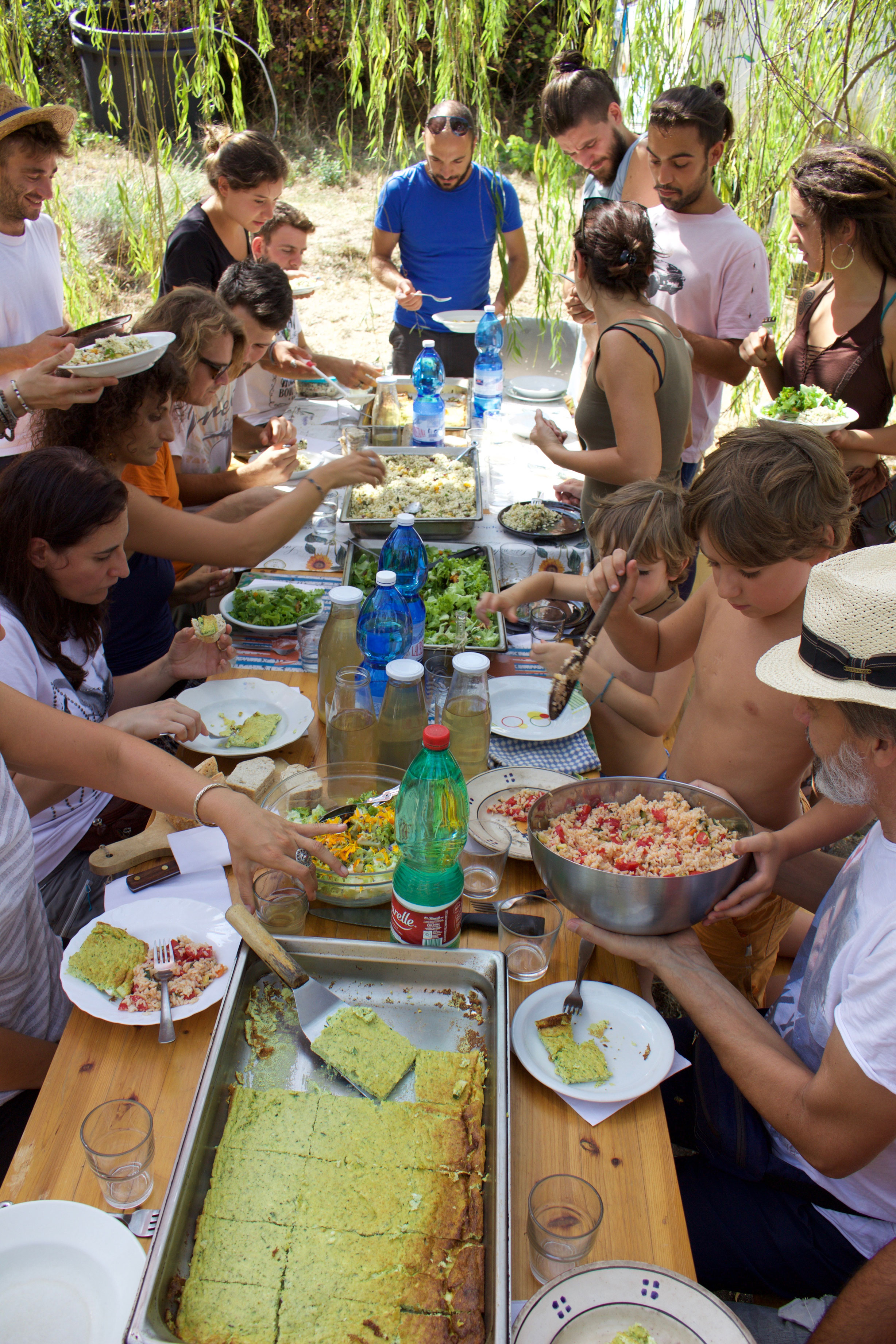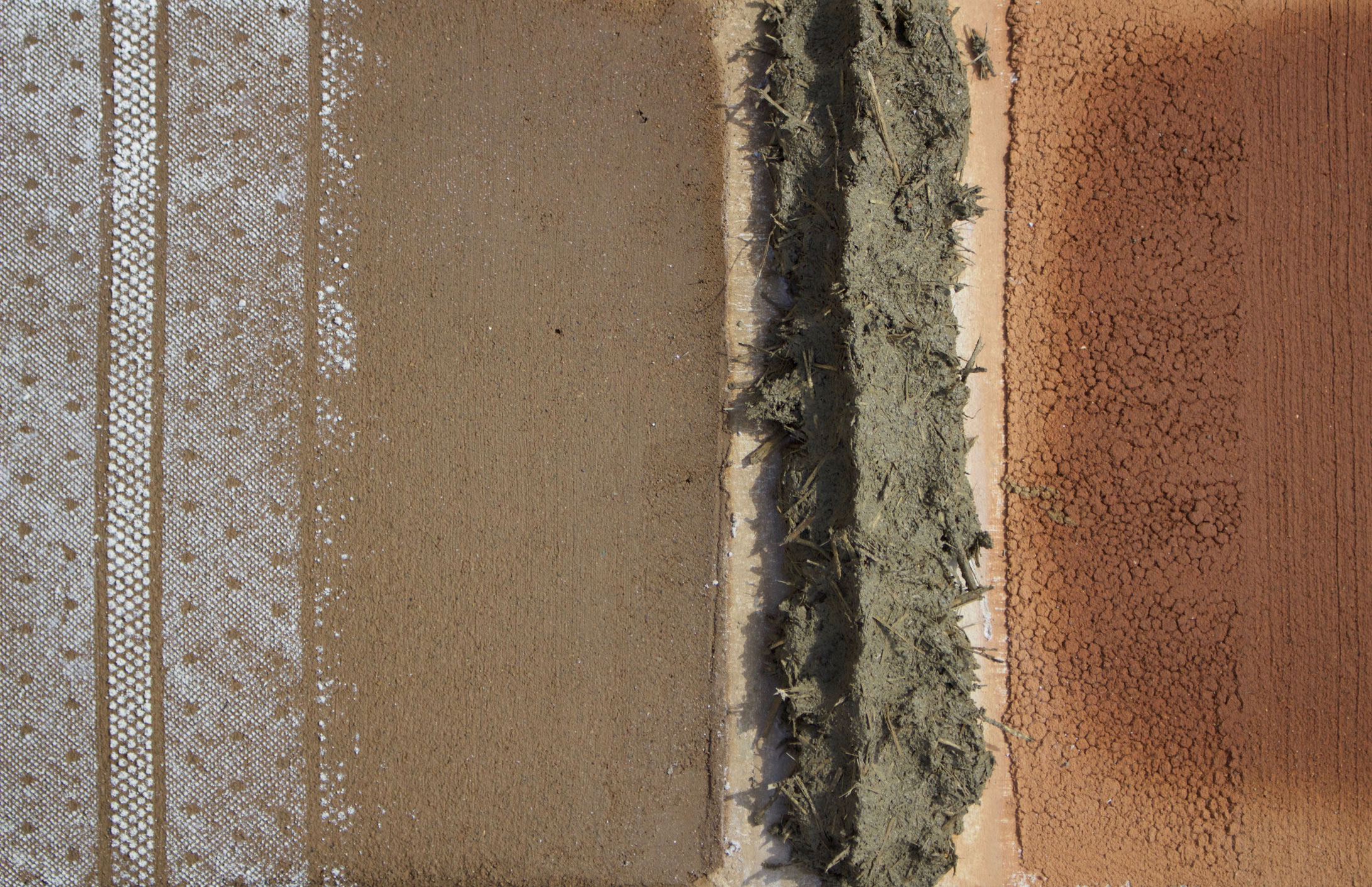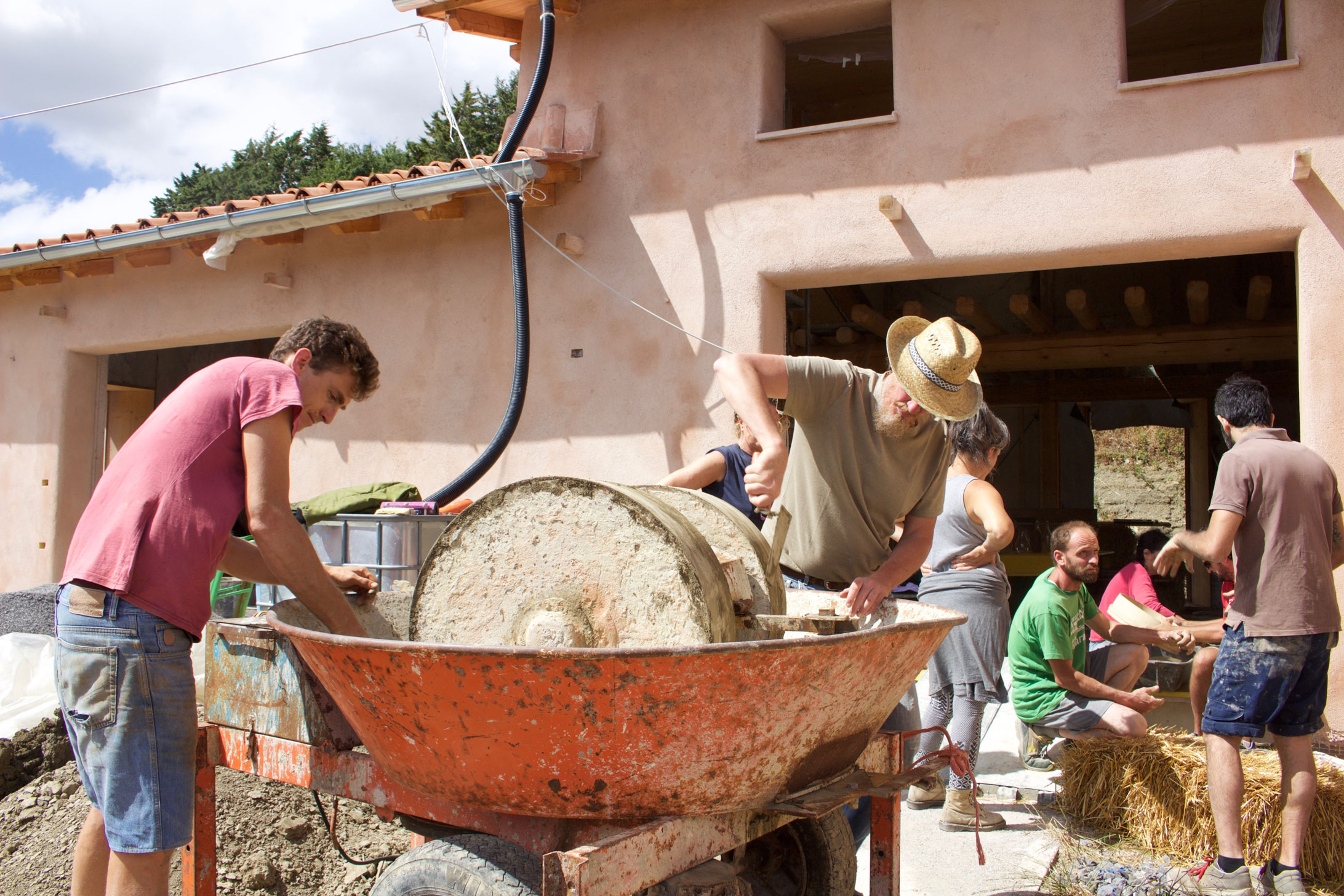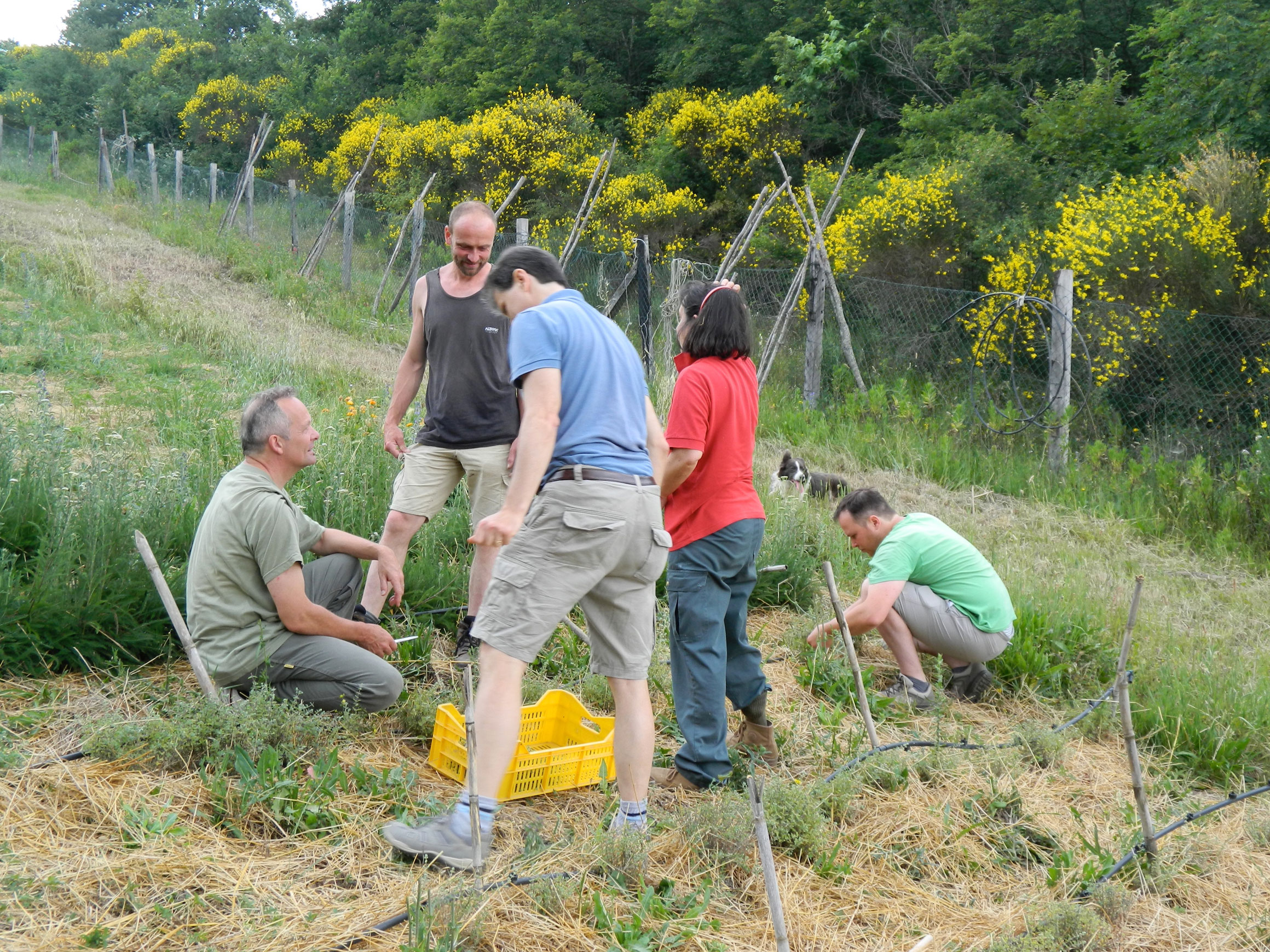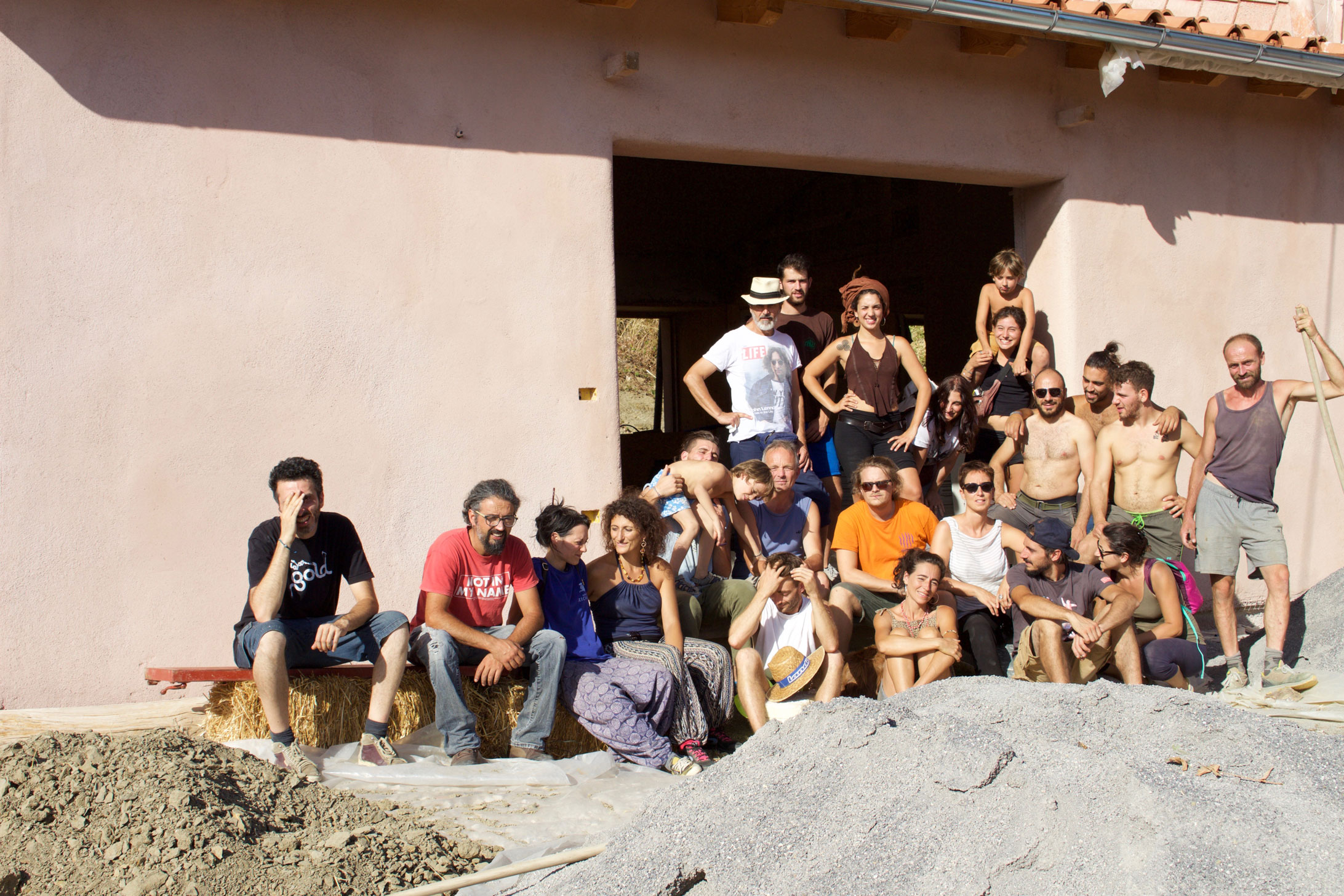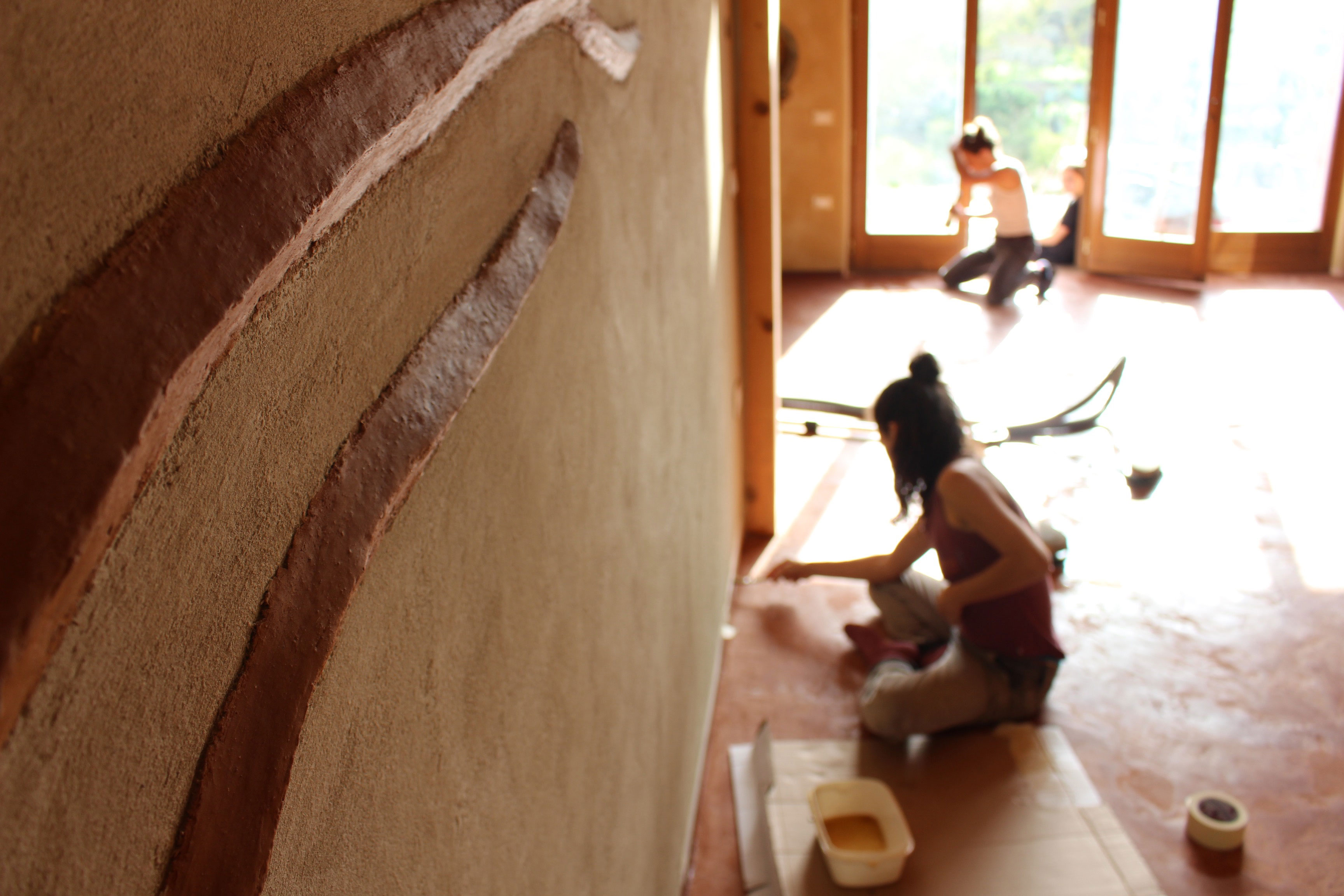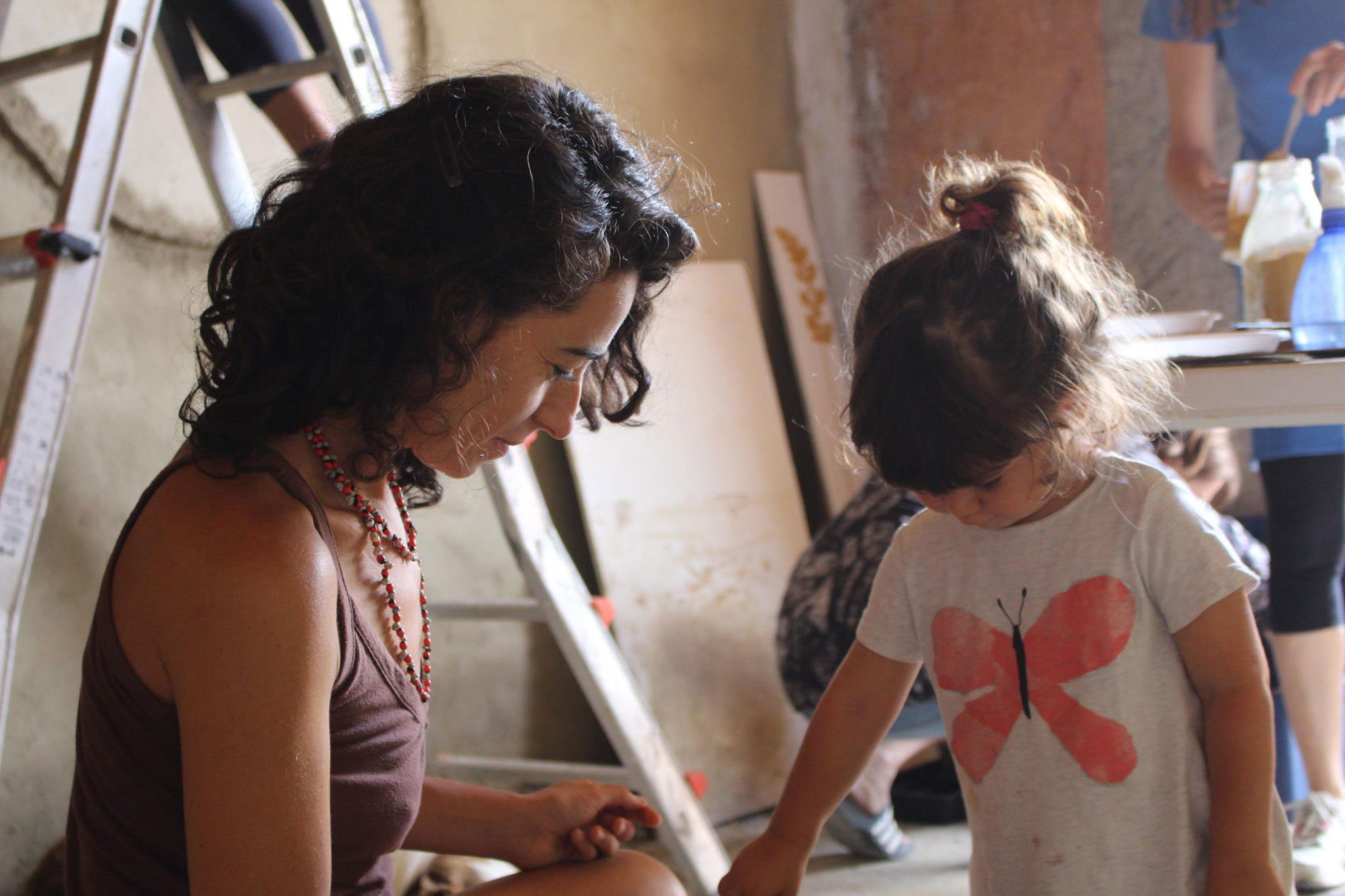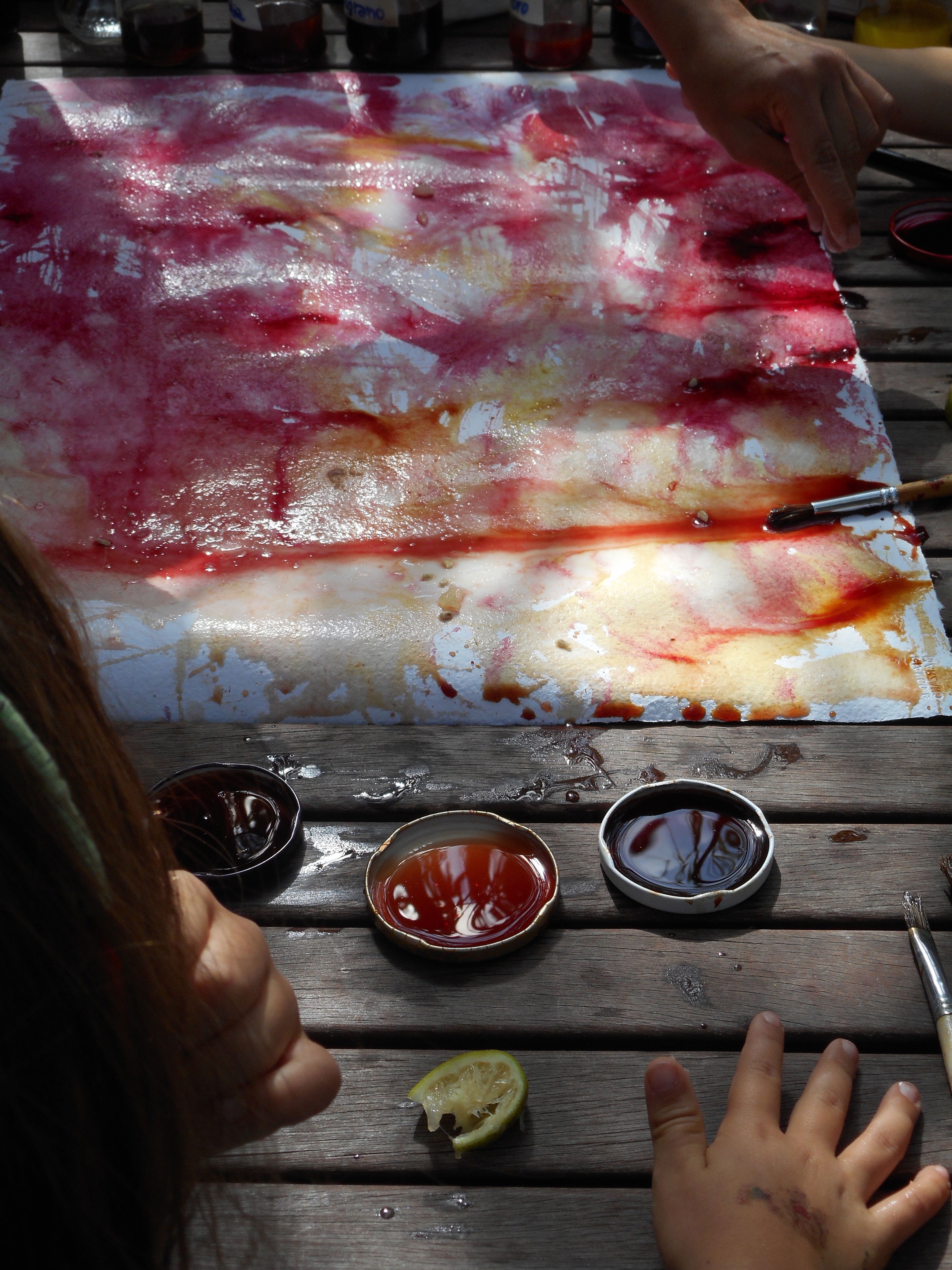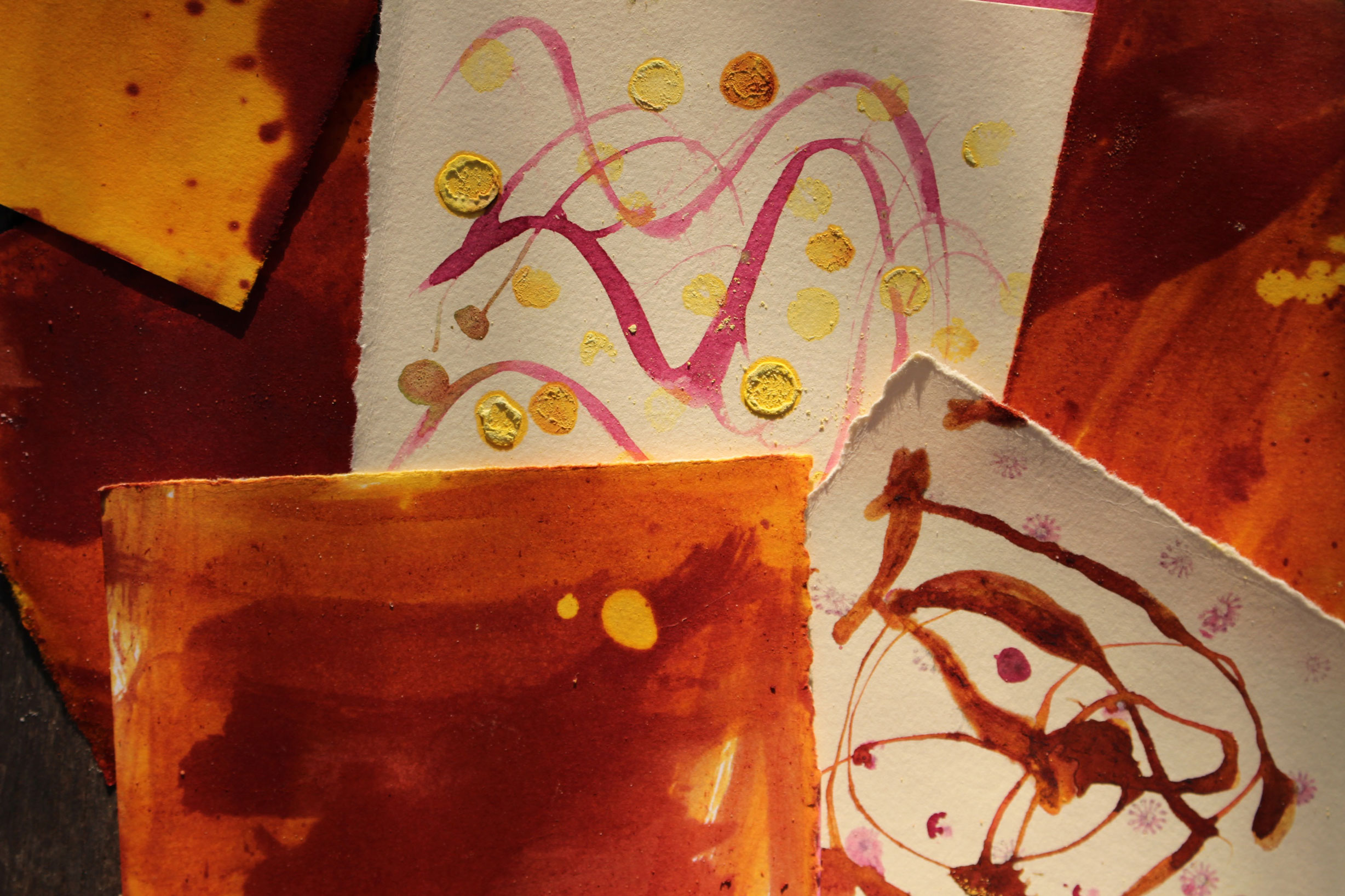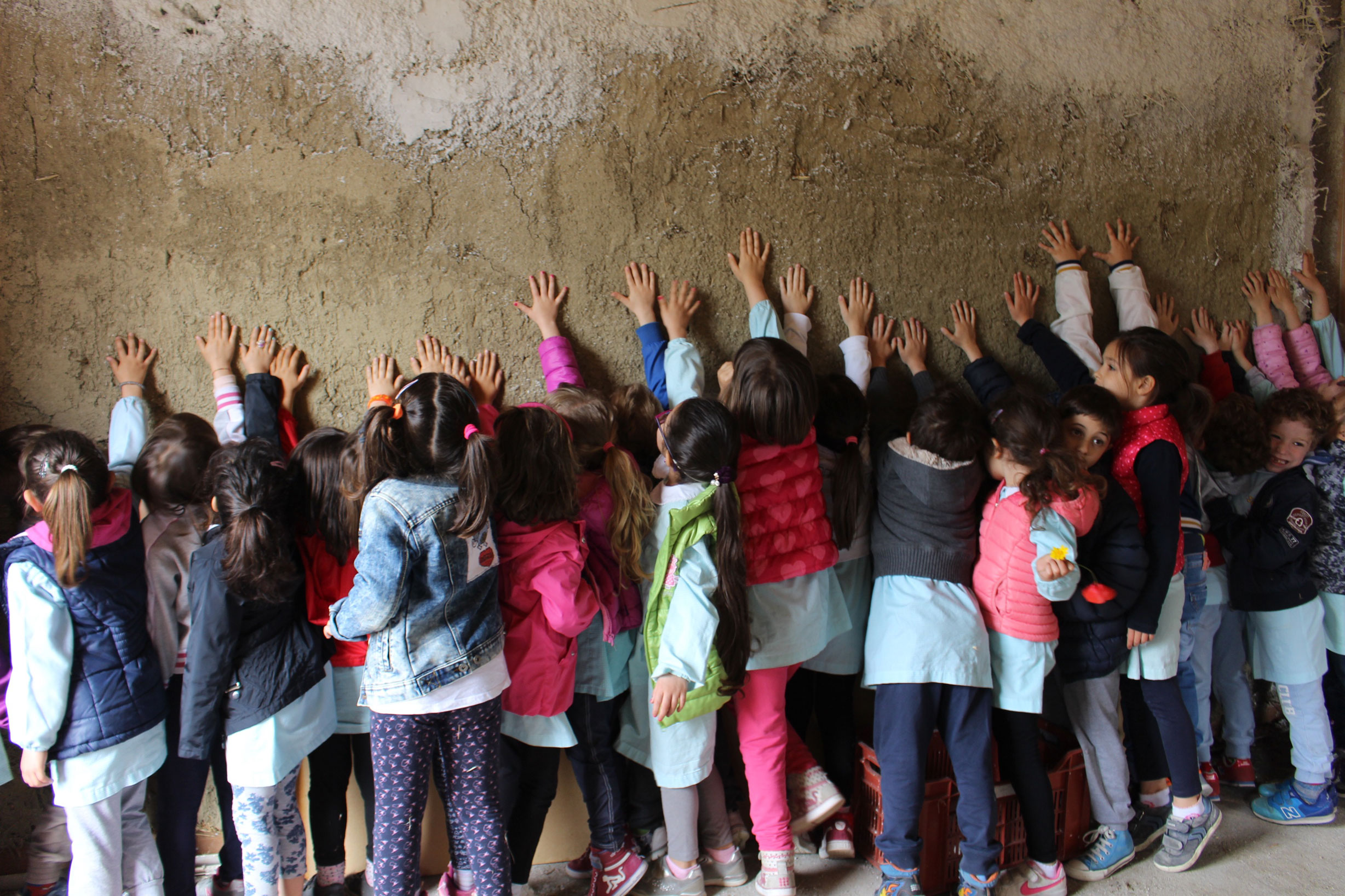 We enjoy continuing to study and educate ourselves, we are curious!
WOOF
We are happy to be part of this association for 7 years now, WWOOF (World Wide Opportunities on Organic Farms) networks small and large agricultural realities scattered throughout the national territory with volunteers who, in exchange for help in the farm, can share the agricultural daily life and learn about the arts related to the agricultural world. ( link woof italia)